Primed is part of the Outset Group.
Outset was founded on a belief that legal services could be delivered differently and better. For the past 20 years we've been challenging the status quo of the traditional professional services industry – fed up with stuffy suits and hierarchy, unknown legal fees and unnecessary legal jargon, we created a range of services to meet the needs of modern businesses, putting our clients at the very centre.
We created Primed in 2016 to meet the needs of smaller, sub 100 employee businesses.
At Outset, we gained a wide range of experience in people management, advising large businesses (such as IVC, Europe's largest veterinary group, Fujifilm & Flight Centre to name a few) on complex employment law issues.
But when we began working with smaller owner-managed businesses like yours, we realised business owners were missing out on good legal advice when they need it – sometimes because the cost was too much or because the services available in the marketplace didn't match your needs.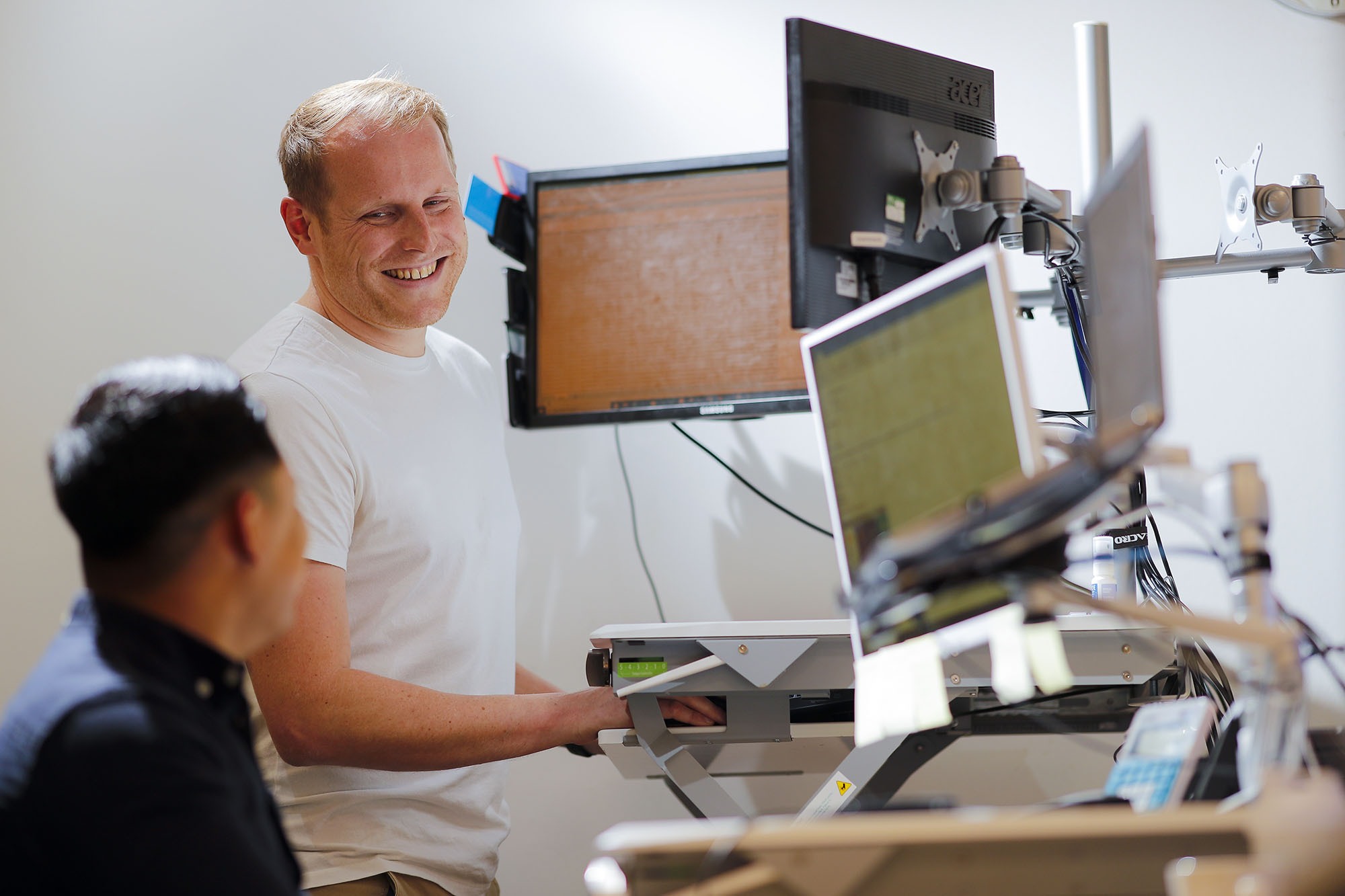 Our mission is to empower brave and ambitious business owners and their teams with expert advice and personal support, so they are Primed and ready to manage HR and Health & Safety challenges and workplace compliance with confidence.
Our values are:
To be continuously brave
To inspire confidence
To collaborate
To be clear, concise and flexible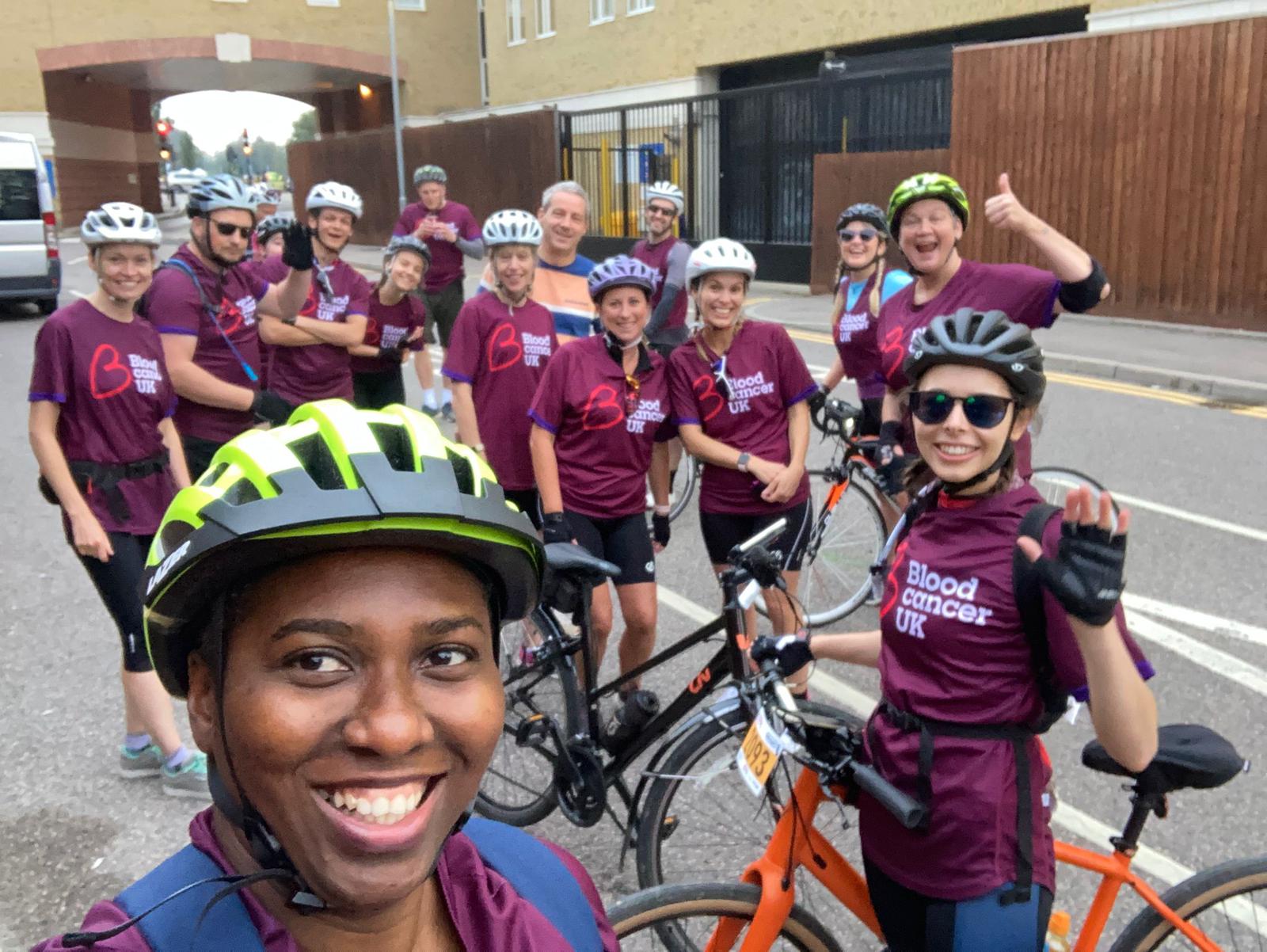 The Primed difference
Please swipe to the left to view all of the table.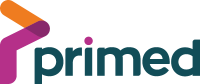 Consistent advice from a dedicated team not just a call centre
Brave advice that gets to the outcome you want
Integrated team of HR advisor and employment lawyers regulated by SRA
Legal advice delivered by a team ranked in the Legal 500
Tribunal support
Unlimited advice and access to 24/7 resources
Meet our team
We're a group of down to earth professionals with a wide range of practical, hands-on experience and qualifications in HR, Employment Law and Health & Safety across a range of industries. We're people first, advisors second. We know business is never straight-forward and curve balls are a regular occurrence, so we'll support you through the highs and lows with a bit of humour and personality along the way.
It takes bravery to start and grow a business, we know our clients are time-poor so we're always brave enough to tell you what we'd do in your shoes to help you move forward in a way that suits you.
Our advisors are supported by a fantastic team who make sure everything runs like clockwork behind the scenes. We all have one thing in common though – a drive to deliver professional services differently, and better, putting you, our clients at the centre of everything we do.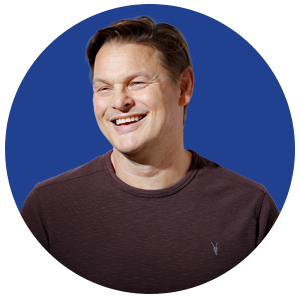 Jonathan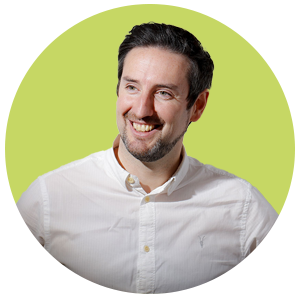 Sean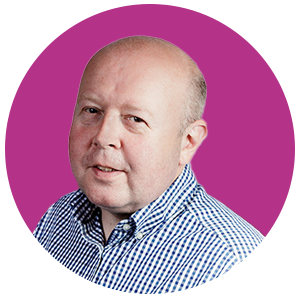 Steve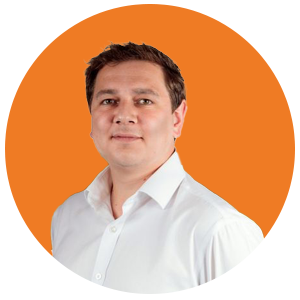 Dan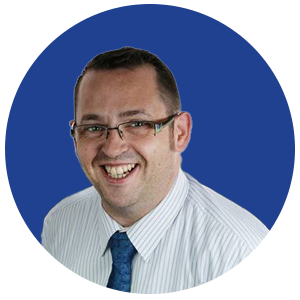 Paul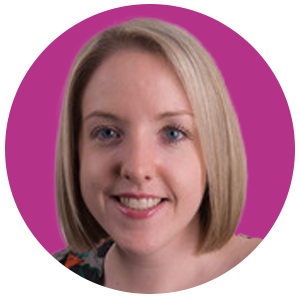 Rachel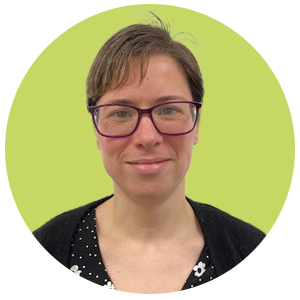 Emma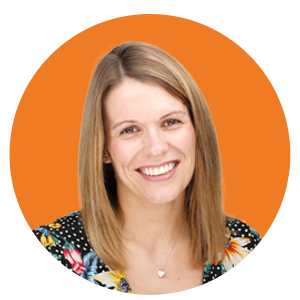 Celina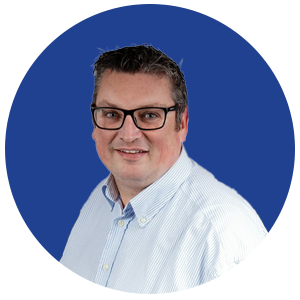 Mark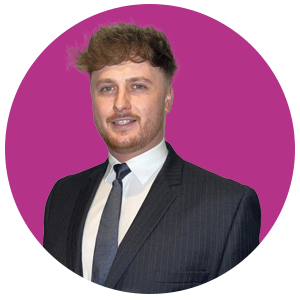 Garry
Charlie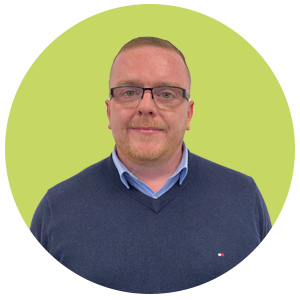 Steffan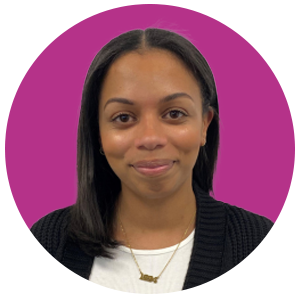 Nadine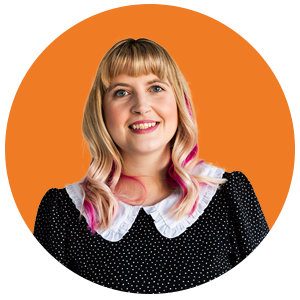 Hannah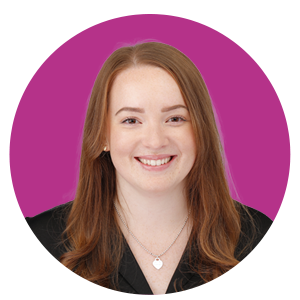 Leila