Risk assessments are key to managing health & safety in the workplace and are an important step to creating safe working environments. By assessing risk, we can prevent or minimise harm to employees and those around us.
In the UK, we're lucky to have one of the lowest accident rates at work in comparison to other EU countries, which is down to our safety culture and regulations. Whilst they may seem a burden for employers, they're ultimately in place to protect people.
Expert advice to reduce workplace risk, keeping you compliant & making sure you, your team & your customers make it home safely at the end of the day. We're Primed, so you're ready.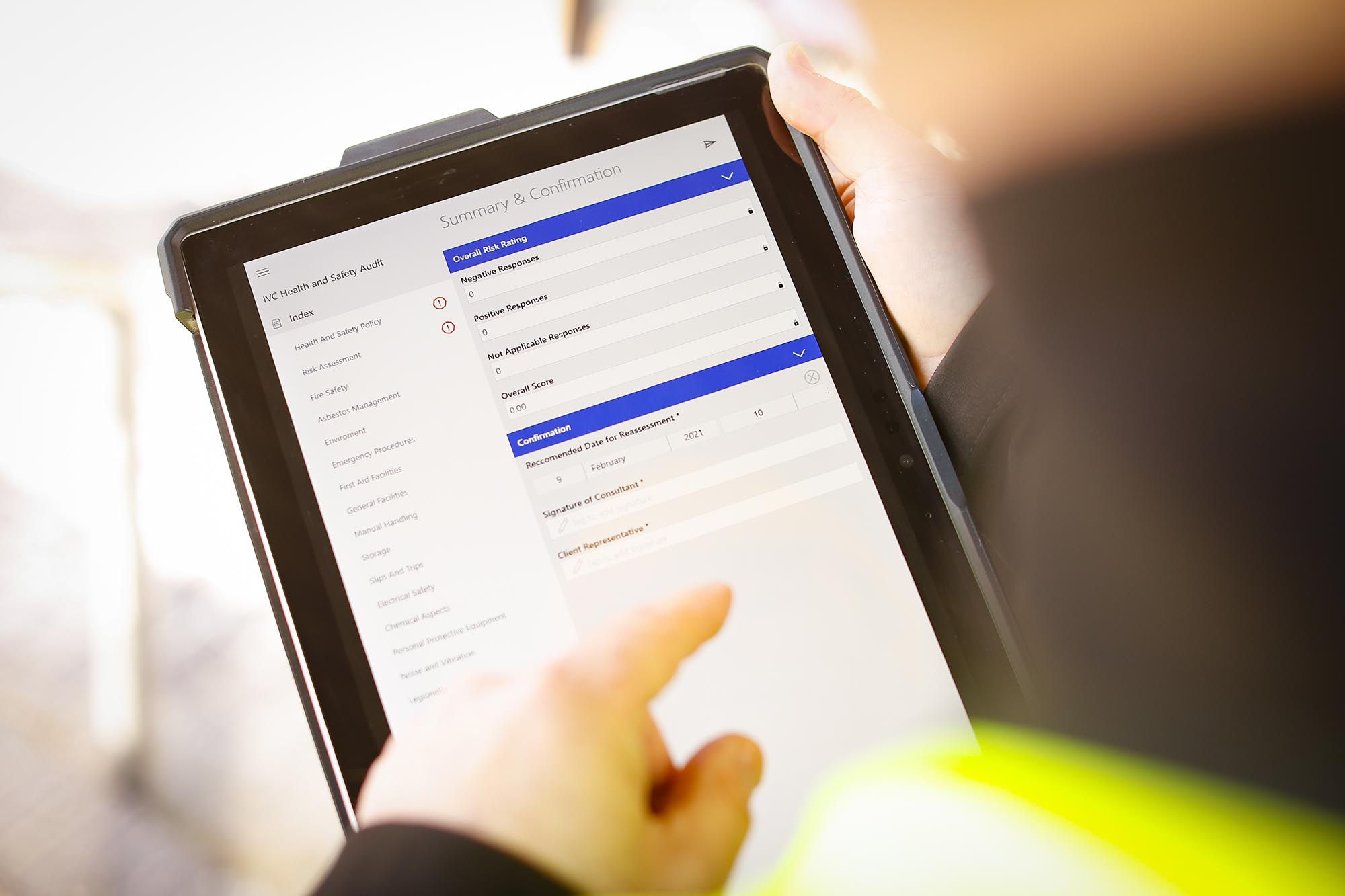 What is a risk assessment?
A risk assessment is a systematic process of reviewing hazards – things that might cause harm to people and evaluate the associated risk that comes with that hazard. Once you've identified hazards in the workplace, you should take reasonable steps to reduce or remove it.
Most of the time, you can put in place simple measures to control risk, for example making sure spillages are cleaned up quickly to prevent people from slipping, and a wet floor sign displayed to identify the hazard, letting people know the floor is wet.
If you're a business with more than 5 employees, a written risk assessment is a legal requirement, for businesses with less than 5 employees, it's not a legal requirement to have a written risk assessment, however, you will need to demonstrate you've considered potential hazards and put in place measures to reduce or even prevent them.
There are many different types of risk assessment and depending on the activities your business carries out, you will need specific risk assessments that relate to each activity, for example if you work with hazardous chemicals, you'll need a Control of Substances Hazardous to Health Assessment (COSHH) risk assessment.
Trusted by hundreds of businesses across the country
"Primed are professional and personable at all times and a pleasure to work with. They provide a comprehensive commercial, legal, employment law and human resource advice service. We highly recommend as a support to any business."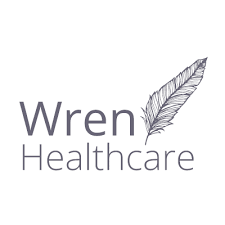 "Professional, friendly and comprehensive support and advice on all HR matters. We are delighted with the support we have received."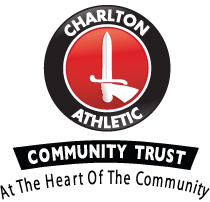 We have received some excellent service and advice across the business on a variety of Employment law & HR Topics when we need it. Their practical advice helps me make decisions that cut through and make a difference.