Health & Safety additional services
Primed Health & Safety covers an extensive array of typical health and safety issues but some elements do fall out of the fixed fee scope. Our team can support you with safety consultancy and training, covering a wide variety of courses including:
Asbestos – Asbestos Surveys, Asbestos Awareness Courses
Mental Health First Aid
Food Safety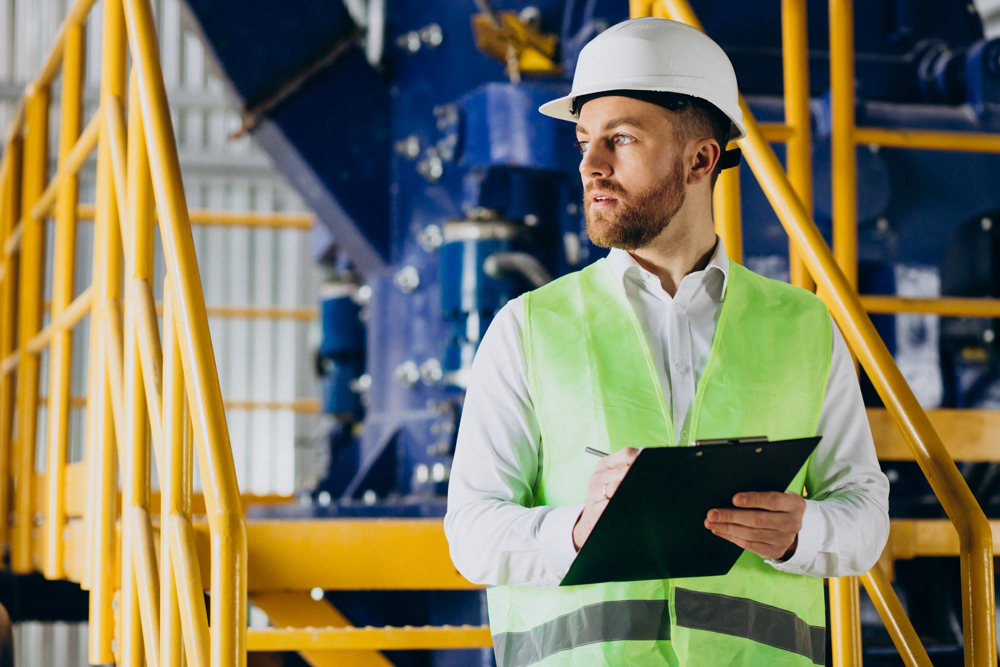 Outsourced HR and additional HR services
If you currently have no HR presence in your team and would like the comfort of an HR professional in your office weekly or monthly to provide strategic HR support, then our HR consultancy services can help. Areas our HR consultancy can support with are:
Strategic HR leadership
Redundancy and TUPE support
Change management
Appraisal programmes
Development/Training
Employee surveys/Questionnaires
Facilitation sessions
Employee relations investigations
Job evaluation/analysis
Workplace mediation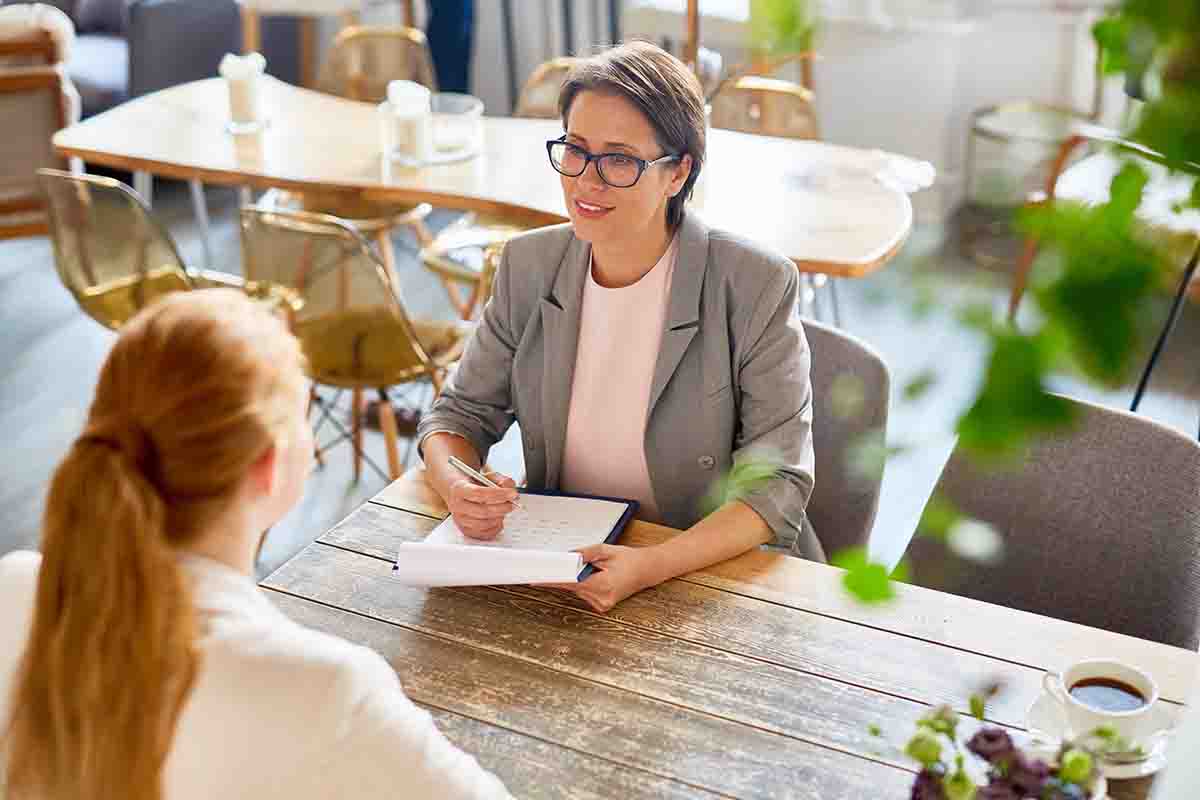 Additional Employment Law Services
Our Employment & HR service covers an extensive array of typical employment law and HR issues but some cases require greater support from an employment lawyer and therefore fall out of scope. We can offer support covering the below:
Shares and share scheme advice
Advice about self employed consultants and those who are 'workers' rather than employees
Writing tailored meeting invitation and outcome letters
Conducting settlement agreements and early conciliation negotiations
Negotiating with third parties on TUPE transactions
Conducting employment investigations and other employment related meetings
Identifying personal data following subject access requests
Sponsor licence application support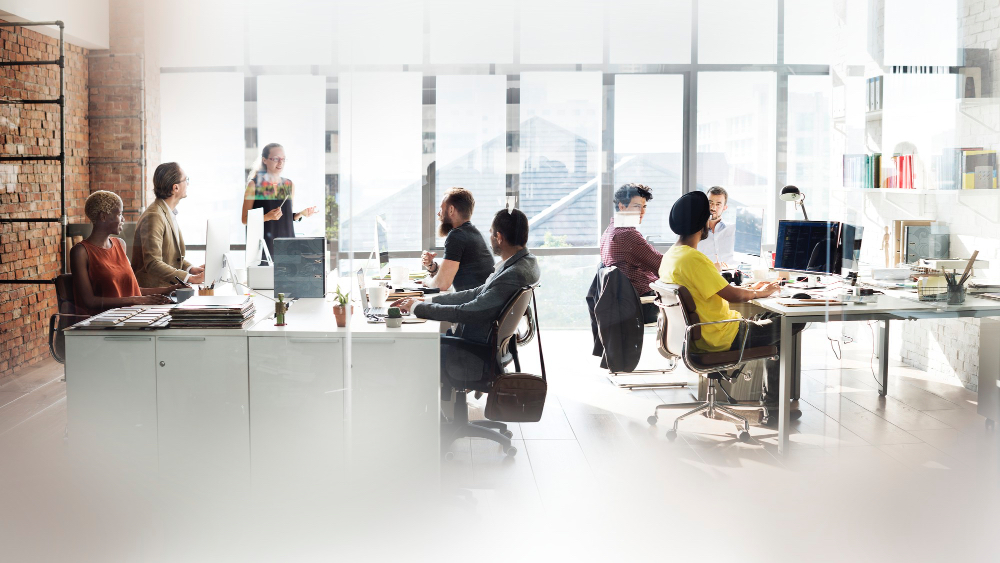 Primed is part of the Outset Group. As specialists in business legal services, Outset can support you in a variety of areas with practical, commercial advice. This includes corporate law, commercial law and property law advice.
We offer responsive and strategic level advice, covering business sale and purchase, management buy-out or buy-in, customer and supplier contracts and sales and acquisitions of freehold and leasehold.
To find out more on how we can support you and your business contact us today.