There are many different long term health conditions that may impact your employee's ability to work, in fact there are currently 26 million people in the UK living with a long-term health condition. (PSNC, March 22)
Usually, long term sickness absence or ill-health is defined as a continuous period of absence longer than 4 weeks. It may be due to an accident, planned operation or treatment, a chronic illness or disability, mental health or an unexpected illness.
Expert advice to help you manage long term absence and ill-health with confidence. We're Primed, so you're ready for the future.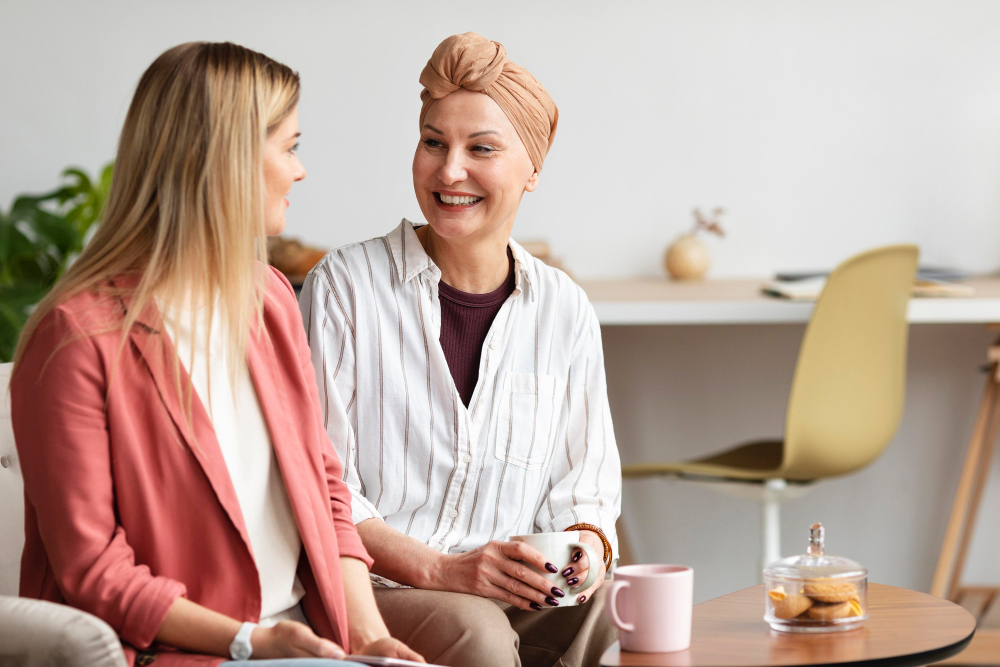 Managing long term sickness is a balancing act for businesses – you want to support your employee with a return to good health, dealing with the situation sensitivity whilst also balancing the additional pressure it puts on other colleagues and the financial pressure your business may face.
Putting in place good management practices and creating an open, inclusive workplace can help employees with long term conditions stay in work and contribute productively.
However, in some instances it may be necessary to consider redeployment or terminating the employment of an employee who has little to no prospect of returning to work, or whose health condition will limit their ability to perform the role they are employed to so.
Following a fair and reasonable process in those circumstances is crucial to your ability to defend Employment Tribunal claims, particularly those of discrimination.
Additional Bolt On Support
Support conducting or attending long-term ill health meetings
Occupational Health referral and administration
Bespoke drafting of relevant long-term ill-health documentation, including referrals to Occupational Health, meeting invitation and outcome letters
Conducting early conciliation or other pre-claim negotiations, giving you piece of mind on those particularly sticky issues.
Line Manager training on how to deal with any such issues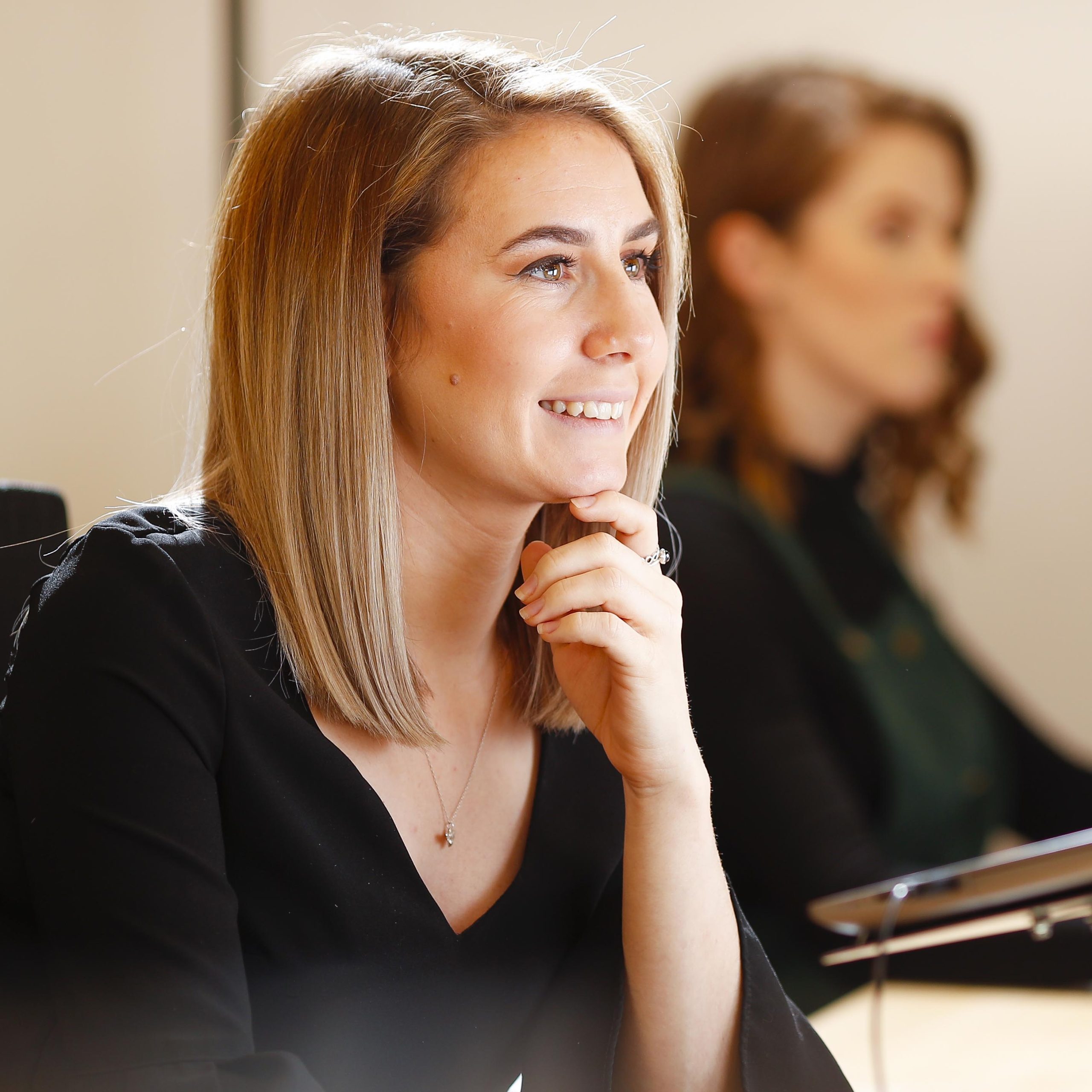 Trusted by hundreds of businesses across the country
"Primed are professional and personable at all times and a pleasure to work with. They provide a comprehensive commercial, legal, employment law and human resource advice service. We highly recommend as a support to any business."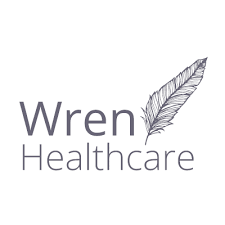 "Professional, friendly and comprehensive support and advice on all HR matters. We are delighted with the support we have received."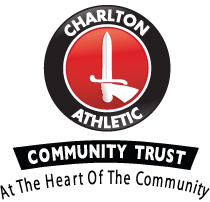 We have received some excellent service and advice across the business on a variety of Employment law & HR Topics when we need it. Their practical advice helps me make decisions that cut through and make a difference.