Managing your employees' holiday entitlement, pay and working hours sounds fairly straightforward, but over the past few years there have been significant changes to the law surrounding holiday pay and the Working Time Regulations.
Whether someone is an employee or a worker, and whether they are full-time, part-time or on a zero-hours contract, they are still entitled to holiday and to holiday pay.
Be Primed & Ready to manage Holiday & Working Time requirements with our unlimited advice line and template documents & resources.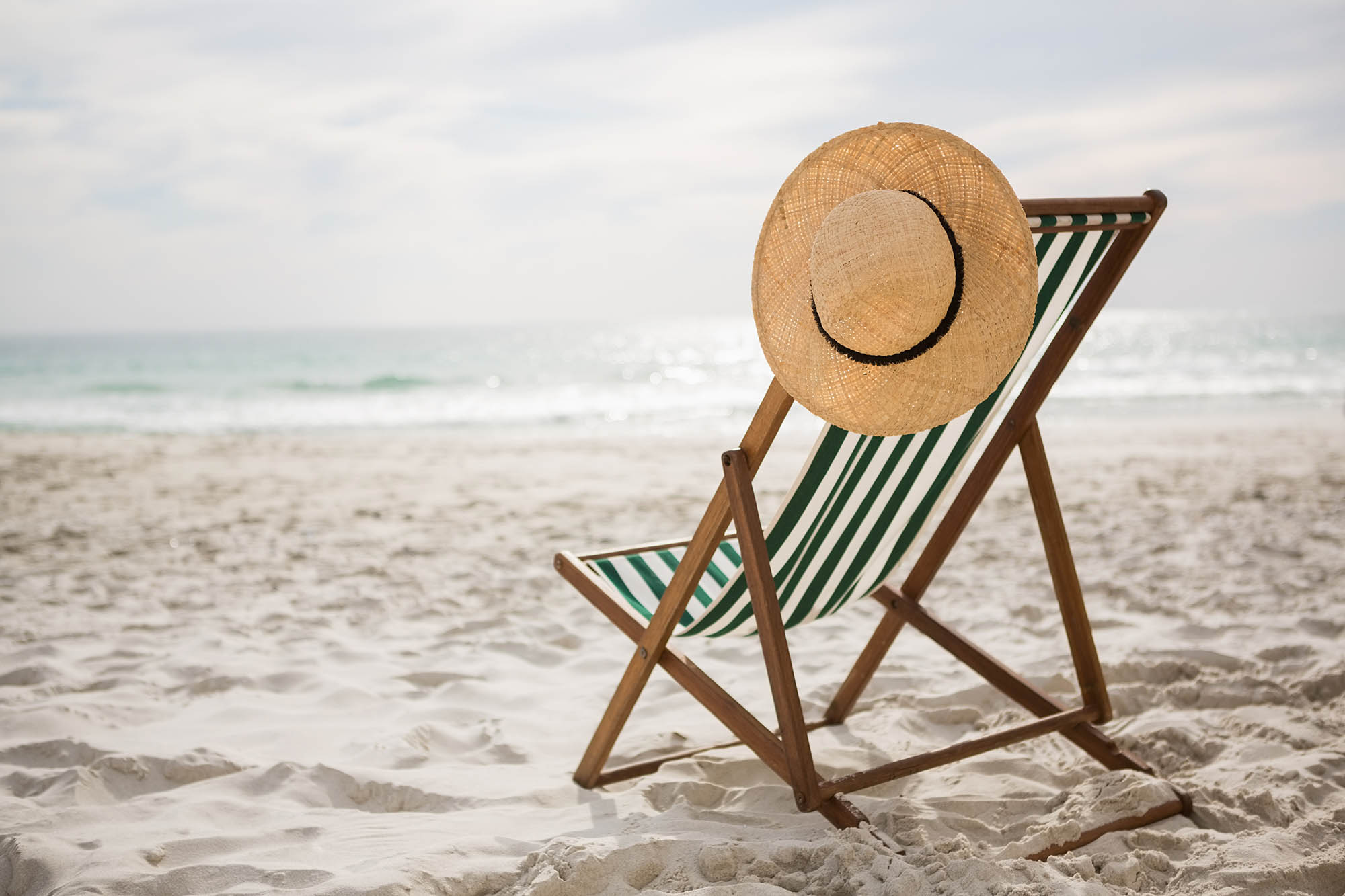 Bank Holidays can be counted towards the allowance and don't have to be given as paid leave, depending on what clauses you include in your employment contracts. The rules extend to all employees and workers – including agency workers.
Of course, if you'd like to offer more annual leave than the legal requirement, you are welcome to. This can be a good recruitment and employee benefits initiative and contribute to a culture of well-being at work.
When presented with a request for holiday, an employer is not obliged to accept it. Where there is a legitimate and reasonable business reason to reject a leave request, or where a request has not been made in line with the Holiday Policy or any provisions of the Employment Contract, a request can be rejected. Did you know that an employer can also, in certain circumstances, require employees to take holiday?
The Working Time Regulations regulate the number of hours workers perform and the way rest periods and holidays work. The directive limits the working week to 48 hours and a working day to an average of 8 hours.
Average working hours are calculated over a 'reference' period (usually 17 weeks). There are a variety of factors that can impact what does and does not count as work i.e. travel and time spent on call.
Employees can also opt-out of the 48 hour working week and choose to work more hours.
The whole thing can be a bit of a minefield, so it's always good to talk to someone who knows how these things work and how you can protect your business.
Trusted by hundreds of businesses across the country
"Primed are professional and personable at all times and a pleasure to work with. They provide a comprehensive commercial, legal, employment law and human resource advice service. We highly recommend as a support to any business."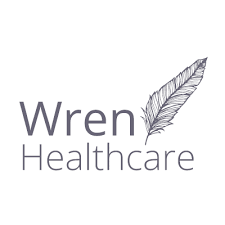 "Professional, friendly and comprehensive support and advice on all HR matters. We are delighted with the support we have received."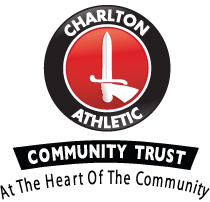 We have received some excellent service and advice across the business on a variety of Employment law & HR Topics when we need it. Their practical advice helps me make decisions that cut through and make a difference.