From time to time, we all get sick, accidents happen, or life throws up something unexpected. Most employers accept there will be times an employee is unfit to work.
The good news is that on average employees only take 4 sick days off a year (ONS, April 2022), however regular sickness or absence can soon start to impact your business. Not all absences are sickness related. It could be absence for dependency leave, bereavement leave or any other non-sickness related reason.
Expert advice to help you deal with regular absence or sickness. We're Primed, so you're ready to manage short term absence with confidence.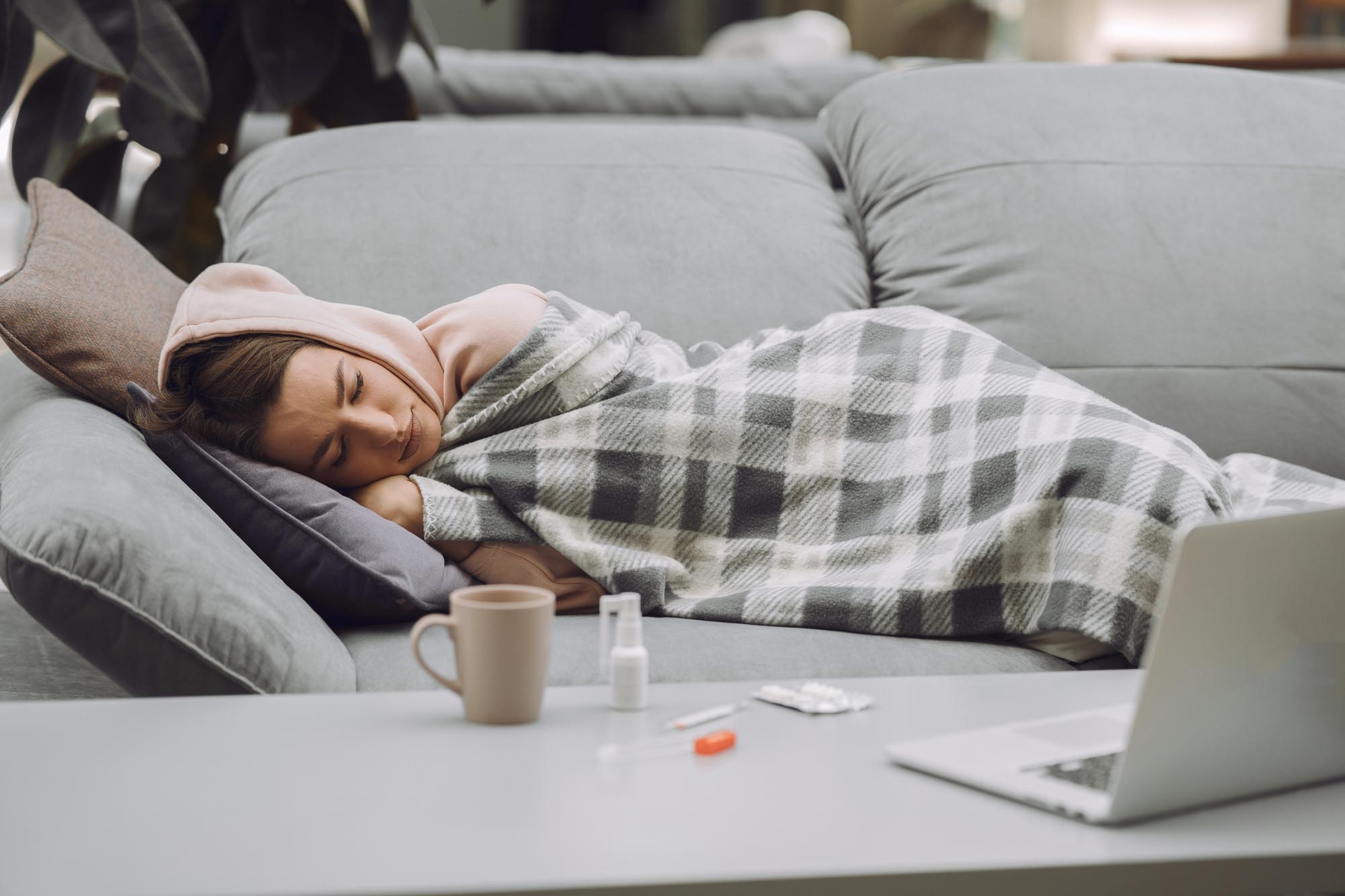 It might surprise you that there's no statutory right for an employee to take time off work due to sickness, however it is universally accepted that employees should be able to take time off to recover when they are sick.
Employment contracts normally provide sickness provisions, and a sickness or absence policy are also useful tools to help establish sickness absence rules in your business.
Different businesses have different rules when it comes to short-term sickness absence; from how to establish an unreasonable level of absence, how to manage short-term absence and the pay entitlements of an employee who is off sick.
Sickness absence should be dealt with on a case-by-case basis, taking into account each employee's individual circumstances.
Additional Bolt On Support
Provision of an HR Information System (HRIS) to document absences easily, helping you identify patterns
Occupational Health referrals, for those who have an underlying or repeating health problem
Line Manager training on how to deal with any such issues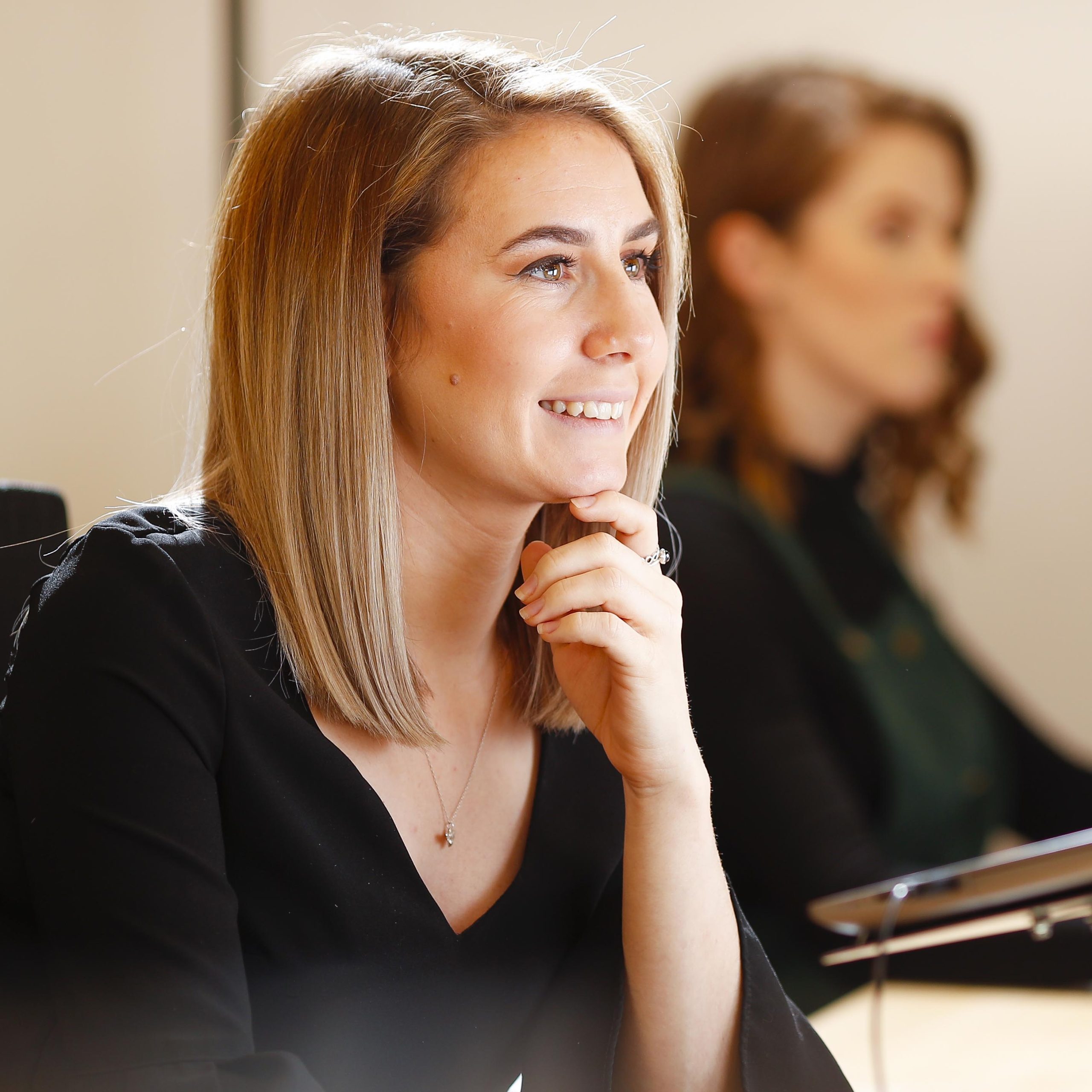 Trusted by hundreds of businesses across the country
"Primed are professional and personable at all times and a pleasure to work with. They provide a comprehensive commercial, legal, employment law and human resource advice service. We highly recommend as a support to any business."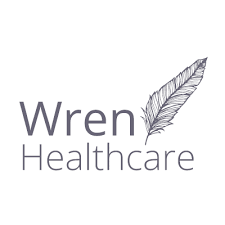 "Professional, friendly and comprehensive support and advice on all HR matters. We are delighted with the support we have received."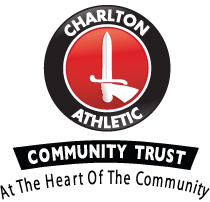 We have received some excellent service and advice across the business on a variety of Employment law & HR Topics when we need it. Their practical advice helps me make decisions that cut through and make a difference.