Depending on the industry you operate in, you may have already come across COSHH in health and safety procedures.
COSHH stands for the Control of Substances Hazardous to Health and is an important piece of legislation, designed to protect workers from ill health when they're working with certain substances or materials.
Expert advice to reduce workplace risk, keeping you compliant and making sure you, your team and your customers  make it home safely at the end of the day. We're Primed, so you're ready.
Substances include many different forms of hazardous materials such as liquids, solids, fumes, dust, gases and biological agents such as bacteria and viruses to name a few. Hazardous refers to the risk of injury or damage to lungs, skin, nose, mouth, eyes, nervous system, internal organs or even genes.
Employers have some key responsibilities when it comes to COSHH laws, a breach of them by you or your employees can result in an unlimited fine so it's vital to carry out a COSHH risk assessment to identify potential exposure to hazardous substances and implementing control measures such as PPE.
You'll also need to make sure your employees have the correct COSHH training when it comes to working with hazardous substances, along with putting in place the correct procedures should an accident or emergency happen.
By ensuring you're following the correct COSHH procedures and training, you'll ensure you and your team make it home safely at the end of the day, reducing risks and any potential fines.
Trusted by hundreds of businesses across the country
"Primed are professional and personable at all times and a pleasure to work with. They provide a comprehensive commercial, legal, employment law and human resource advice service. We highly recommend as a support to any business."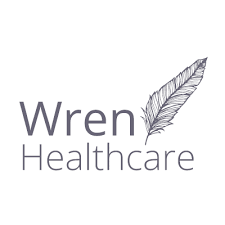 "Professional, friendly and comprehensive support and advice on all HR matters. We are delighted with the support we have received."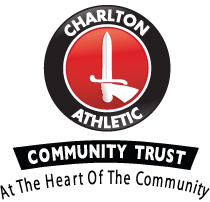 We have received some excellent service and advice across the business on a variety of Employment law & HR Topics when we need it. Their practical advice helps me make decisions that cut through and make a difference.