If you're a business owner or you're the person responsible for health and safety in your workplace, chances are you've heard of the term Competent Person.
A Competent Person helps your business to comply with its health and safety responsibilities, identifying hazards and taking all the reasonable steps to keep your team and those around you safe.
Reduce workplace risk and stay health & safety compliant with access to a Competent Person, making sure you and your team make it home safely at the end of the day. We're Primed, so you're ready.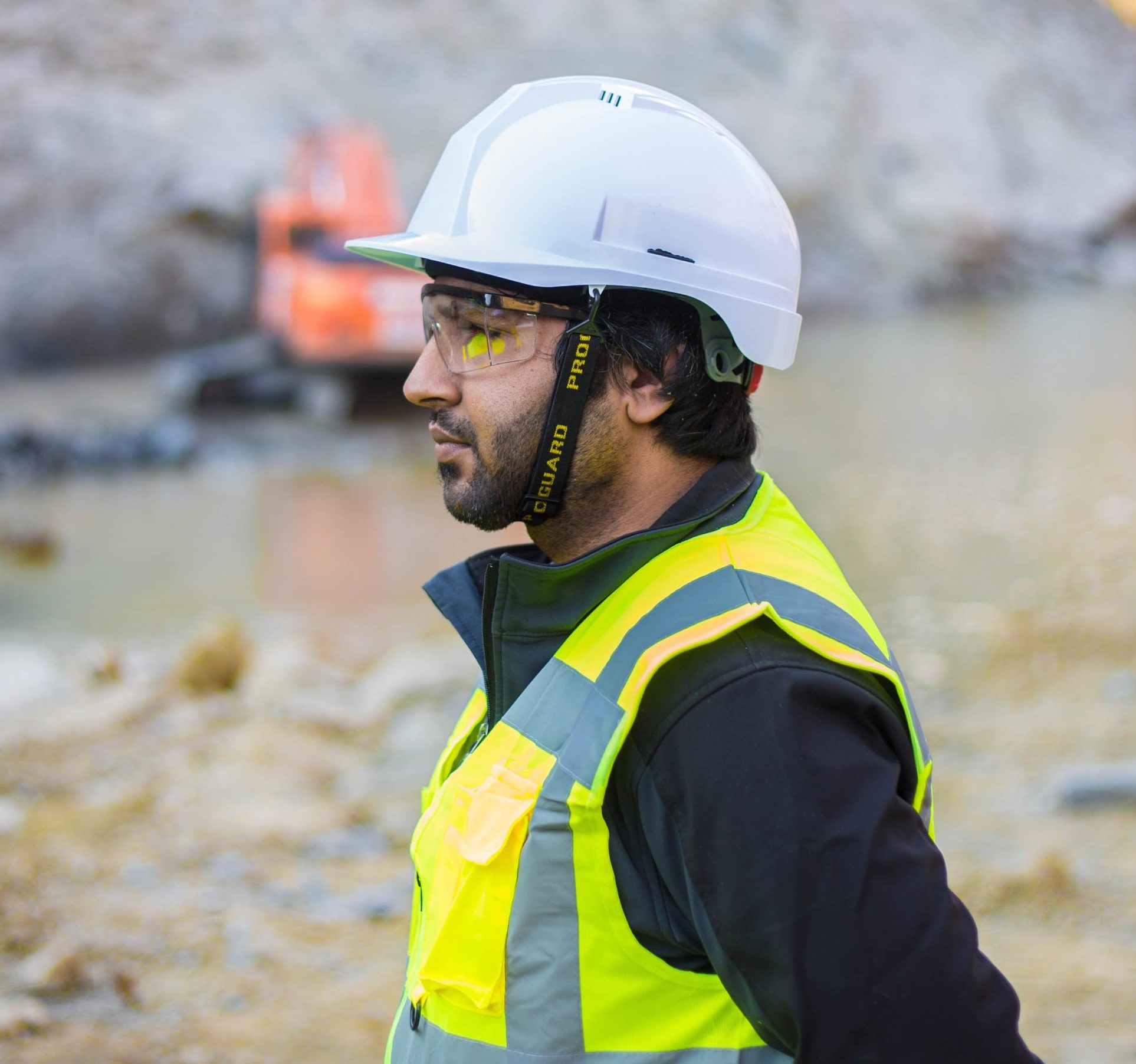 Every business in the UK must have access to one or more Competent Person to meet their health and safety requirements, regardless of the size of business and the sector you operate in.
It doesn't matter if you are a high or low risk business, you still need to appoint a Competent Person.
A Competent Person has the skills, knowledge and experience to spot safety hazards in your business, identify solutions and put in place measures to protect workers from harm.
It's most likely that you and your team aren't health & safety specialists, if you're unsure of your capabilities to manage your health and safety or operate in a higher risk industry, you're legally allowed to appoint someone else such as a health and safety consultant or external safety professional to assist you – like the team at Primed.
Trusted by hundreds of businesses across the country
"Primed are professional and personable at all times and a pleasure to work with. They provide a comprehensive commercial, legal, employment law and human resource advice service. We highly recommend as a support to any business."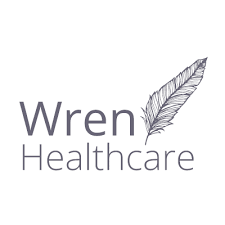 "Professional, friendly and comprehensive support and advice on all HR matters. We are delighted with the support we have received."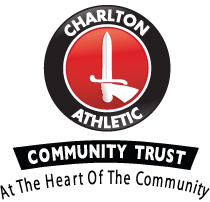 We have received some excellent service and advice across the business on a variety of Employment law & HR Topics when we need it. Their practical advice helps me make decisions that cut through and make a difference.