The modern workplace is a diverse environment and the drive to improve workplace equality and diversity has many wider benefits for both employers and employees beyond just complying with the law.
Promoting equal opportunities makes people feel valued – it could help attract and retain better talent in a competitive market, increasing productivity and your reputation.
Expert advice to help you promote equal opportunities in the workplace and avoid discrimination claims. We're Primed, so you're ready.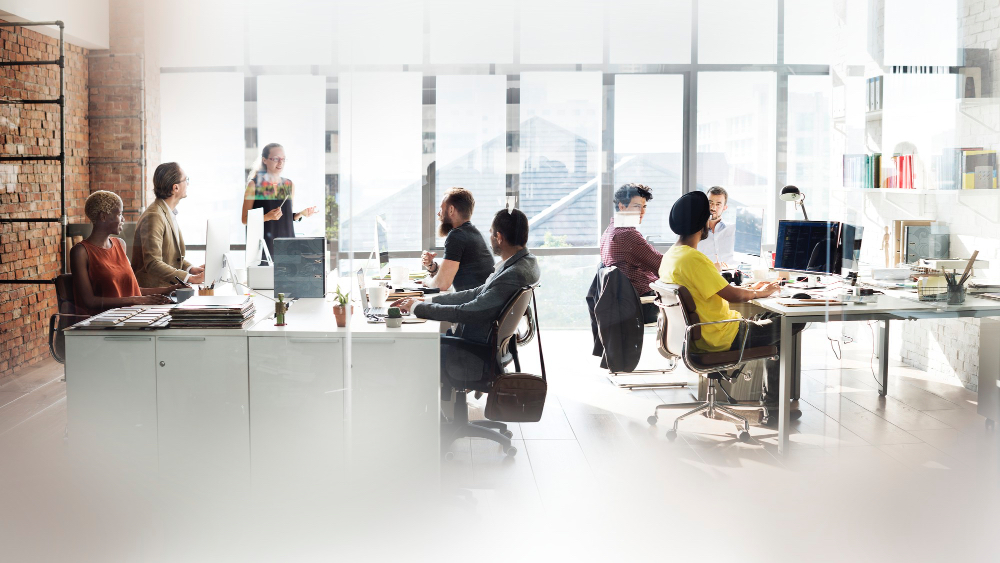 Discrimination is when someone is treated unfairly, it can be direct or indirect whilst other types of unfair treatment include bullying, harassment and victimisation.
The Equality Act legally protects individuals from discrimination based on a protected characteristic. These are:
Sex, sexual orientation or gender reassignment
Age
Disability
Race, religion or belief
Marriage or civil partnership
Pregnancy and maternity
It's your responsibility as an employer to ensure employees and potential employees are not subject to discrimination, that everyone is treated fairly, with dignity and respect.
Your employees also have a duty not to discriminate against colleagues because of a protected characteristic.
Employers should be aware that compensation for successful discrimination claims is uncapped – there is no statutory maximum award for any loss arising from discriminatory behaviours, and "injury to feelings" can also be claimed in discrimination cases.
Additional Bolt On Support
Developing an equality, diversity and inclusivity strategy
Equality and diversity training
On-site or virtual support
We can conduct your investigation meetings and any other relevant meetings (such as grievance and disciplinary hearings) for you, or alongside you.
Bespoke drafting of investigation reports, disciplinary and grievance documentation by our expert team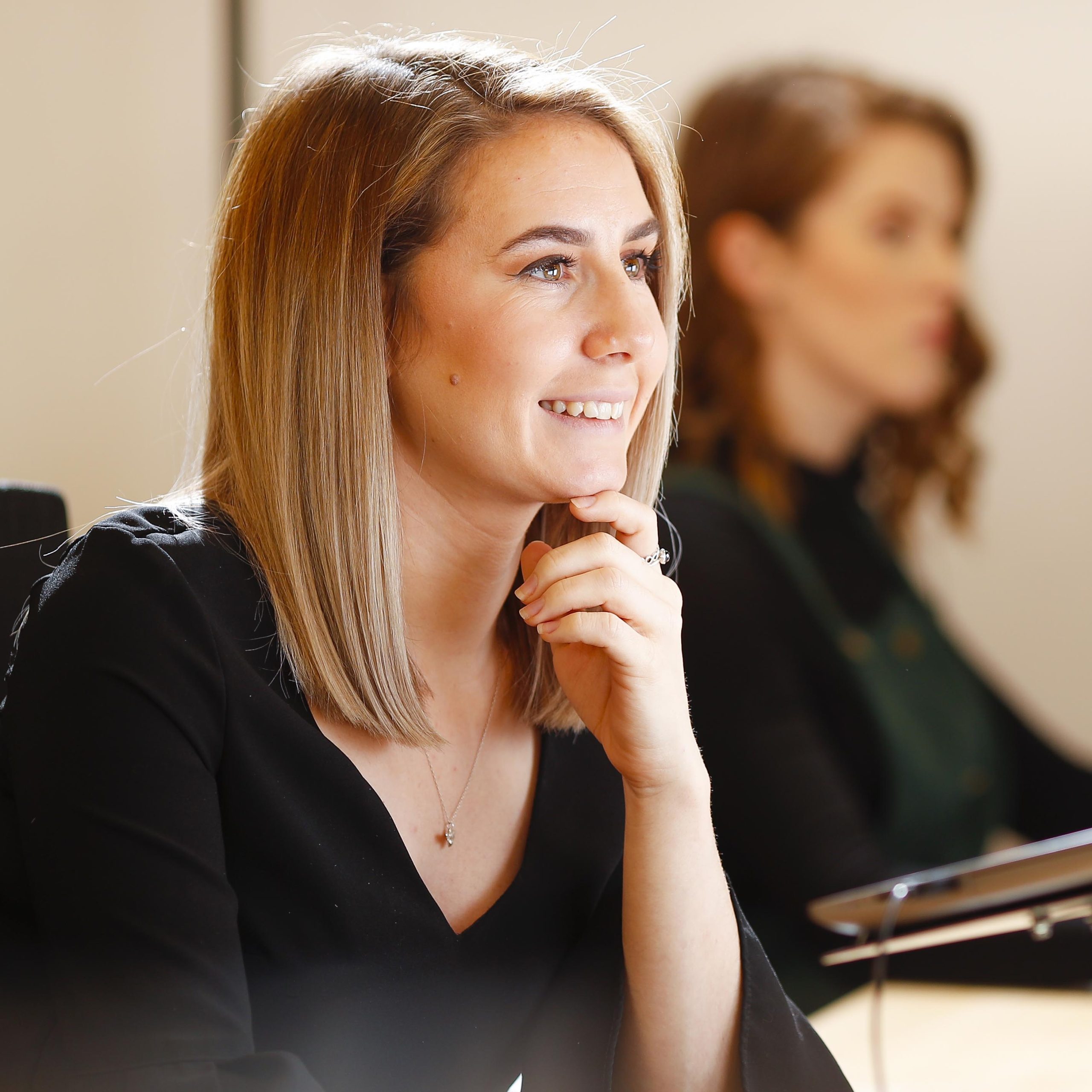 Trusted by hundreds of businesses across the country
"Primed are professional and personable at all times and a pleasure to work with. They provide a comprehensive commercial, legal, employment law and human resource advice service. We highly recommend as a support to any business."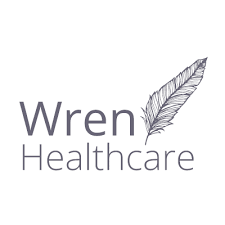 "Professional, friendly and comprehensive support and advice on all HR matters. We are delighted with the support we have received."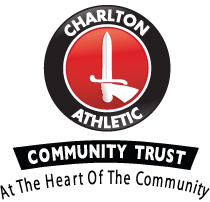 We have received some excellent service and advice across the business on a variety of Employment law & HR Topics when we need it. Their practical advice helps me make decisions that cut through and make a difference.