1. Discovery
When you first get in touch, we'll have an informal chat to get to know your business, identify what support you might need and any challenges you need immediate support with.
2. Your Tailored Service
We'll provide a proposal based on your needs, with any bolt-ons or additional services you choose included in your monthly price, so you'll know what you'll pay each month. We set up a contract in DocuSign for signature and arrange your monthly payment via GoCardless.
3. Joining the Primed Community
Our onboarding team will set you up for success – we'll ensure your users have the right levels of authorisation, your contracts and policies are reviewed and any audits are booked in.
And if you're a larger business who want multiple managers to use our service, we'll help you roll it out across your business.
4. We're Primed, so you're ready
No matter what size of business you are, we're confident you won't outgrow us. We have all the HR, employment law and safety expertise in-house so there's no need to go elsewhere when things get tricky.
Our team of experienced advisors are on hand to support you and your team through any challenges.
We also benefit from being part of the wider Outset Group who have been supporting businesses with thousands of employees on complex employment law and safety issues for over 20 years.
Trusted by hundreds of organisations of all shapes & sizes
"Professional, friendly and comprehensive support and advice on all HR matters. We are delighted with the support we have received."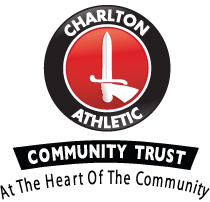 "Primed are professional and personable at all times and a pleasure to work with. They provide a comprehensive commercial, legal, employment law and human resource advice service. We highly recommend as a support to any business."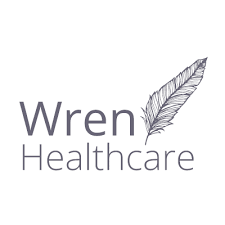 Thank you for your help and guidance throughout 2022. It's been a tough year where we've had to learn fast – your guidance has been most welcomed.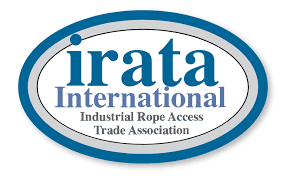 We really could not do without the Primed service. Whilst the managers of our care homes are very experienced they find the HR and Employment Law support Primed provides, essential to manage their teams.
The Primed team provides our managers with the reassurance they need as they face HR matters and the advice delivered is quick, friendly and professional at all times.