Whether you're recruiting your first employee or your fiftieth, the recruitment process should be a positive experience for all involved – what's more exciting than growing your team or starting a new job?
Recruiting a new team member may sound straight forward but there are key areas of employment law that employers need to be aware of, to ensure you don't fall foul of discrimination law or Right to Work rules in your recruitment and selection process.
Expert advice on your recruitment & selection process plus fully compliant employment contracts from day one. We're Primed, so you're ready to recruit your dream team, confidently & compliantly.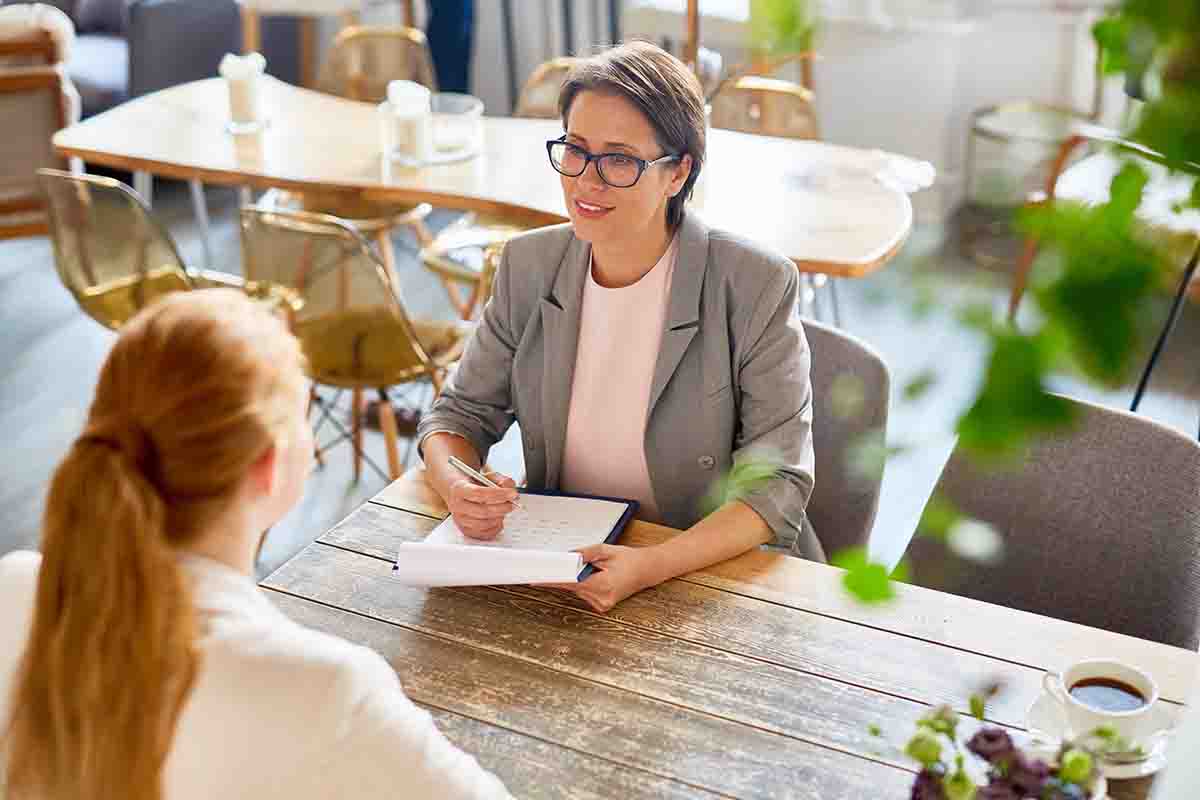 Pre-employment checks
Once you've found your perfect candidate, you'll need to carry out the correct pre-employment checks such as right to work, criminal and medical checks (if appropriate) to help safeguard your business. It's worth keeping in mind that not all checks are required for every role and that data collected should be processed in line with GDPR.
Offering the Job
Once your pre-employment checks are completed, you'll need to formally offer the job to your candidate.
This is usually done by way of a letter that outlines the key terms and conditions of employment such as start date, hours of work, pay, holiday entitlement and notice periods. However, you can also send a full Employment Contract to the candidate at this stage setting out the complete terms and conditions of employment.
Employment contracts
It is a legal requirement to issue a "written statement of particulars" (which includes the key terms of engagement) to all employees and workers on or before their start date. However, the benefit of investing in a well drafted employment contract which is broader than a written statement of particulars, can't be underestimated.
An employment contract forms the basis of the whole employment relationship between you and your employee – it sets out each other's rights and if something goes wrong, it's what each party has to fall back on; so it's important to start out on the right foot.
In our experience, it's worth investing time and money from the start by having an employment contract prepared for you by an employment lawyer or HR professional, who has seen what can go wrong when poor employment contracts are issued (or no contract is issued at all), or invest in a high quality, professionally drafted template employment contract available in our Online Resources.
Frequently Asked Questions
Can't find what you're looking for?
There are a number of things that should be included in every employment contract. From day 1 of employment, all employees must be issued with a written statement of terms and conditions of employment.
This is often referred to as a 'Section 1 Statement' because the obligations are set out in Section 1 of the Employment Rights Act 1996.
This includes:
The names of the employer and the employee;
The date when employment began;

That date on which the period of continuous employment began

The rate of pay for the employee

When the employee will be paid
The above doesn't list everything that needs to be included. Please read the article for the full list of everything that needs to be included.
Changing terms and conditions of an employment contract in the UK is rarely straightforward, and this is a complex area of law. If you want to make changes to your employees' terms and conditions there are generally three options:
Seek agreement from your employees
Terminate the existing employment contract and offer re-engagement on new terms
Impose changes and let employees decide how to respond
A contract of employment is a legal agreement that governs the employment relationship between an employer and an employee. Generally speaking, a contract of employment usually contains information about the parties entering into the agreement, the job role, rate of pay, holiday and benefits entitlements and notice periods.
Additional Bolt On Support
Bespoke drafting of Intellectual Property and Restrictive Covenant clauses, giving you protection for the future
Drafting of additional employment-related documentation, such as discretionary bonus and commission scheme rules
Advice on worker status and worker contracts
Sponsor licence application support
Salary benchmarking
Run your recruitment and selection process for you, reviewing CVs and conducting interviews for you or alongside you to ensure you're recruiting the best candidates.

Line Manager training on how to deal with any such issues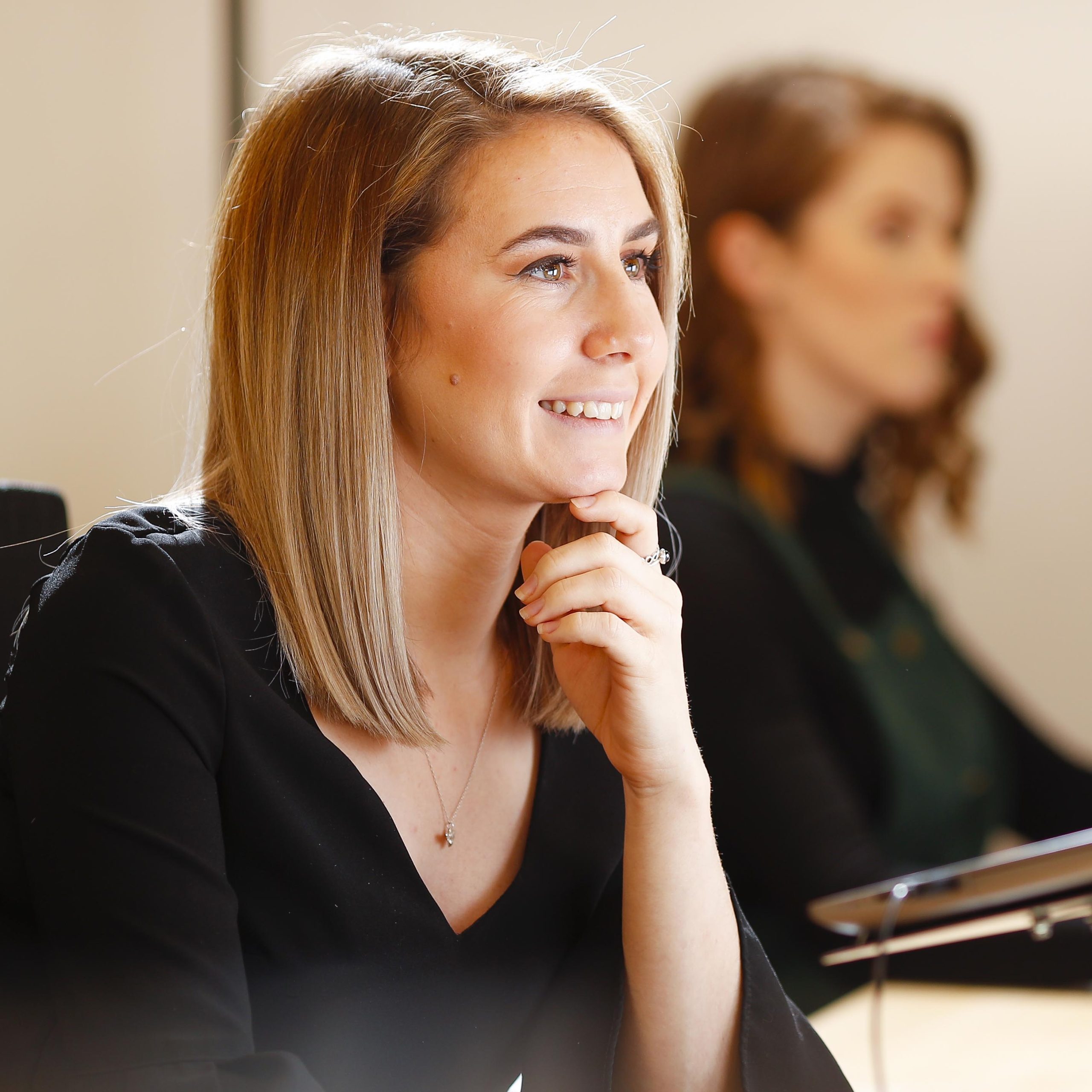 Trusted by hundreds of businesses across the country
Thank you for your help and guidance throughout 2022. It's been a tough year where we've had to learn fast – your guidance has been most welcomed.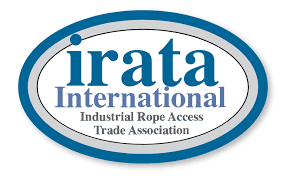 "We have been very quickly been bought up to speed with legal documents in terms of staff guidance and whenever we have queries, they are very quick and professional to answer. I would recommend."