If you're employing people, you'll need to put employment contracts in place – no, we're not just saying that because we work in the HR industry!

An employment contract sets out each parties' rights and forms the basis of the whole employment relationship between employer and employee.
A comprehensive and well drafted employment contract can help protect both parties should you find yourselves in stormy seas if the employment relationship breaks down.
Some employment relationships can be rockier than others and if a dispute occurs in the future, the terms set out in the employment contract can if needed, be used as evidence and also helps to protect your business if you work with sensitive information.
What should be included in every employment contract?
Section 1 of the Employment Rights Act 1996 sets out that every employee is entitled to receive, on or before the first day of their employment, a contract of employment.
Additionally, Section 1 strictly sets out the information that must be contained in that contract of employment.
Section 1 is a bit……. wordy, so we've done our best to simplify it below (although it's hard to believe that this is the simplified version!):
The names of the employer and the employee
The date when employment began
That date on which the period of continuous employment began
Job title
Details of any probationary period
The rate of pay for the employee
When the employee will be paid (i.e. weekly, monthly, on a certain date etc)
The employee's holiday entitlement, including public holidays
How holiday pay will be calculated
The usual place of work (or, if various locations, an indication of that)
The employee's normal working hours
So far, so good – right? Well it also includes…
The days of the week the employee will work (or, if hours are variable, a statement as to how they vary or how variation is determined)
Any provisions relating to absence due to sickness or injury, including any relevant sick pay provisions
Details of any paid leave to which the employee is entitled
Details of any pension contributions and pension schemes
Any benefits provided by the employer
The amount of notice to be given by either the employee or the employer to terminate the contract
If employment is not intended to be permanent, the length of time it is envisaged to last or the fixed end date of employment
Any collective agreements which affect the terms and conditions of the employment
Any training entitlement the employer offers (including whether the employee is required to complete that training and if so whether the employer or the employee will bear the cost)
Whether the employee is required to work outside of the UK for a period of more than a month and, if so:

The length of that period
The currency in which they will be paid for that period
Any additional pay or benefits to be provided to the employee for that period
Any terms and conditions relating to their return to the UK
Many businesses consider inserting additional clauses into their contracts of employment to offer additional protection.
Additional Clauses to include in contracts of employment
Whilst Section 1 sets out the minimum criteria for every contract of employment, many businesses consider inserting additional clauses into their contracts of employment to offer additional protection.
These very much depend on the type of business you operate, for example you may want to consider non-compete clauses or terms relating to bonuses and promotions.
Some other common clauses found in contracts of employment include:
Clauses relating to an employee's Duties and Responsibilities;
Clauses relating to Company property and acceptable use;
Expenses clauses;
Payment in Lieu of Notice / Garden Leave clauses;
Clauses governing whether the employee can work elsewhere;
Lay-Offs and Short-Time Working clause;
Intellectual Property clause;
Confidentiality clause;
Restrictive Covenants, for example non-compete or non-poach.
Get help drafting an employment contract
Whilst there are plenty of free employment contracts available to download from the internet, we've seen what can go wrong when a poorly drafted contract has been issued.
We recommend ensuring that all of the above is covered as a bare minimum and to seek advice from an employment lawyer or independent HR consultant who can offer you more tailored advice and support with the drafting of a specific contract.
If you'd like some help with creating employment contracts and ensuring they comply with current UK employment law, our integrated team of CIPD qualified HR advisors & employment lawyers can help.
As part of our employment & HR service, a contracts and policy review is included and you can use our unlimited advice line to ask HR advisors and UK employment lawyers questions about your employment contracts whenever you need. We'll even help up-skill your managers' knowledge to help them manage workplace compliance and managing your people with confidence.
Book a free consultation or give us a call on 01622 47 41 49.
Employment law & HR experts
At Primed, we're known for our personal approach and the quality of advice we provide. We have all the expertise you need under one roof, with an integrated team of HR advisors and employment lawyers, so there's no need to go elsewhere when things get tricky.
Unlimited advice line with direct access to HR advisors & employment lawyers
Outcome-driven advice, to achieve your goals quickly and in a way that suits your business
Tailored response to your business and its circumstances
Template employment contract & essential policies
SRA regulated law firm ranked in The Legal 500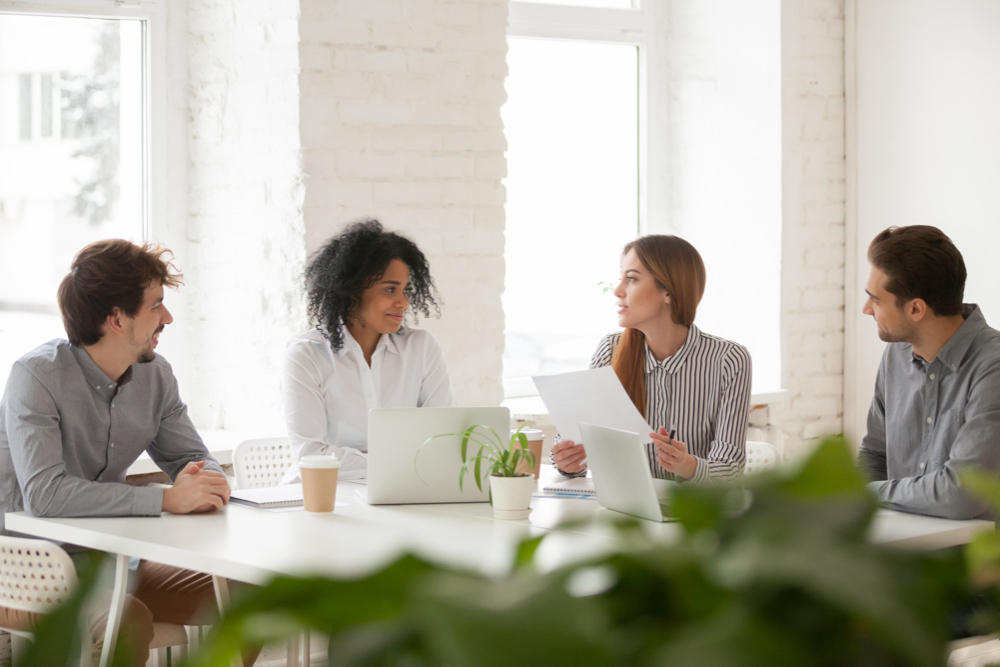 Our prices & packaging
Unlimited HR & Employment law support to help manage your people
From
£11
per employee/per month
Employment Law & HR
What's included
Unlimited advice from friendly HR experts via phone and email
Employment contract review
Employee Handbook, Policy & Document review
Outcome driven advice to achieve results quickly
Tribunal Defence Support
Unlimited Health & Safety advice to help manage your safety requirements
From
£5
per employee/per month
Health & Safety
What's included
Unlimited advice from friendly Health & Safety consultants via phone and email
Act as your Competent Person
Risk Assessment support
Health & Safety Policy (review or issue one)
Safety Management System (review or issue one)
Support on RIDDOR Investigations
Support with HSE or Local Authority Investigations
24/7/365 access to extensive online HR & Safety templates & resources
Online Resources
What's included
24/7/365 access to 600+ online templates
Template contract of employment
Template letters & documents
Essential HR policies & procedures
Comprehensive health & safety templates including risk assessments, policies & procedures
Easy to understand step-by-step guidance
Employment & HR & Health & Safety
Unlimited support managing your people and health & safety requirements
From
£14
per employee/per month
What's included
All three packages combined into one.
Includes unlimited advice from our friendly HR and Health & Safety advisors via phone or email.