It's exciting when one of your staff members is expecting a newborn, but it's also important that you know how to effectively manage maternity and paternity leave.
At the end of the day, your business cogs need to keep turning, so it's crucial that you manage this time in a way that is in the best interests of both you and your employee.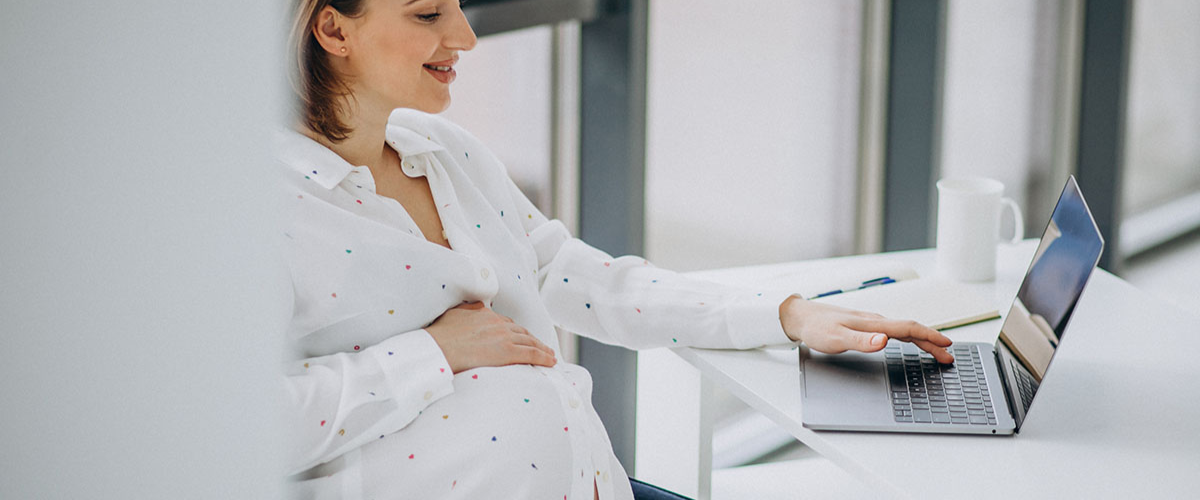 What are the maternity and paternity leave entitlements?
Employees can have up to 52 weeks off from work for maternity leave.
They can go on leave 11 weeks before the baby is expected unless it's born early.
Fathers can also choose to take 1 or 2 weeks of paternity leave providing they've been working for you continuously for at least 26 weeks. The leave can't start before the child is born and they must take it within 56 days of the birth.
What to consider when managing maternity and paternity leave
Here are a few tips to think about when you're managing maternity and paternity leave.
Arranging Cover
When one of your employees goes on maternity or paternity leave, an important thing to think about is whether you need to arrange cover. You have a few options for this, you could redistribute the work or ask an existing employee to take over the role if it's a suitable idea. Alternatively, you could hire temporary cover, a freelancer, or a completely new staff member.
It's important to mention that if you're asking current workers to take on new temporary duties, you should check if this is covered in their current contract, or get their written consent to extend their duties. Also, don't forget that if you're promoting an existing worker to cover maternity leave, ensure you make a fair choice so you're not discriminating against anyone.
KIT Days
Keeping in touch days (KIT) let those on maternity or adoption leave come into the office every now and then to keep up with changes in work practice or to ease them back into work life. Employees are allowed 10 KIT days during their leave.
Both the employer and employee need to come up with and agree on the arrangements. Perhaps they come into the office 1 day per week for the next 10 weeks. It's a good idea to give your employees the option of taking these days and deciding on a plan of action that suits you both.
Keep An Open Dialogue
When people go on maternity or paternity leave, it can be quite an isolating feeling because they're not going into the office or showing up online so they're not in regular contact with colleagues. Sometimes, when people go on leave, they come back and a lot has changed.
New systems, new starters, and a new dynamic can make them feel quite out of the loop. Whilst it's important to give new parents space and time, it's equally important to make them feel included in changes and updated on what's going on at work so that coming back doesn't seem so alien.
Flexible Working Arrangements
It's worth knowing that employees who have worked for you for at least 26 weeks have a legal right to request flexible working. In return, employers have to carefully consider the request and can only refuse it if there is a genuine business reason.
It may be that new parents consider requesting flexible working if they haven't already done so in the last 12 months. You may want to discuss this option before the employee returns from leave, or at least chat with them about their potential plans.
Managing maternity, paternity and the other different types of family friendly leave can be a headache for employers. We can help save you time and energy with our unlimited HR advice line – call us as many times as you need on any maternity & family related leave question (or any other HR issues) and we'll give you and your team the confidence to make good decisions when it comes to managing your people.
Manage maternity & parental leave with confidence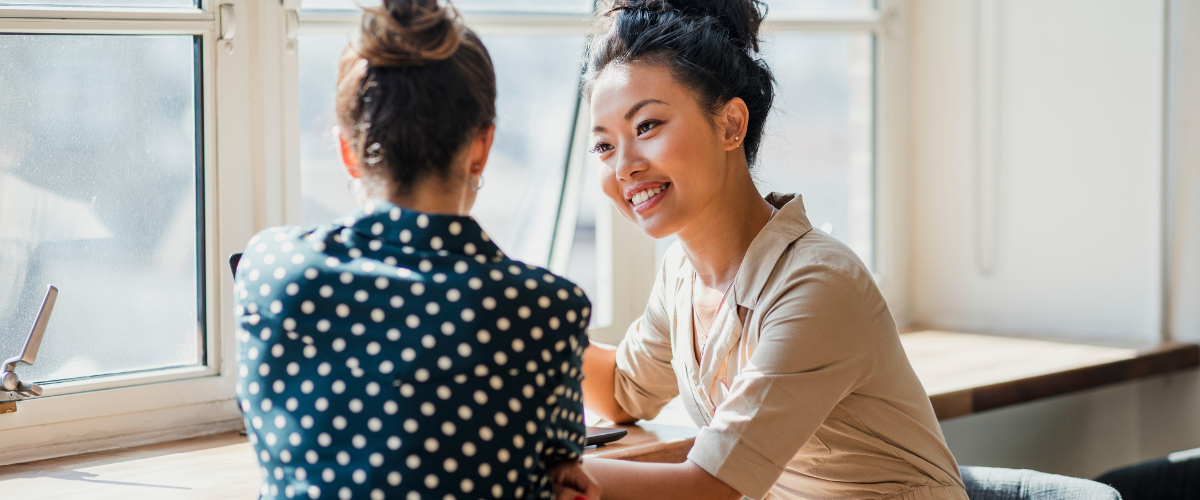 Employment law & HR experts
At Primed, we're known for our personal approach and the quality of advice we provide. We have all the expertise you need under one roof, with an integrated team of HR advisors and employment lawyers, so there's no need to go elsewhere when things get tricky.
Unlimited advice line with direct access to HR advisors & employment lawyers
Outcome-driven advice, to achieve your goals quickly and in a way that suits your business
Tailored response to your business and its circumstances
Template employment contract & essential policies
SRA regulated law firm ranked in The Legal 500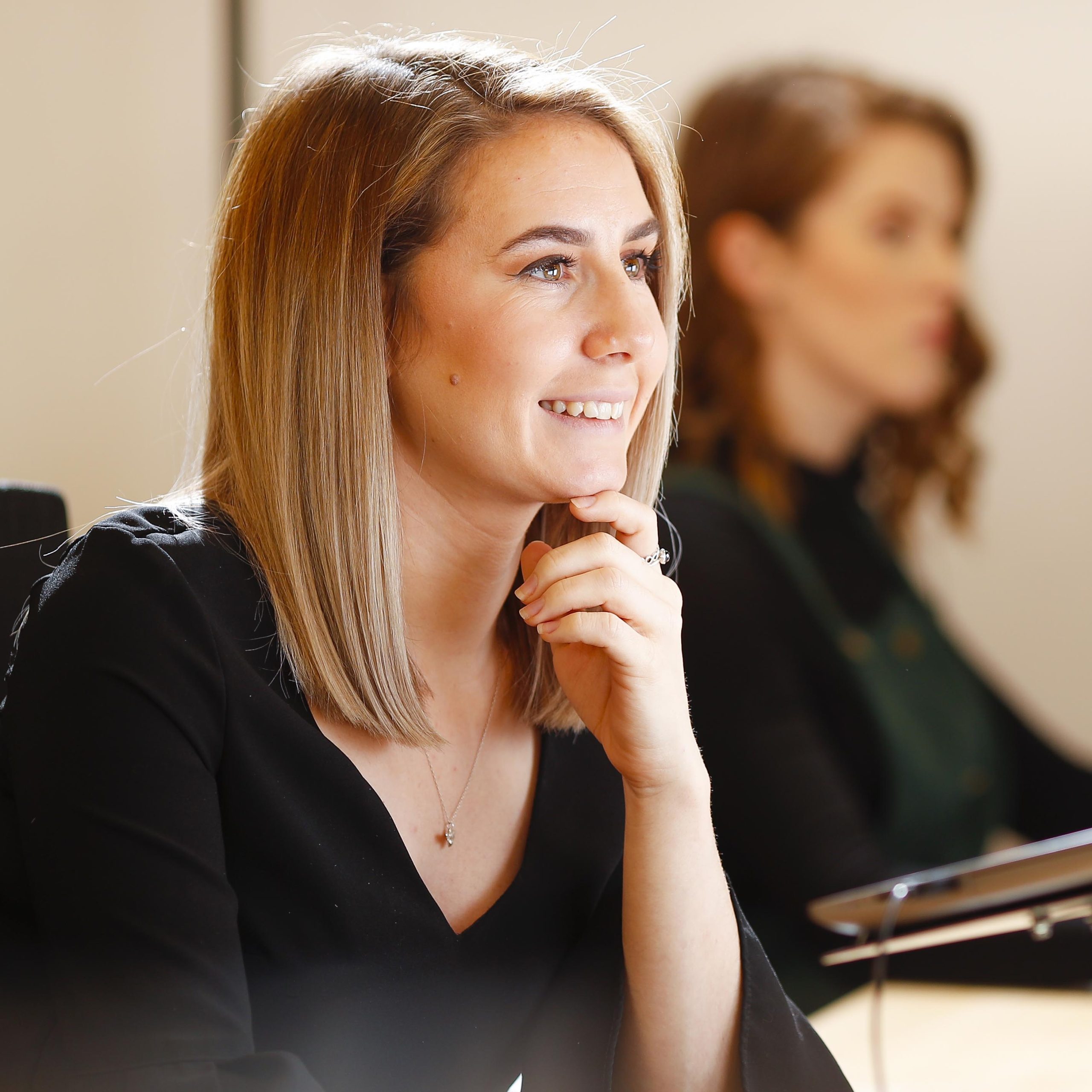 Our prices & packaging
Unlimited HR & Employment law support to help manage your people
From
£11
per employee/per month
Employment Law & HR
What's included
Unlimited advice from friendly HR experts via phone and email
Employment contract review
Employee Handbook, Policy & Document review
Outcome driven advice to achieve results quickly
Tribunal Defence Support
Unlimited Health & Safety advice to help manage your safety requirements
From
£5
per employee/per month
Health & Safety
What's included
Unlimited advice from friendly Health & Safety consultants via phone and email
Act as your Competent Person
Risk Assessment support
Health & Safety Policy (review or issue one)
Safety Management System (review or issue one)
Support on RIDDOR Investigations
Support with HSE or Local Authority Investigations
24/7/365 access to extensive online HR & Safety templates & resources
Online Resources
What's included
24/7/365 access to 600+ online templates
Template contract of employment
Template letters & documents
Essential HR policies & procedures
Comprehensive health & safety templates including risk assessments, policies & procedures
Easy to understand step-by-step guidance
Employment & HR & Health & Safety
Unlimited support managing your people and health & safety requirements
From
£14
per employee/per month
What's included
All three packages combined into one.
Includes unlimited advice from our friendly HR and Health & Safety advisors via phone or email.