Employees who are expecting a baby or planning to adopt a child are entitled to statutory leave and pay – it's an exciting new journey for them and if managed well, is an important way of building employee loyalty and satisfaction.
However, getting to grips with all the different types of family friendly leave, pay and regulations can be a little overwhelming.
Expert advice on managing family friendly leave and your responsibilities as an employer. We're Primed, so you're ready.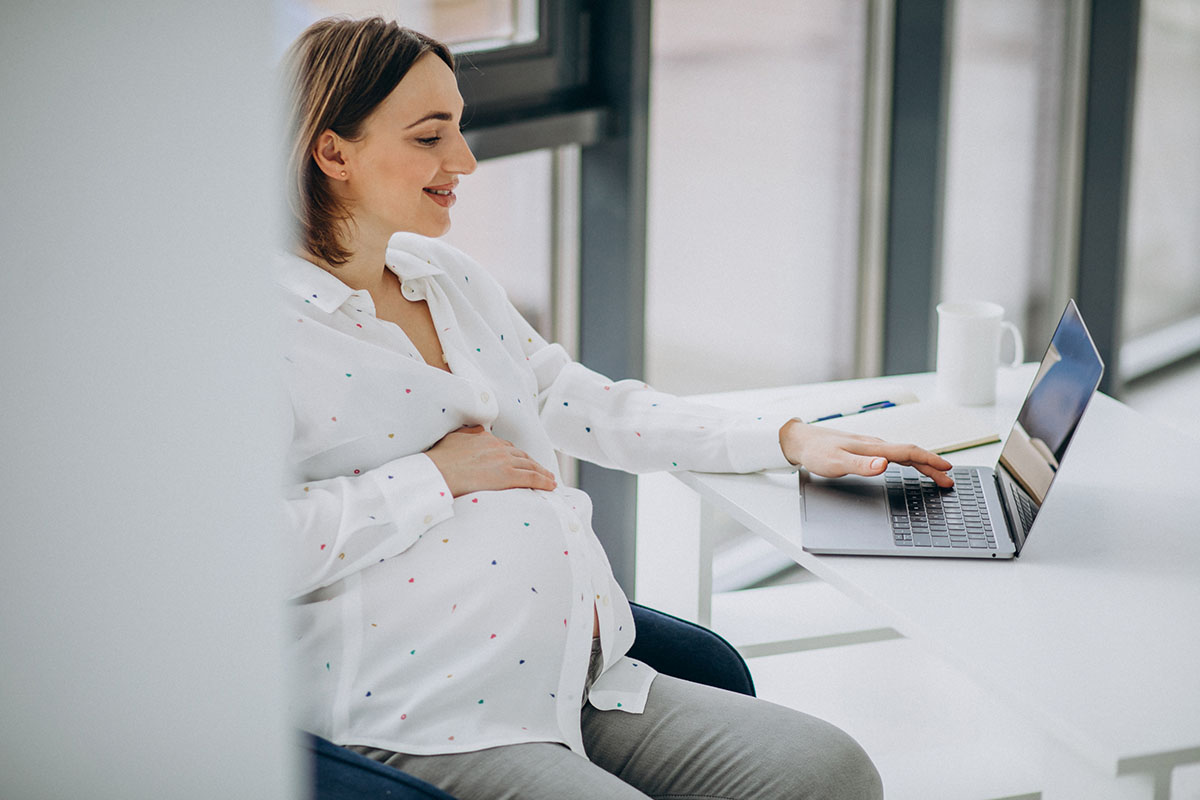 Employees have a number of family friendly rights in the workplace including the right to:
Maternity leave and pay
Paternity leave and pay
Adoption leave and pay
Shared Parental leave and pay
Parental leave
Time off for dependants and Carer's leave
Flexible and hybrid working
Statutory Parental Bereavement leave and pay
The right to each kind of family-friendly leave is triggered in different ways, and there are a different set of best practice (and sometimes statutory) procedures to follow in order to facilitate the leave. Not only that, each type of leave generally has a different pay entitlement too.
If it sounds complicated, that's because it generally is! Our expert team is on hand to guide you through each type of leave, the relevant processes that need to be followed, and to make sure you stay safe and legally compliant throughout.
Trusted by hundreds of businesses across the country
"Primed are professional and personable at all times and a pleasure to work with. They provide a comprehensive commercial, legal, employment law and human resource advice service. We highly recommend as a support to any business."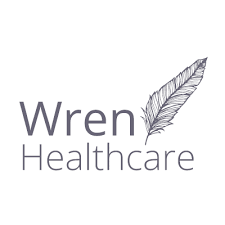 "Professional, friendly and comprehensive support and advice on all HR matters. We are delighted with the support we have received."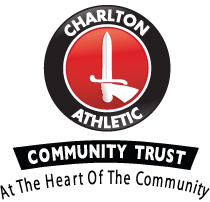 We have received some excellent service and advice across the business on a variety of Employment law & HR Topics when we need it. Their practical advice helps me make decisions that cut through and make a difference.