When it comes to managing health and safety in the workplace, it's best to have a proactive approach to managing risk and preventing incidents.
You may think you're managing your health and safety appropriately but it's important to regularly review your safety management systems to prevent accidents, injuries and illnesses that may have been avoidable.
A comprehensive health and safety audit conducted by our Safety Consultants to keep you compliant. We're Primed, so you're ready.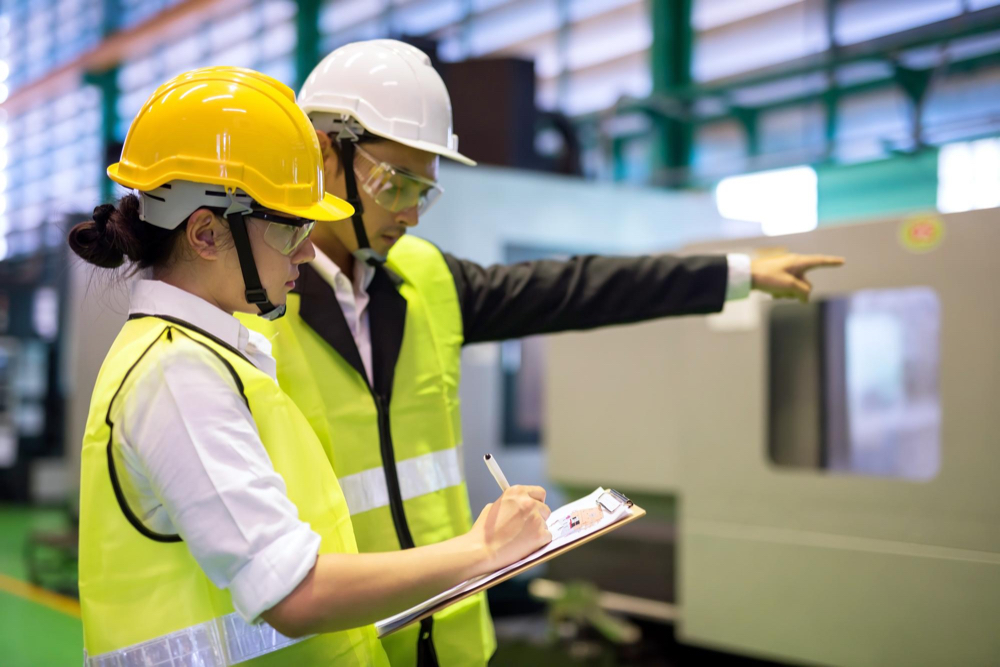 A workplace health and safety audit is a great way to ensure your business is fully compliant, enabling you to safeguard your employees, customers and visitors.
An audit systematically examines your workplace and your current safety arrangements. It will examine in detail how you manage health and safety, the practical activities and on-site activities.
It involves discussions with your management teams and your workforce as well as examining closely the tasks your business undertakes and for certain businesses such as manufacturing and construction, the plant and equipment in use, as well as the interaction with any contractors you may use.
Whilst a health and safety audit isn't a legal requirement and can sometimes feel like a tick box exercise, audits should be viewed as a way to proactively improve your business, identifying areas for enhancement and as a defensive measure to prevent anything unforeseen that may result in a costly incident.
Regular health and safety audits are considered best practice for many organisations and in certain industries, may be a requirement for insurance cover.
Trusted by hundreds of businesses across the country
"Primed are professional and personable at all times and a pleasure to work with. They provide a comprehensive commercial, legal, employment law and human resource advice service. We highly recommend as a support to any business."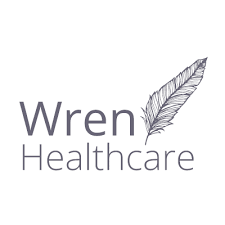 "Professional, friendly and comprehensive support and advice on all HR matters. We are delighted with the support we have received."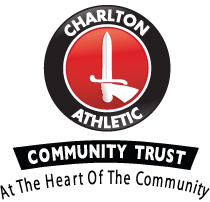 We have received some excellent service and advice across the business on a variety of Employment law & HR Topics when we need it. Their practical advice helps me make decisions that cut through and make a difference.