Fire safety is an important business, it may feel like 'a fire won't happen to me' but when it comes to fire safety in the workplace, ensuring you have the correct fire safety procedures and training in place is hugely important.
Almost 1 in 5 businesses suffer some sort of disruption every year, be it fire, flood or other emergency, so it happens more often than you think (Cheshire Fire & Rescue, Dec 2021).
Expert advice to reduce the risk of a fire in the workplace, making sure you, your team and your customers make it home safely at the end of the day. We're Primed, so you're ready.
Without wanting to state the obvious, a workplace fire can be both disruptive to business but also dangerous for your people and anyone visiting your site, particularly if there's been no clear fire training about what action to take in the event of emergency.
To manage fire safety, you should firstly decide who the responsible person or Competent Person is for your overall fire safety and then prepare a fire risk assessment which is a fundamental aspect of managing fire safety precautions.
This will identify key fire hazards and from this you can develop, implement, maintain and review your fire safety procedures to assist with the evacuation of any premises in the event of a fire.
Role of a fire warden
Fire wardens play a key role in preparing for a fire in the case of a fire emergency, hopefully you'll never have to face one but if you do a fire warden will help to keep employers and visitors safe during an evacuation.
Fire Wardens roles and responsibilities fall broadly into 2 categories:
Proactive day to day duties such as ensuring fire extinguishers are in the correct places
Reactive emergency duties such as assisting evacuation in the event of a fire
It's fundamental to the success of fire safety procedures that a fire marshal, fire officer or fire warden, has received the correct training. This should cover an induction and progress to a more formal course suitable for the role.
Trusted by hundreds of businesses across the country
"Primed are professional and personable at all times and a pleasure to work with. They provide a comprehensive commercial, legal, employment law and human resource advice service. We highly recommend as a support to any business."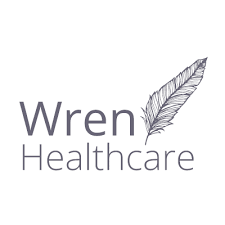 "Professional, friendly and comprehensive support and advice on all HR matters. We are delighted with the support we have received."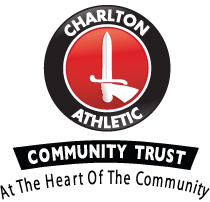 We have received some excellent service and advice across the business on a variety of Employment law & HR Topics when we need it. Their practical advice helps me make decisions that cut through and make a difference.