No organisation wants to find themselves having to make redundancies but sometimes you might be faced with no other choice but to run a redundancy process or restructure.
Whilst redundancy is a gloomy topic, there can be positives for businesses who have restructured and ultimately could prevent a business from permanently closing.
Expert advice to guide & support you through the individual redundancy process, ensuring its fully compliant. We're Primed, so you're ready.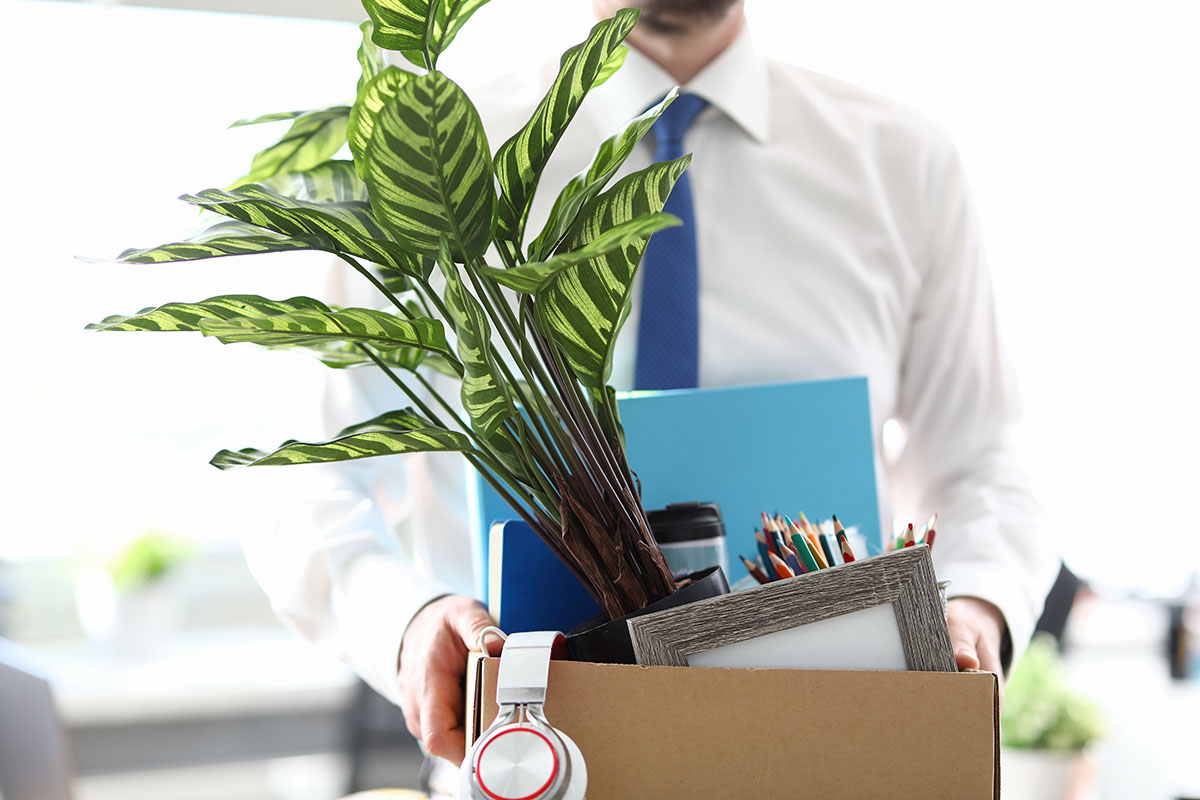 Redundancy is a complex area of law. If you do find yourself having to make redundancies, it's important to plan properly and follow the correct redundancy process and on a more human level, minimise any stress for your employees and your managers – it's an unpleasant situation for all involved.
We'd always recommend seeking legal advice early to minimise your chance of employment tribunal claims,
There are only three legal reasons for redundancy:
your business is permanently closing
one of your workplaces is closing
you no longer need employees to do a particular kind of work or you need fewer people doing a particular kind of work.
If you have more than 20 employees placed at redundancy risk in any 90-day period, you will need to conduct a Collective Redundancy process.
Additional Bolt On Support
Negotiating with third parties on TUPE transactions
Conducting redundancy meetings or entire redundancy processes on your behalf or alongside you
Bespoke drafting of redundancy-related documentation to suit your specific business situation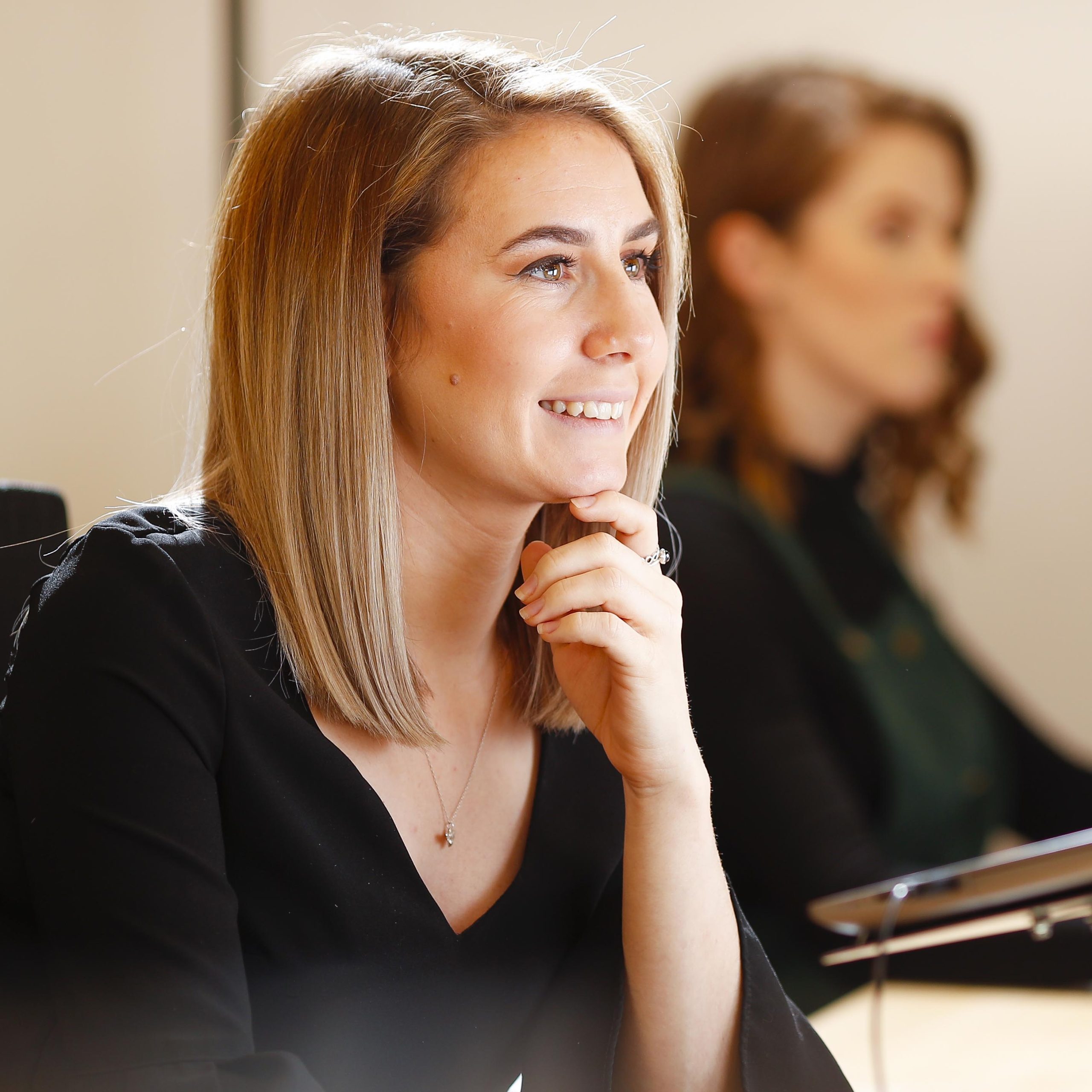 Trusted by hundreds of businesses across the country
"Primed are professional and personable at all times and a pleasure to work with. They provide a comprehensive commercial, legal, employment law and human resource advice service. We highly recommend as a support to any business."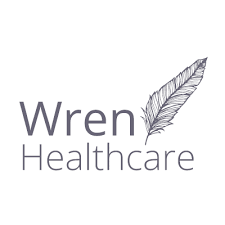 "Professional, friendly and comprehensive support and advice on all HR matters. We are delighted with the support we have received."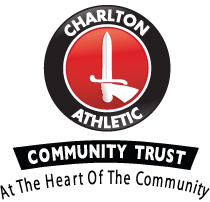 We have received some excellent service and advice across the business on a variety of Employment law & HR Topics when we need it. Their practical advice helps me make decisions that cut through and make a difference.