As a trusted partner to our clients, we are often asked to recommend other professional advisors. Our clients recognise we want the best for them and will only recommend people who we trust to do the job well. As you're here, we think the same is probably true for you.

In partnering with you, we're looking to both build our network and create a level of trust between us that gives both of us the confidence to create opportunities to work together.
We've worked to create an offer which aims to provide a valuable service for your clients and the opportunity to get to know and trust us firsthand.
Trusted by hundreds of businesses across the country
"Primed are professional and personable at all times and a pleasure to work with. They provide a comprehensive commercial, legal, employment law and human resource advice service. We highly recommend as a support to any business."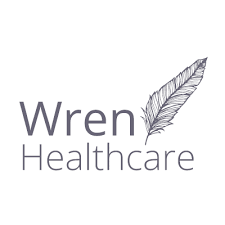 "Professional, friendly and comprehensive support and advice on all HR matters. We are delighted with the support we have received."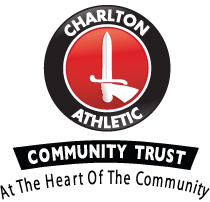 We have received some excellent service and advice across the business on a variety of Employment law & HR Topics when we need it. Their practical advice helps me make decisions that cut through and make a difference.