An employee handbook is a valuable resource for organisations of any size and although it's referred to as an employee handbook, its also really useful for you as an employer too.
An employee handbook outlines your company's documents, expected standards and policies in one place. It usually cross-references to your HR policies and procedures for day-to-day things such as how you deal with sickness absence and annual leave, along with your legally required health & safety, grievance and disciplinary policies and procedures.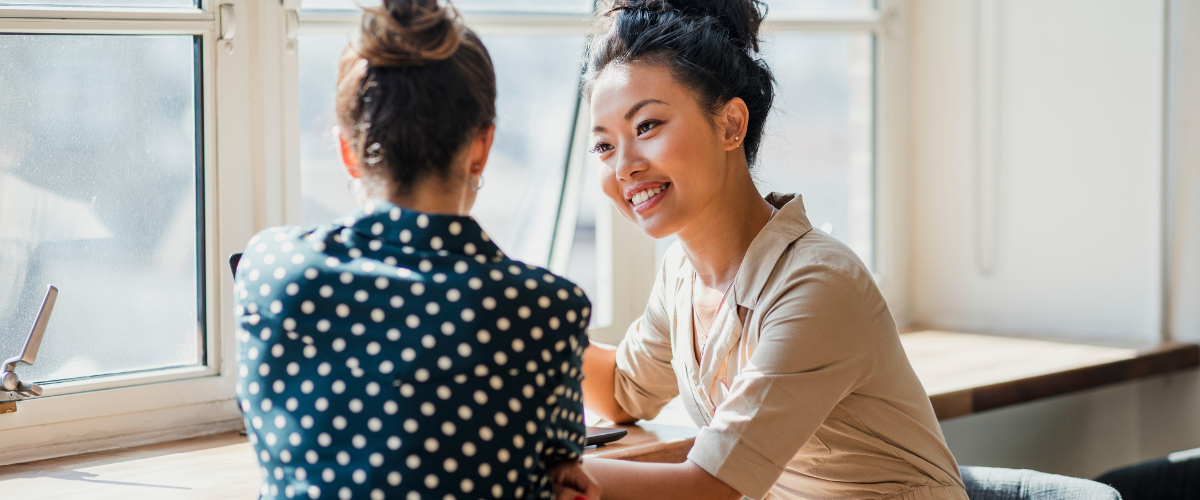 What should be in an employee handbook?
An employee handbook includes all your company's policies, procedures, and standard practices in one central document for easy access. Usually, the employee handbook is given to each employee on their first day as part of the onboarding process.
Your handbook can include all sorts of information that is relevant to your company such as acceptable working patterns, sickness absence processes, and health and safety arrangements.
It can outline fun things like employee perks, bonus schemes, or well-being benefits. As well as this, it can give more serious details like grievance or disciplinary procedures and social media policies.
Many employers also choose to include their employee benefits, company values and mission statements in their handbook to help embed company culture, providing useful information to any employee, regardless of their role.
Why have an employee handbook?
Although it isn't a legal requirement, organisations find that a handbook is a useful extension of an employment contract. Let's face it, employment contracts aren't going to be hundreds of pages long citing all the dos and don'ts of working at your business, but your employee handbook can.
An employee handbook makes sure everyone knows where they stand – it can be a key reference tool for employees and employers alike. This can help save you and your managers time, giving you peace of mind that you have a comprehensive set of policies and good processes in place should any issue arise. These documents are often crucial in the event of a claim being brought.
All employees need to be aware of your policies and whilst a handbook is not a legal requirement, it's the easiest way to ensure they know what your policies are and where to find them.
We're Primed so you're ready to manage HR workplace compliance with confidence
Fully compliant templates from day one. Get instant support today.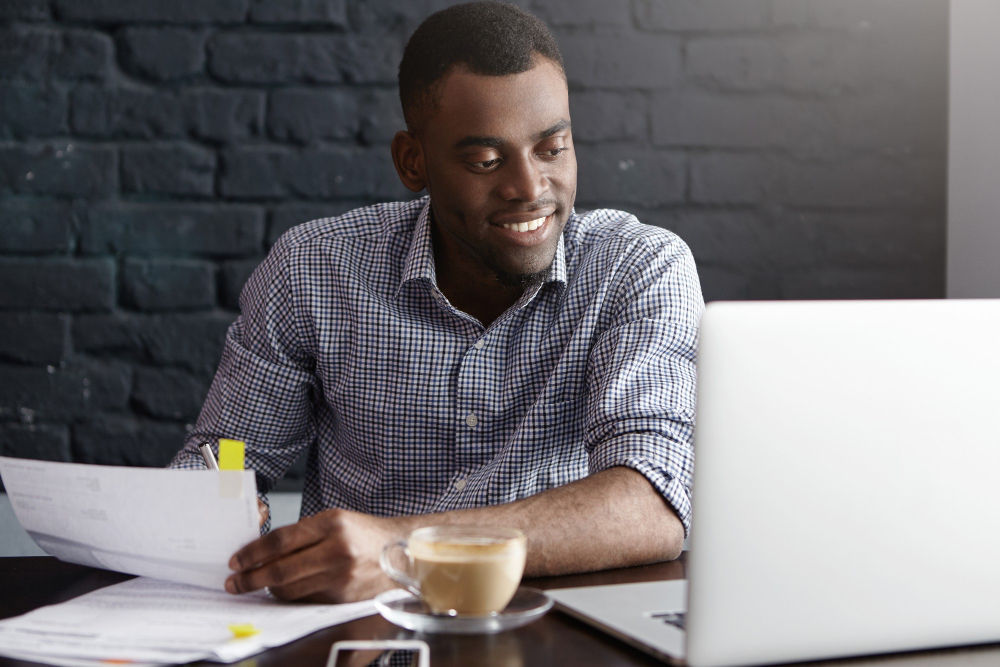 Making an employee handbook a success
To make your employee handbook a success, the first step is when writing it, to remember your audience. The purpose of an employee handbook is not to bamboozle your team with legal jargon in the hope you overwhelm them, it needs to be understood by everyone in your organisation. A straightforward handbook will be easier to digest and help everyone understand expectations.
Once you've written the handbook, don't put it in a filing cabinet to gather dust – it's of no use to anyone if they don't know how to access it. Share it with your team, make sure it's easy to access and everyone knows how to access it.
Finally, it's a good idea to have your handbook reviewed by an expert before you share it with the wider business. A HR consultant or employment lawyer has the qualifications and experience to spot issues that could land you in trouble. Not only that but they're likely to be up to date with the latest employment law requirements and can give you peace of mind that everything is spot on.
How do you write an employee handbook?
There are several ways you can write an employee handbook. Normally these would be completed by HR manager for larger companies but many smaller organisations may not have the expertise in-house.
Use a template
There are lots of free and paid templates available online that you can use as a starting point. You will need to adapt them to be suitable for your business and ensuring they've come from a legitimate source. Online templates do come with a risk that if you've got no up-to-date employment law knowledge, then they may not be compliant.
Ask an expert
HR consultants or employment lawyers are able to draft a handbook for you and can adapt something suitable for your business whilst complying with all the relevant UK employment law.
Use a retained HR service
A retained HR service like Primed, gives you the best of both worlds. We give you access to a template as well as unlimited access to CIPD qualified HR advisors who can ensure everything is correct and review this on a yearly basis, so you can be confident you're complying with the latest legal changes and it's still suitable for your business.
Comply. Respond. Improve.
Proactive HR advice to help your organisation comply with the basics, respond to issues as they arise and improve people management skills.

A policy and contract review to ensure your policies are up to date and fully compliant.
A review of your existing handbook in line with your policies and current legislation.
No HR policies in place? We'll provide you with an essential suite of policies, along with an employee handbook.
Find out how we can support your business today
FAQs
Got a question that's not answered below?
Businesses and organisations need an employee handbook to keep all your company's documents and policies in one place so it's easy for employees and managers to access. Whilst it isn't a legal requirement to have one, employment tribunals often look at your policy documents (including employee handbook) to decide if a process was fair or not, so it's good to have a clear & up-to-date one.