It doesn't matter if you're a small, medium, or large business, an employee handbook has so many benefits (which we'll go through here). Despite being called an 'employee handbook', it's also really useful for you as an employer to refer to.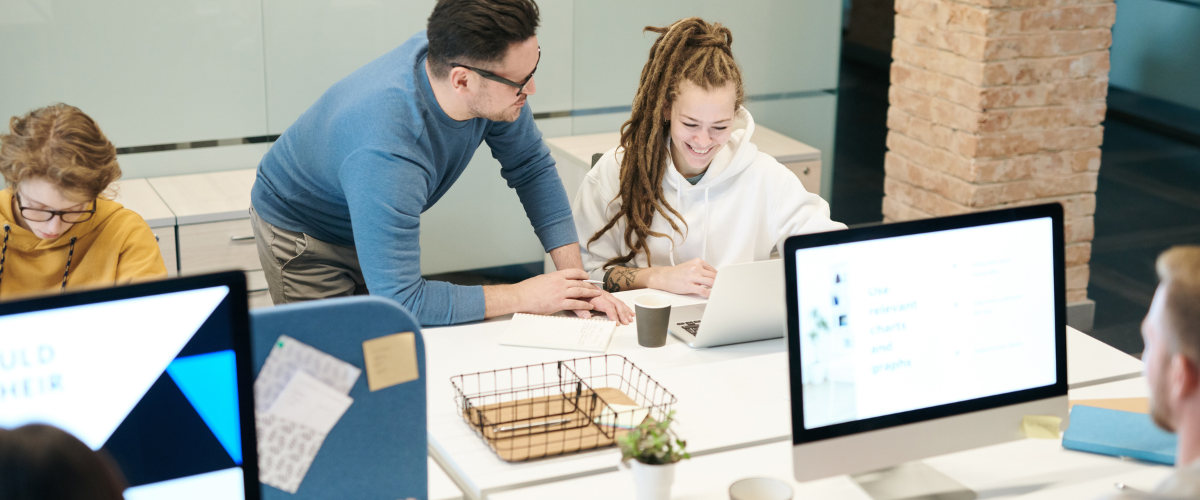 If you're a smaller business, it's natural that you'll have new ideas and changing systems as you grow. So having a handbook that you update will help keep you and your team on the same page.
If you're a larger company, managing many employees, it will be much easier by having a document that tells everyone what is expected of them. 
What Is an Employee Handbook?
A staff handbook includes all your company's policies, procedures, and standard practices in one central document for easy access. Usually, the staff handbook is given to each employee on their first day as part of the onboarding process. It's also stored in an online location for everyone to see. 
Although it isn't a legal requirement, organisations find that a handbook is a useful extension of an employment contract. Let's face it, employment contracts aren't going to be hundreds of pages long citing all the dos and don'ts of working at your business, but your employee handbook can!
Your handbook can include all sorts of information that is relevant to your company such as acceptable working patterns, sickness absence processes, and health and safety arrangements.
It can outline fun things like employee perks, bonus schemes, or well-being benefits. As well as this, it can give more serious details like grievance or disciplinary procedures and social media policies.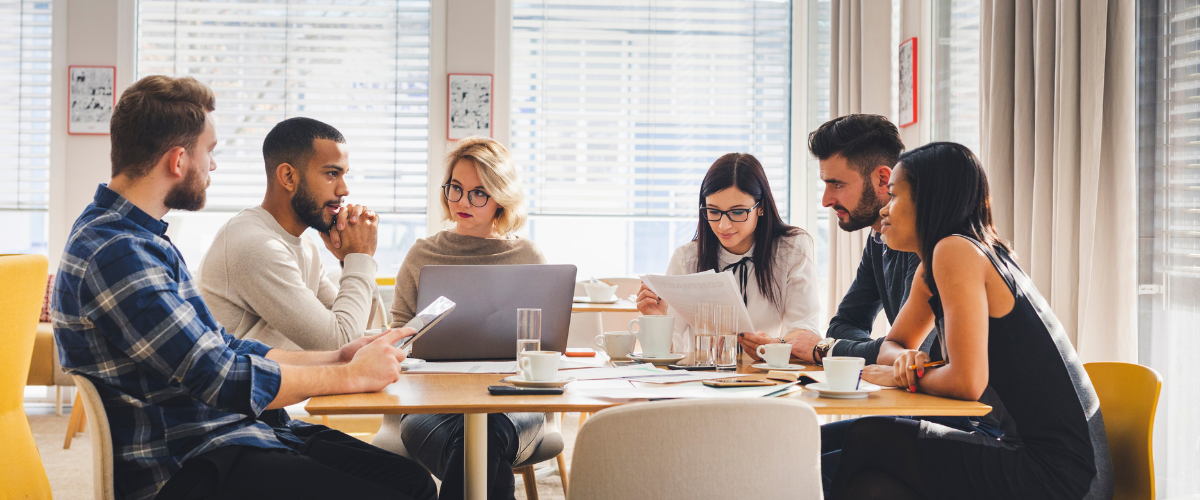 Why is it a good idea to have an employee handbook?
1. Everyone knows where they stand
You can include everything and anything in your employee handbook. The beauty of it is that it is unique to your organisation. So, everyone can check if they have any doubts about certain processes, whether to request annual leave or when they will be paid for example.
The handbook is a key reference point to help employees understand what is expected of them. This can be especially handy if for any reason you need to go to the employment tribunal. Often, the tribunal will look at what your policy documents say (which includes your handbook) when considering whether a certain process was fair or not. So make sure your handbook is clear and up-to-date!
2. Promotes company culture
Your staff handbook can detail all your company values and objectives which help define your overall culture. For instance, your handbook could include a section about your core business principles which could cover diversity and collaboration.
With this, your employees can understand that your culture is inclusive of people from different backgrounds and that you embrace teamwork and innovation. As such, it can help your team feel more connected and integrated.
3. Keep track of business updates
It's a good idea to update your handbook regularly, perhaps every 6-12 months to ensure that everyone is in the loop. In doing so, it avoids uncertainty and minimises any conflict if correct processes are not followed. Having up-to-date information in your handbook means that it is something that everyone can rely on, which promotes positive communication among your whole team.
HR Handbook & policy advice to move your business forward
Looking to update your employee handbook or HR policies? Or just want to know if yours are compliant and fit for purpose? Primed are here to help, we review your existing policies and can issue new ones if they're not compliant. Why not book a free call below to find out more?
Employment law & HR experts
At Primed, we're known for our personal approach and the quality of advice we provide. We have all the expertise you need under one roof, with an integrated team of HR advisors and employment lawyers, so there's no need to go elsewhere when things get tricky.
Unlimited advice line with direct access to HR advisors & employment lawyers
Outcome-driven advice, to achieve your goals quickly and in a way that suits your business
Tailored response to your business and its circumstances
Template employment contract & essential policies
SRA regulated law firm ranked in The Legal 500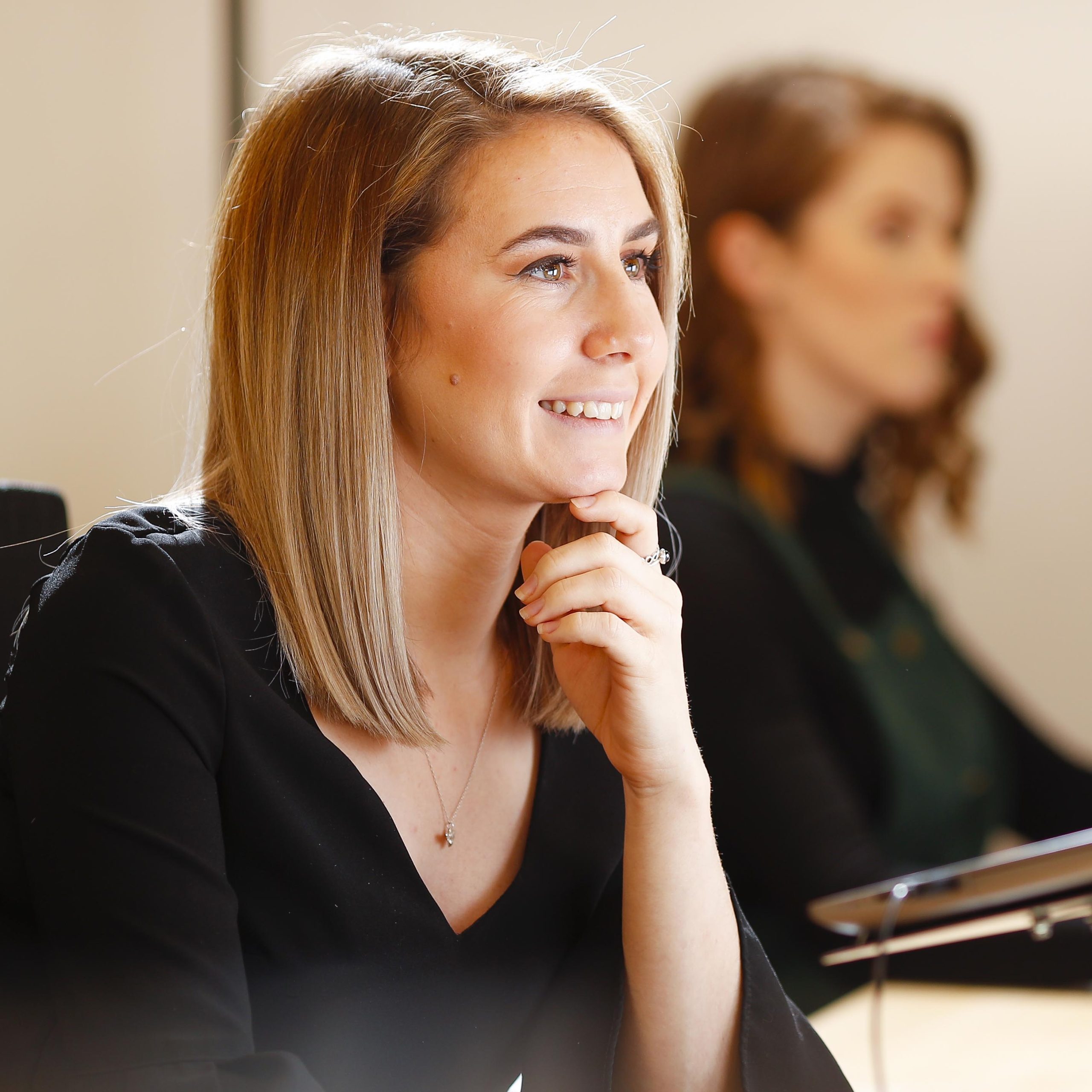 Our prices & packaging
Unlimited HR & Employment law support to help manage your people
From
£11
per employee/per month
Employment Law & HR
What's included
Unlimited advice from friendly HR experts via phone and email
Employment contract review
Employee Handbook, Policy & Document review
Outcome driven advice to achieve results quickly
Tribunal Defence Support
Unlimited Health & Safety advice to help manage your safety requirements
From
£5
per employee/per month
Health & Safety
What's included
Unlimited advice from friendly Health & Safety consultants via phone and email
Act as your Competent Person
Risk Assessment support
Health & Safety Policy (review or issue one)
Safety Management System (review or issue one)
Support on RIDDOR Investigations
Support with HSE or Local Authority Investigations
24/7/365 access to extensive online HR & Safety templates & resources
Online Resources
What's included
24/7/365 access to 600+ online templates
Template contract of employment
Template letters & documents
Essential HR policies & procedures
Comprehensive health & safety templates including risk assessments, policies & procedures
Easy to understand step-by-step guidance
Employment & HR & Health & Safety
Unlimited support managing your people and health & safety requirements
From
£14
per employee/per month
What's included
All three packages combined into one.
Includes unlimited advice from our friendly HR and Health & Safety advisors via phone or email.