Raising performance related issues with one of your team can be tricky, no one likes to hear they're not living up to expectations.
Performance related issues are often swept under the carpet. Perhaps you want to avoid conflict or an unpleasant conversation or you think it's already too late and should have confronted the issue earlier. You might just be too busy and aren't confident about how to handle the situation without facing the risk of a grievance being raised, or perhaps even an unfair dismissal claim.
Expert advice and support to get you and your team back on track. We're Primed, so you're ready to manage performance effectively & with confidence.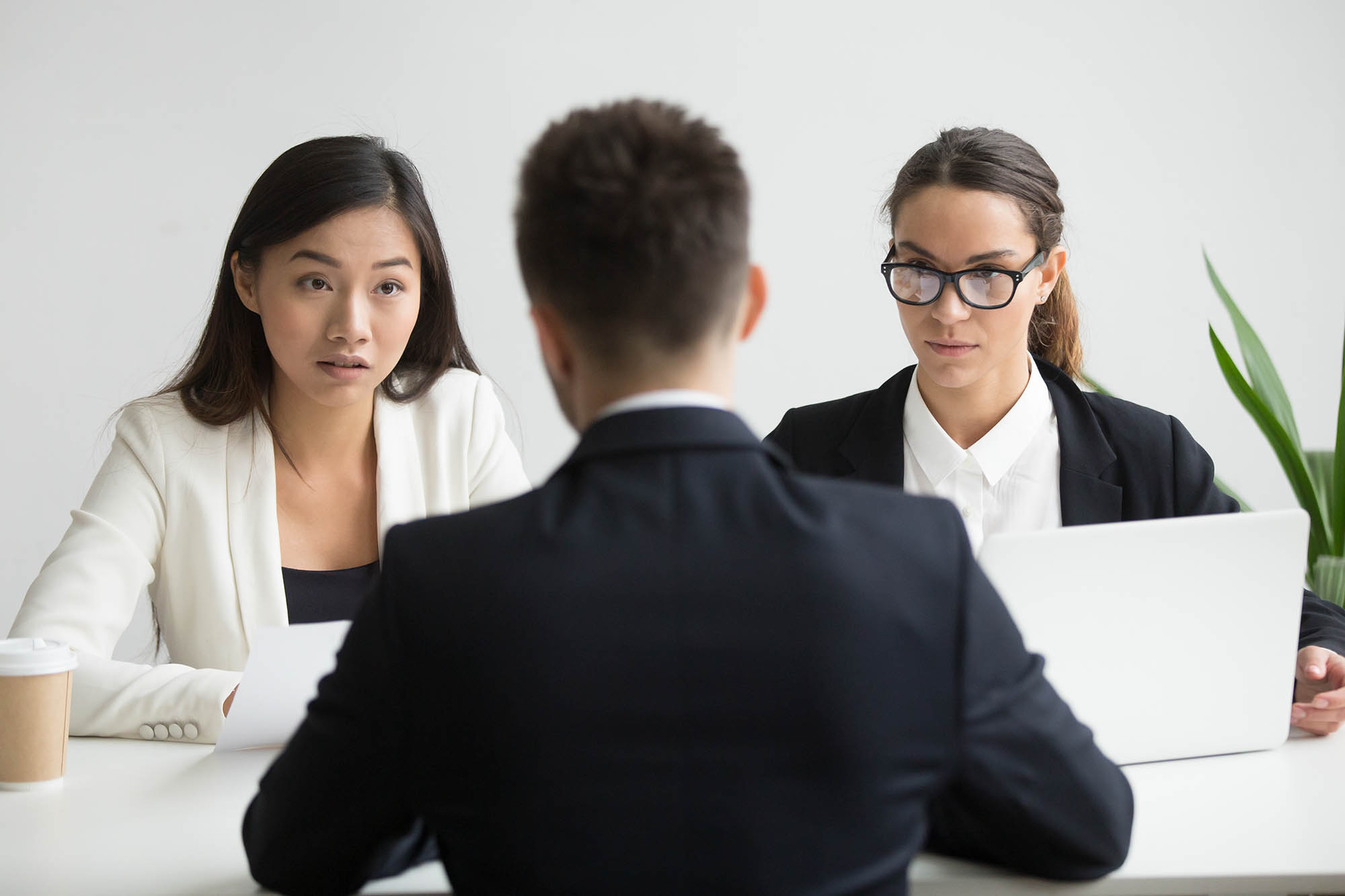 To manage poor or underperformance, you firstly need to identify which category the individual falls into. Is it a conduct 'won't do' issue or is it a capability 'can't do' issue?
Most performance issues are a capability issue – very few employees choose to perform their work badly, make mistakes, fail to complete tasks or have poor relationships with colleagues or customers. Sometimes, no matter how hard your employee tries, they're simply unable to complete their role to the required standard.
If that's the case, you're dealing with a performance issue.
If you're dealing with an employee who can perform but just won't, then you may instead need to follow a disciplinary process.
Sometimes, an employee's performance can be related back to an underlying health condition. If that is the case, you may need to consider following an ill-health capability process instead.
Additional Bolt On Support
Short on time or lacking confidence? We can conduct performance management meetings for you or alongside you.
Bespoke drafting of relevant performance management related documentation, including Stage outcome letters.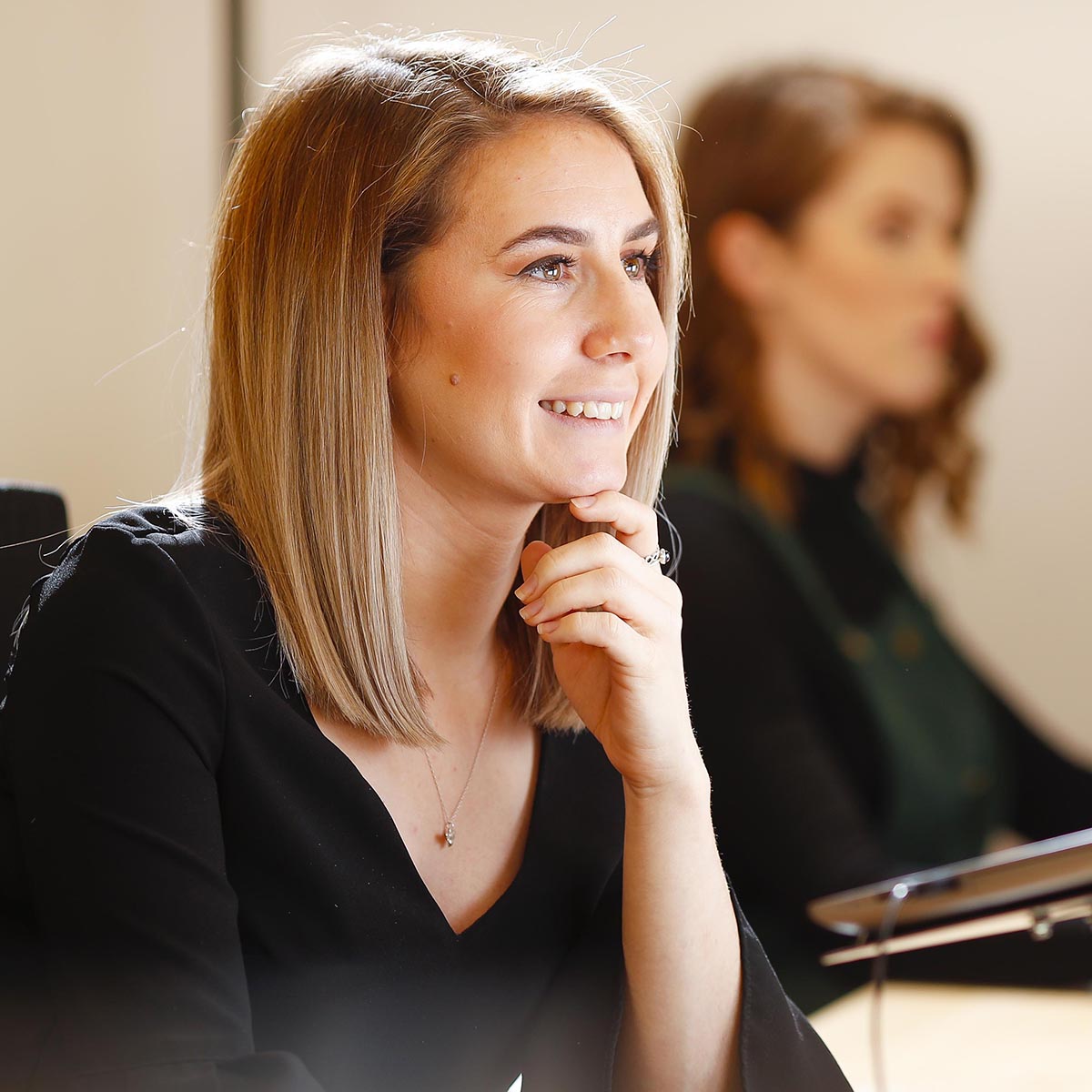 Trusted by hundreds of businesses across the country
"Primed are professional and personable at all times and a pleasure to work with. They provide a comprehensive commercial, legal, employment law and human resource advice service. We highly recommend as a support to any business."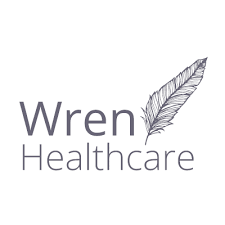 "Professional, friendly and comprehensive support and advice on all HR matters. We are delighted with the support we have received."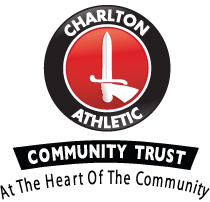 We have received some excellent service and advice across the business on a variety of Employment law & HR Topics when we need it. Their practical advice helps me make decisions that cut through and make a difference.