Outsource your HR needs with a more personal service
If you currently have no HR presence in your team and would like the comfort of an HR professional in your office weekly or monthly to provide strategic HR support, then our HR consultancy service can help.
Our approachable team provides workable, solution driven initiatives to meet your needs and brings a wealth of experience across the full HR management lifecycle.
Our emphasis is always on understanding your needs and offering flexible and cost effective support.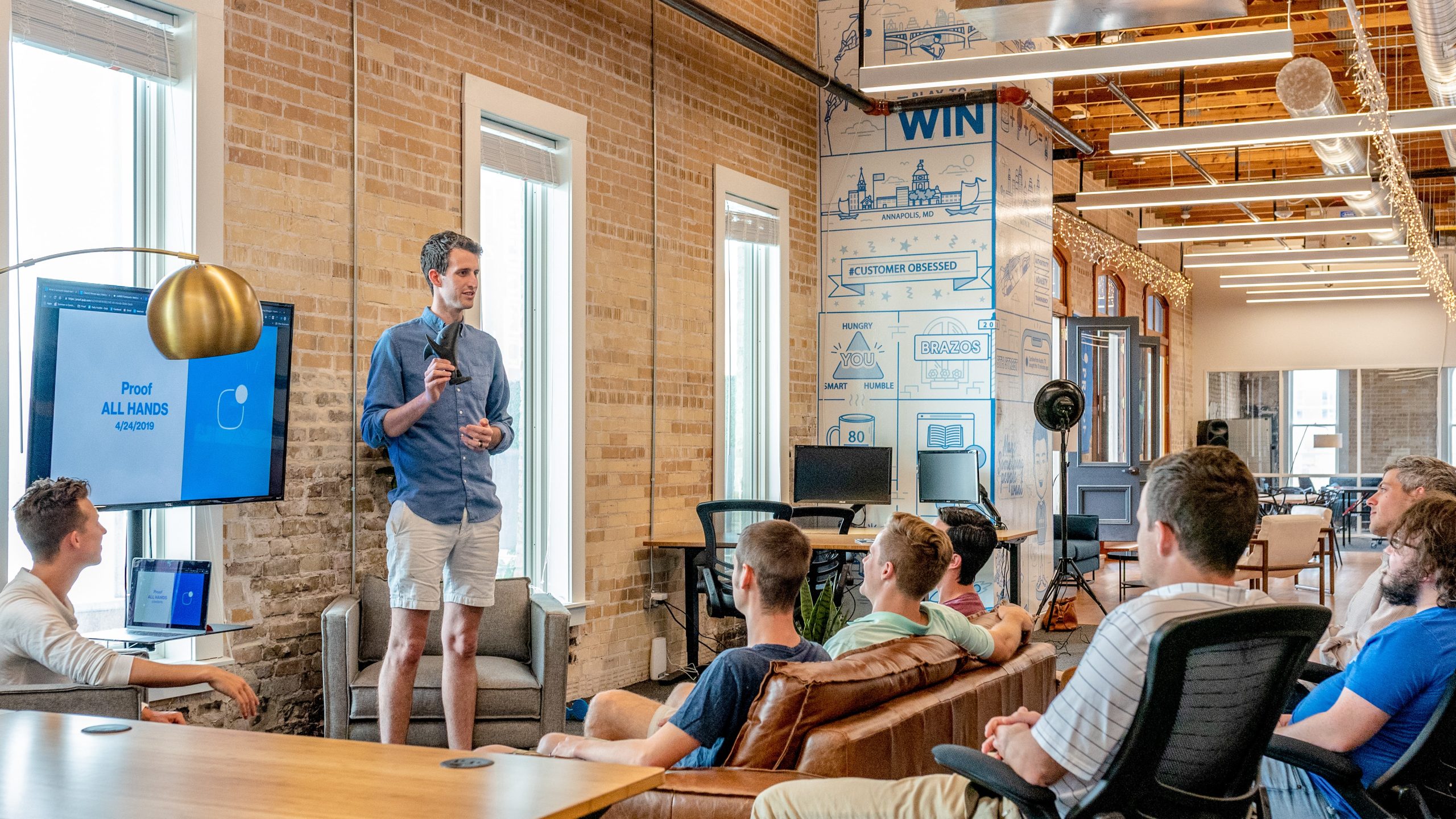 Areas our HR consultancy can support with:
Strategic HR leadership
Redundancy and TUPE support
Change management
Appraisal programmes
Development/Training
Employee surveys/Questionnaires
Facilitation sessions
Employee relations investigations
Job evaluation/analysis
Workplace mediation