Health and safety laws applying to your business are enforced by HSE inspectors or officers from your local authority.
Advice from qualified Health & Safety consultants on HSE or local authority investigations, plus ongoing support to reduce risk and improve compliance. We're Primed, so you're ready.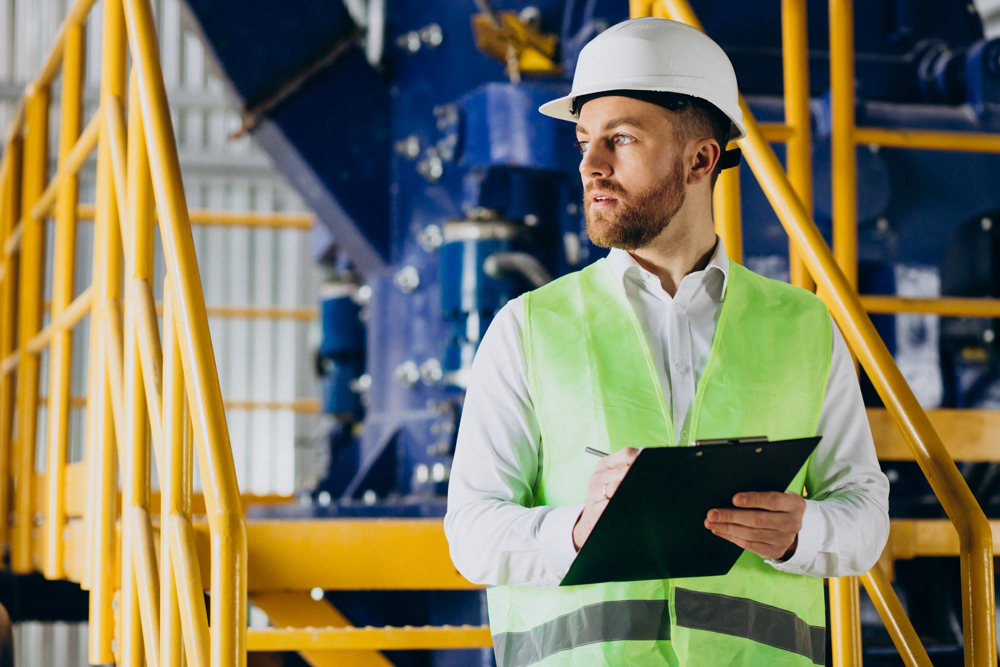 The HSE or local authority inspectors may visit your business:
as part of a routine inspection
when a near miss or serious accident has occurred and been reported under RIDDOR
when complaints have been made of businesses breaching health and safety legislation
The purpose of a HSE or local authority investigation is to investigate the circumstances of an incident or complaint to ensure your business has the correct safety measures in place to control risks effectively and comply with the law. It helps everyone improve health and safety standards.
An investigation could range from a single inspector to a large team of inspectors depending on the nature of the complaint or incident. Others may also be involved, for example the Police if there has been a workplace death.
An investigation may sound daunting, however, the emphasis is very much on establishing the facts quickly, making prompt decisions and taking action to prevent a reoccurrence. If legislation has been broken, they will also consider the appropriate enforcement such as fines and prosecution.
Trusted by hundreds of businesses across the country
"Primed are professional and personable at all times and a pleasure to work with. They provide a comprehensive commercial, legal, employment law and human resource advice service. We highly recommend as a support to any business."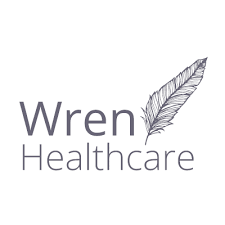 "Professional, friendly and comprehensive support and advice on all HR matters. We are delighted with the support we have received."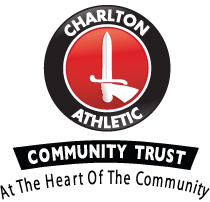 We have received some excellent service and advice across the business on a variety of Employment law & HR Topics when we need it. Their practical advice helps me make decisions that cut through and make a difference.