"Professional, friendly and comprehensive support and advice on all HR matters. We decided to take the Primed service which includes unlimited legal support if required, as well as a fixed fee which allows us to plan more effectively. We are delighted with the support we have received.
Kathy Smart, Head of Governance & Support Services, Charlton Athletic Community Trust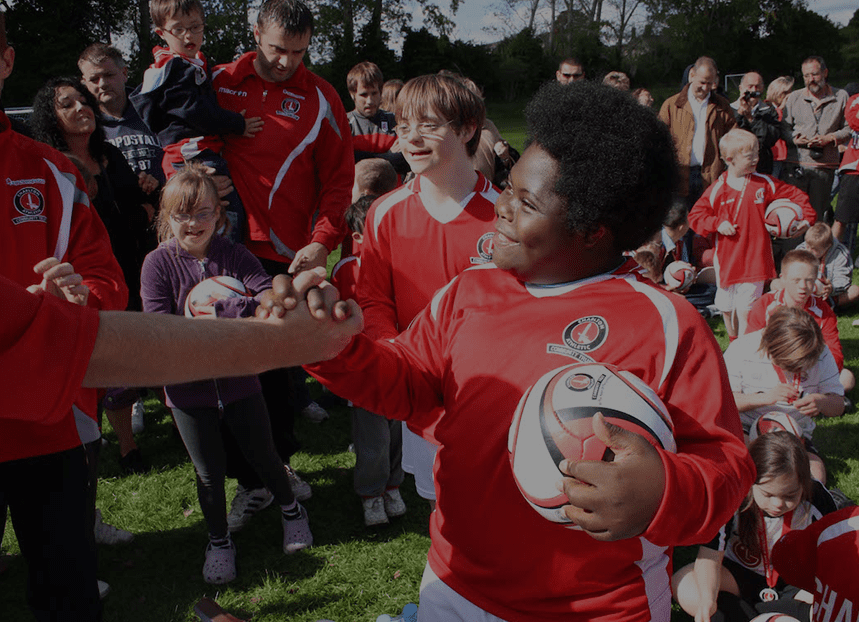 The community programme at Charlton Athletic Football Club was established in 1992 and became Charlton Athletic Community Trust in 2003. Affectionately known as CACT, it is famed for its work in its local communities and has scooped numerous prestigious industry awards over recent years.
CACT have been long standing clients of the Outset Group and moved over to Primed to benefit from the fixed fee HR and legal support. The team feel the quick and friendly response received which is well documented and clearly explained is a big help to them, as is the GDPR support which they added as a bolt on to the service, giving CACT access to professional, practical and up to date guidance.