"Everything from business continuity planning, organisational restructuring and GDPR, to one-off disciplinary issues have been delivered with clarity, efficiency and cost certainty. Primed has played a crucial role in making DMA a success in a challenging sector, particularly when the pandemic took hold."
Andrew Wood, Chief Executive, DMA-Group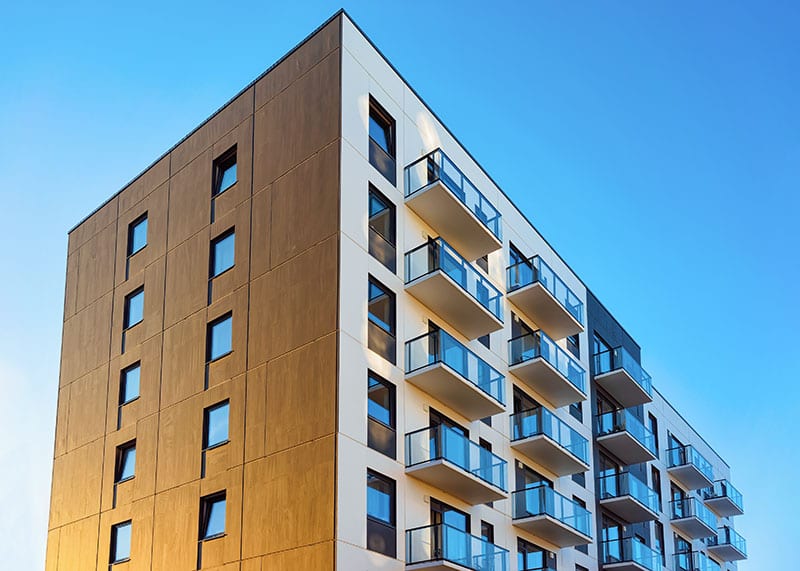 The DMA-Group is an independent, privately funded family business delivering all the specialist services needed to create, make, and keep buildings running. Their vision is to be the UK's leading Life of Building services provider to mid-sized business owners, occupiers, managers and advisors.
DMA have been clients of the Outset Group since 2013, but moved across to Primed in 2020 to take advantage of our fixed fee pragmatic employment and health & safety support giving them cost certainty.
The team particularly found the Primed service crucial during the COVID-19 crisis, seeking much needed support to help protect the DMA-Group and it's workforce during the difficult time.