We're Primed, so you're ready to manage Health & Safety compliance with confidence
We help businesses and their managers navigate the everyday whilst planning for the future - whatever's round the corner, we're Primed and ready to react quickly and help businesses respond effectively to their safety compliance needs
We know you're often juggling competing priorities and you and your team may not have the necessary safety expertise in-house to make sure you're fully compliant – especially when things change so quickly.
Whatever shape or size your business is, we're Primed and ready to help you get things right, reducing risk, keeping you compliant and making sure you, your team and your customers make it home safely at the end of the day.
Our Health & Safety consultants have real world experience, having worked in-house across a variety of sectors including construction, heavy engineering, hospitality, catering, distribution and the military to name a few. With our extensive experience we can act as your Competent Person, working with you to reduce risk, practically.
Our annual audit or site inspection will benchmark your overall safety performance and recommend areas of improvement to achieve compliance. And if the unexpected does happen (like an accident at work), we're here to advise, guide and support you through any RIDDOR, HSE and local authority investigations.
Frequently Asked Questions
Can't find what you're looking for?
All of our services give you access to unlimited advice via phone or email from our team of experts as well as well as our online system. Each service comes with its own range of benefits. Please visit our pricing page for full benefits.
Yes, as part of our onboarding process, we'll ask you to provide us with an authorised user list.
You can choose who can access our system and what level of advice they can access. We'll always ask who's calling and we'll check if they're authorised to seek advice from us.
Yes, a dedicated support team means never having to repeat yourself – it opens the door to proactive interventions, helping you reach the right outcome quickly, rather than constant firefighting or generic form filling exercises.
You won't be passed around a call centre for hours on end having to explain your issue multiple times.  We have a sophisticated case management system where phone notes, emails and other relevant documents are saved, meaning any member of our friendly team will be able to pick up and deal with your enquiry quickly.
Other services we offer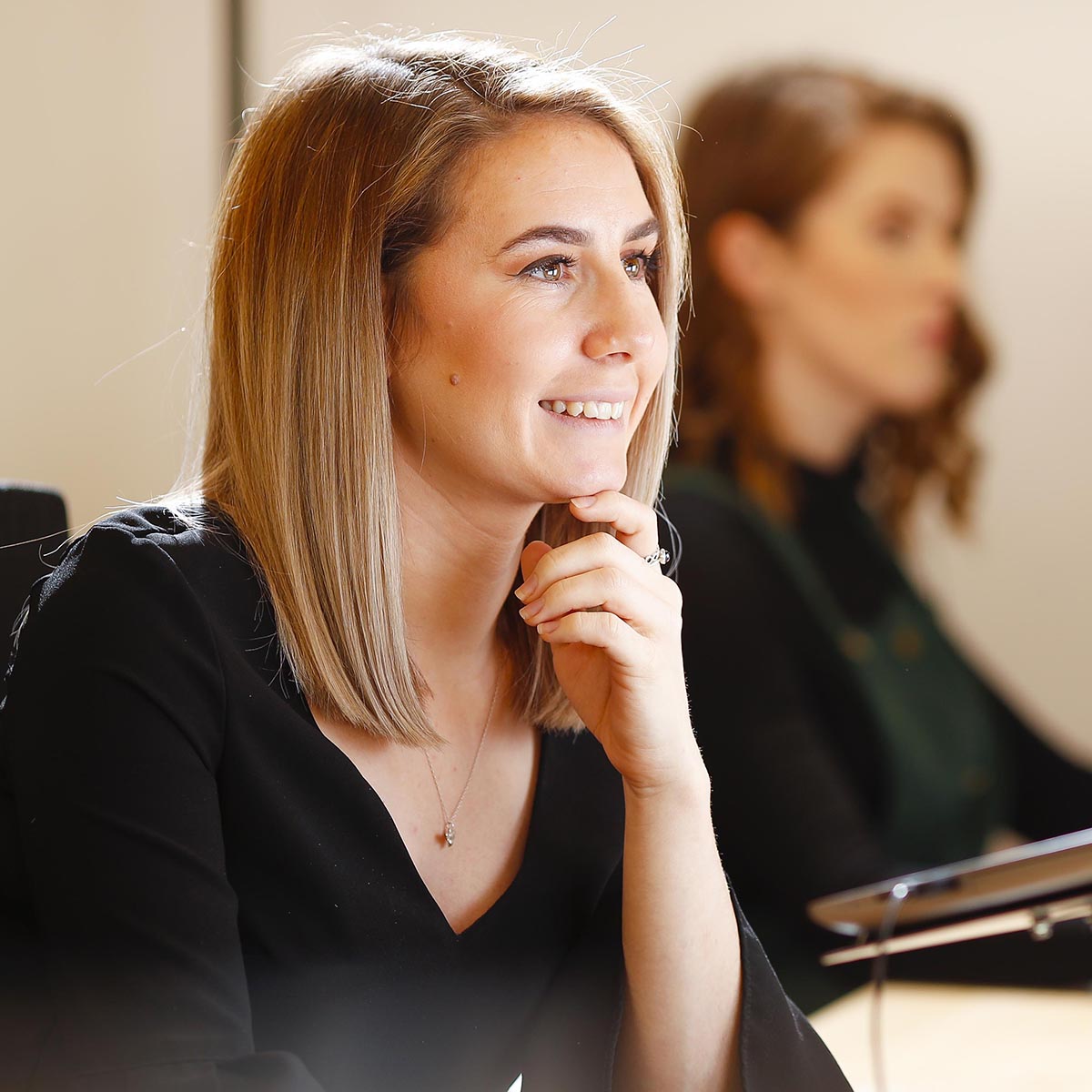 Be ready for any Employment & HR challenges with unlimited advice…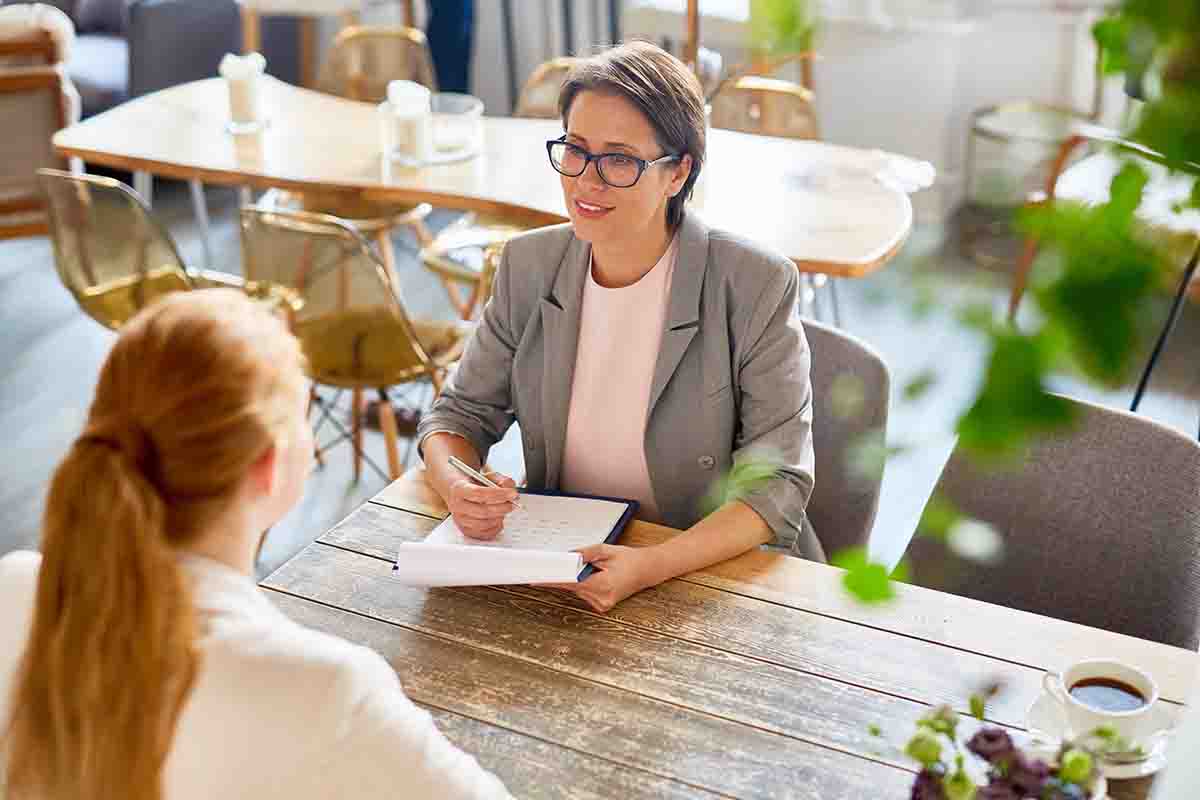 Create your own bespoke package to suit your business perfectly...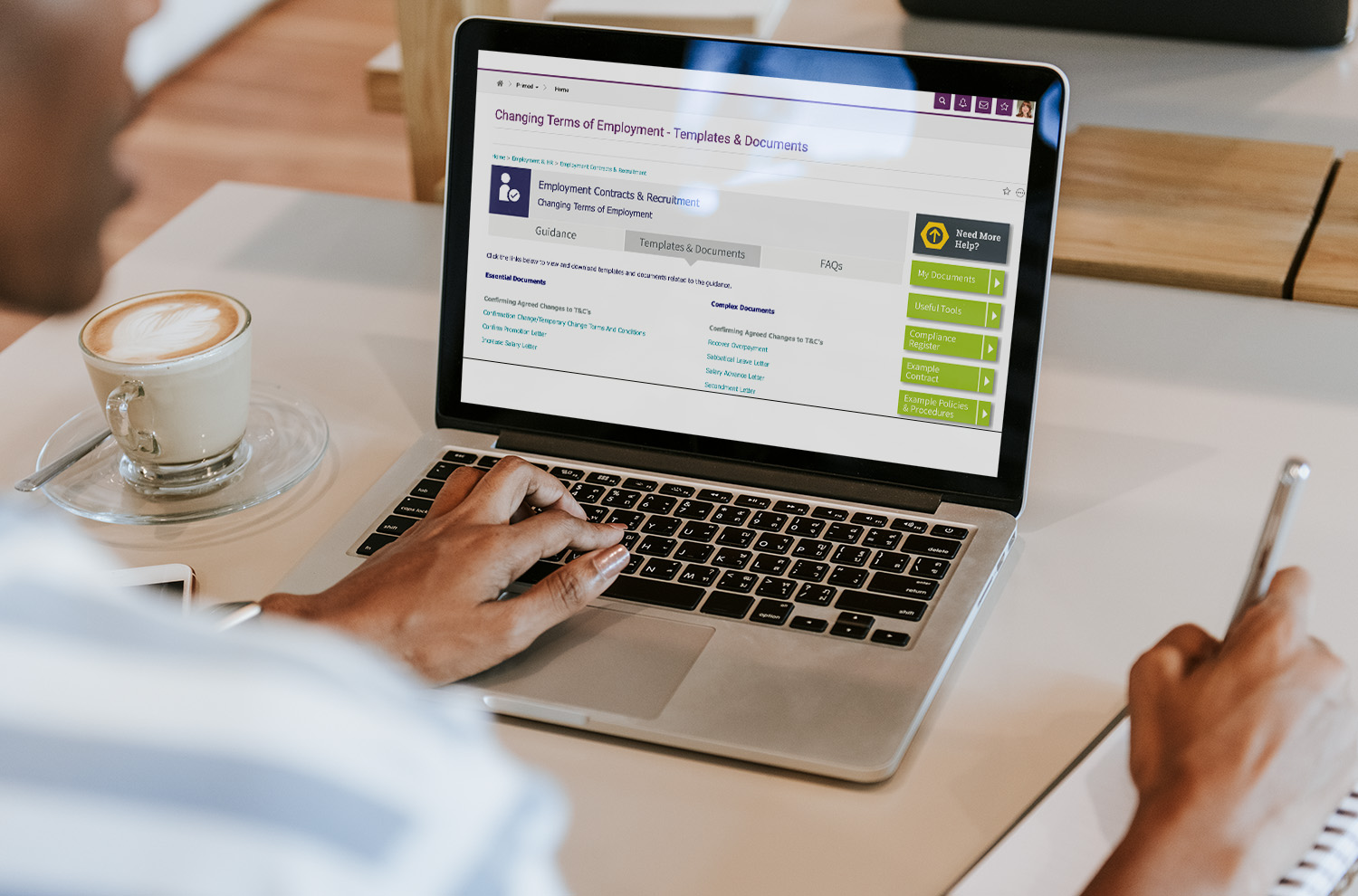 Access an extensive online library of HR and Health & Safety templates, policies and guidance, drafted by experts, available to download 24/7/365...