We're Primed, so you're ready to manage your people with confidence
We help businesses and their managers navigate the everyday whilst planning for the future - whatever's round the corner, we're Primed and ready to react quickly and help businesses respond effectively to their people management needs.
Outsource your HR to Employment Lawyers & HR experts
At Primed, we're known for our personal approach and the quality of advice we provide. We have all the expertise you need under one roof, with an integrated team of CIPD qualified HR advisors and employment lawyers, so there's no need to go elsewhere when things get tricky.
Direct access to HR advisors & employment lawyers
Outcome-driven advice, to achieve your goals quickly and in a way that suits your business
Tailored response to your business and its circumstances
SRA regulated law firm ranked as a leading team in The Legal 500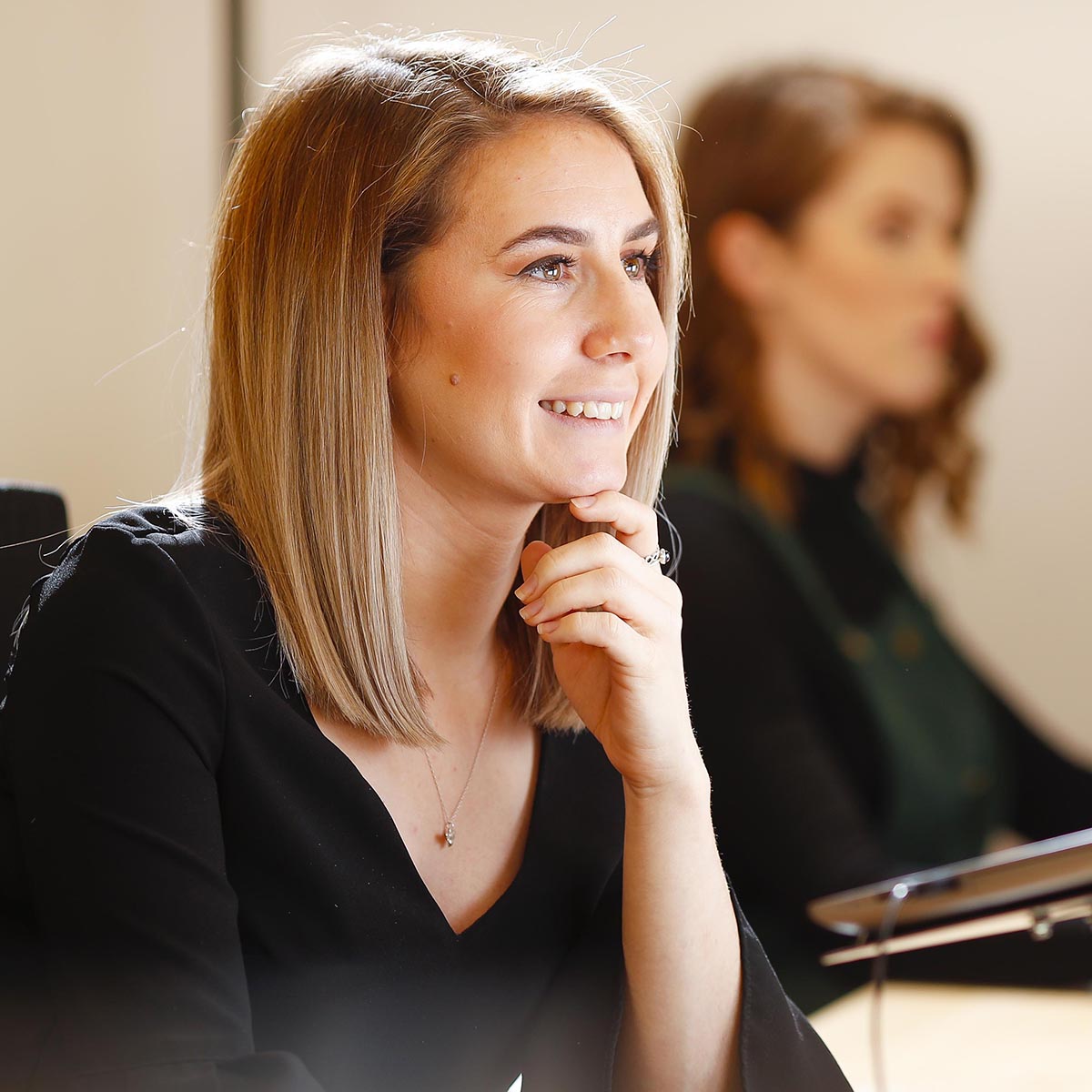 Outsourced HR support for time poor managers
We know you're often time poor with competing priorities, especially if you're an organisation without internal HR  and rely heavily on your team to look after employment-related tasks.
With limited HR experience, it can be difficult to know if you're getting it right, putting you under additional pressure. Often big problems arise from the result of a few small mistakes.
Extra support from an expert team
Sometimes you might need some extra support, which is why we're here to advise and guide you and your managers through workplace compliance, steering policy and resolving employment and HR issues that arise, as they arise.
Fill in the skills gap, with a team that integrates with yours
We can act as your internal HR team or work alongside your existing managers, supporting them with day-to-day HR queries, steering and implementing policies, all whilst up skilling their HR knowledge, building their confidence and reducing the need for you to get involved.
But when more complex issues arise, such as handling a grievance, disciplinary or ongoing poor performance, we're here when you need it most and can guide you through the process efficiently with an outcome driven solution, helping you achieve results quickly.
Frequently Asked Questions
Can't find what you're looking for?
If you already have a HR team, Primed is still suitable for you. Our team can help free up the time of your HR Director and HR managers, supporting them with day-to-day HR enquiries, as well as more complex HR issues, giving your HR team more time to concentrate on bigger picture strategic HR projects.
Having dealt with many clients in a wide range of industries, we see all sorts of HR enquiries and have the breadth and depth of experience to advise on all types of HR matters. This includes issues that might be a little out of the ordinary, or that your managers feel uncomfortable managing because they've never had to deal with the type of issue before.
Our advice and guidance can also help your managers improve their decision making and people management skills.
And if your HR issue is complex and requires input from an employment lawyer, we have a team of employment lawyers on hand.
Employment law changes frequently – when was the last time you had your employment contracts reviewed? Did you draft the contracts yourself or did you download them for free from somewhere on the internet?
As part of our onboarding process, we will review your existing employment contracts to make sure they're fit for purpose. We'll either make suggestions of how they can be improved to make them water-tight, or issue you with new ones. We then review your contracts annually, so you know you've covered your legal requirements and protected your business from risk.
Yes, a dedicated support team means never having to repeat yourself – it opens the door to proactive interventions, helping you reach the right outcome quickly, rather than constant firefighting or generic form filling exercises.
You won't be passed around a call centre for hours on end having to explain your issue multiple times.  We have a sophisticated case management system where phone notes, emails and other relevant documents are saved, meaning any member of our friendly team will be able to pick up and deal with your enquiry quickly.
Yes, as part of our onboarding process, we'll ask you to provide us with an authorised user list.
You can choose who can access our system and what level of advice they can access. We'll always ask who's calling and we'll check if they're authorised to seek advice from us.
In the UK, the relationship between employers and employees is governed by UK employment law which mainly takes two forms: common law and statute.
Some of the Primary statutes that apply to all UK businesses are the Employment Rights Act 1996, National Minimum Wage Act 1998 and the Equality Act 2010.
Other services we offer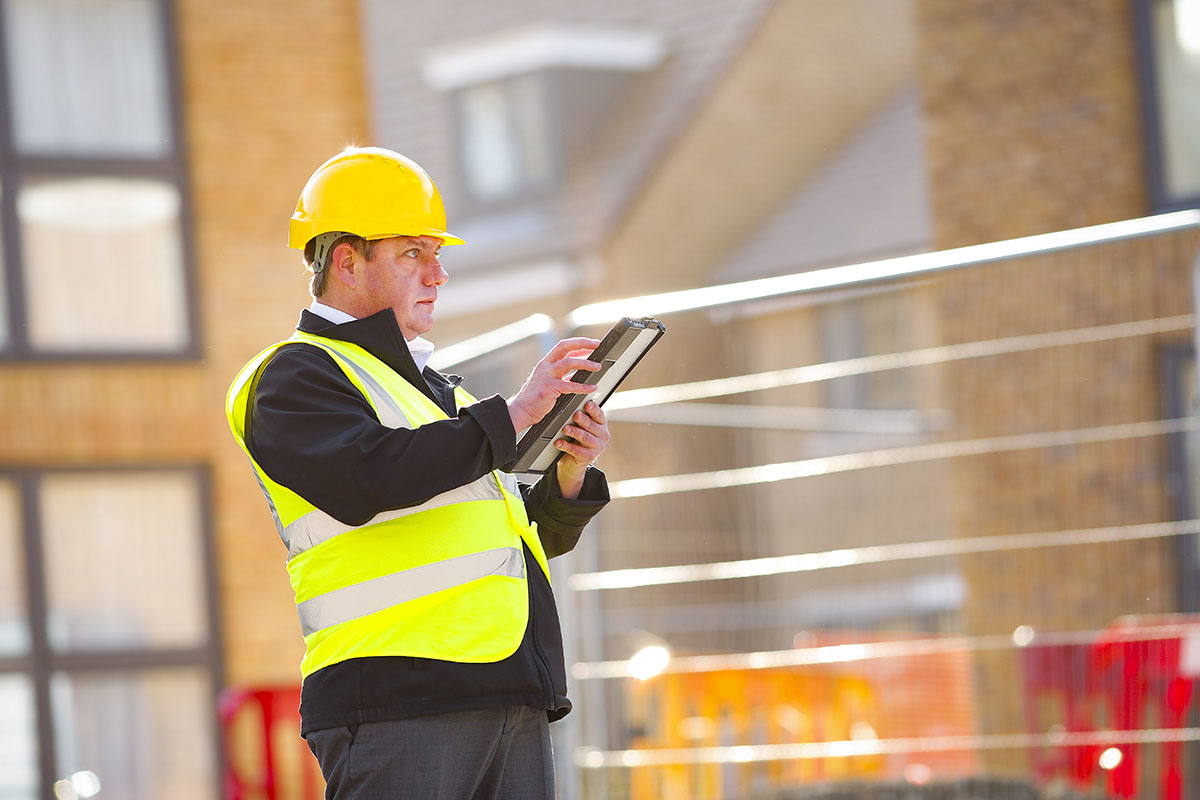 Be ready for any Health & Safety challenge with unlimited advice…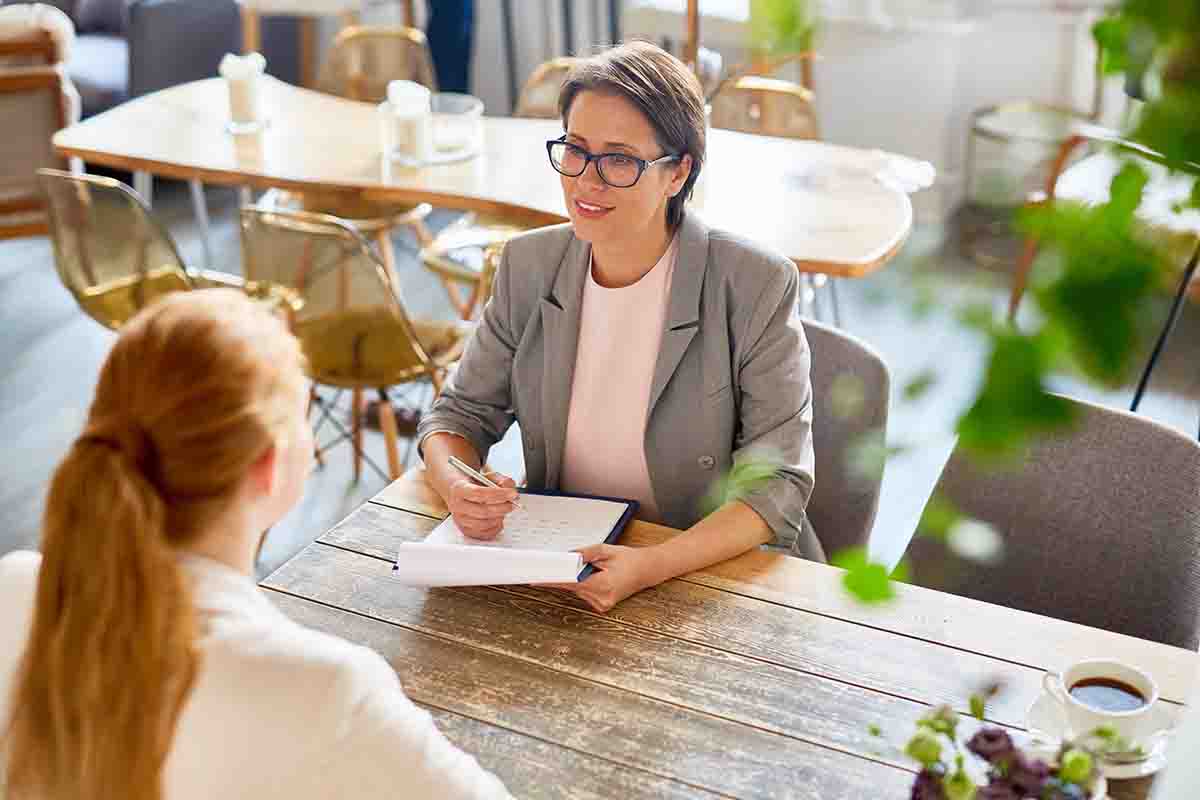 Create your own bespoke package to suit your business perfectly...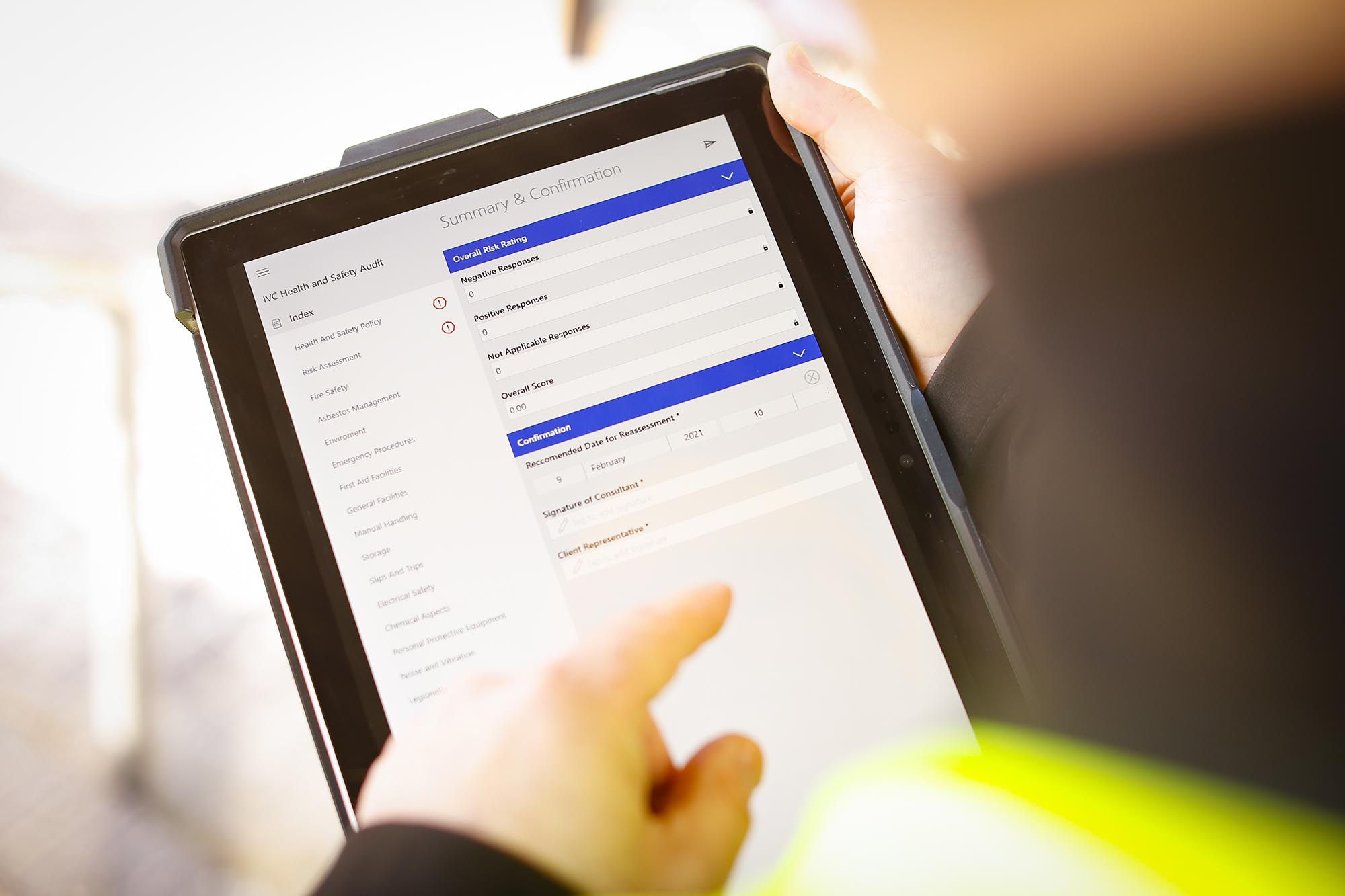 Access an extensive online library of HR and Health & Safety templates, policies and guidance, drafted by experts, available to download 24/7/365...