We know keeping up to date with legal changes, complying with the law and protecting your business from risk is a challenge at the best of times.
Our online resources were created by experts in HR and Employment Law.  You can access an extensive online library of HR and Health & Safety templates, policies and guidance, drafted by experts, available to download 24/7/365.
Never start from scratch again
Fully editable, ready to use templates
In MS Word, Excel or PDF
Expertly drafted templates & policies
No long contracts
Maintained by experts, up-to-date with the latest legislation
High quality documents, affordable solution
Areas we can help
Employment Contracts & Recruitment
Guidance and templates for the recruitment process, pre-employment checks, job offers & employment contracts.
Employee Handbook & HR Policies
Find guidance, templates and documents on creating an employee handbook and your HR policies that will will help protect your business.
Disciplinary & Misconduct
Guidance & procedures to deal with disciplinary and conduct issues, fairly and robustly.
Template risk assessment documents for you to adapt to suit your requirements.
A method statement is a type of health and safety document, usually used for high-risk work and describes the method in which work should be carried out for a particular job safely. Ac
Access online health & safety guidance and policies around key topics such as accident reporting, completing risk assessments, PPE requirements, dealing with asbestos, fire safety and manual handling.
If you have five or more employees, it's a legal requirement to have a written health & safety policy in place, You can access our template documents to enable you to meet your legal needs.
Guidance and templates to help you manage performance capability procedures when an employee is underperforming…
We have a range of template policies and guidance to help you with most health and absence issues, for example an absence policy, outlining what's expected from your business and your employees.
Calculating holiday pay and entitlement, & staying safe when it comes to working hours…
Access online guidance, template letters and documents you need to manage these processes, including guidance on collective redundancy and TUPE, as well as a range of template documents covering the entire restructuring process.
Access to an extensive range safety forms from accident report forms, fire alarm checks to COSHH assessment forms and site induction forms.
Our Safety Briefings contain summary documents across a number of areas which can be used to train and inform team members about potential hazards, dos and don'ts.
The compliance register tool will help you to keep track of your important dates, in one place. It will remind you of upcoming tasks, for example if your building and contents insurance is due for renewal.
Health & Safety Procedures
Access extensive procedure documents across a range of health and safety issues from gas appliances and electricity at work, Fire prevention to sector specific guidance around site safety and subcontractor requirements.
Access guidance and templates around providing training and what your policy is on payments that your employees may be required to pay if they take training and then leave the business soon after.
Maternity & Parental Leave
Guides to help you handle parental rights including: maternity, paternity, shared parental, adoption leave & pay.
Frequently Asked Questions
Can't find what you're looking for?
Developed by our team of experts, this service gives you access to over 600 online resources,
including a template contract of employment, template letters, documents and essential policies and procedures across employment, HR, health & safety and cyber security. Everything you need, all in one place.
Primed is part of The Outset Group. Outset Ltd is authorised and regulated by the Solicitors Regulation Authority.
All of the content has been created by our team of brilliant lawyers, highly qualified HR professionals and health & safety consultants, all with significant experience in their areas of expertise. You can view some examples in our Resources section.
Our templates have undergone rigorous checks to ensure they are water-tight and of the highest quality.
Since 2002, Outset has been challenging the status quo in the professional services sector.
We've spent years advising large businesses on the most complex employment and HR issues including IVC Evidensia, FujiFilm, Flight Centre, Michels & Taylor, Carnival and Charlton Athletic Football Club, so you can be confident our team know what they're doing.
When we started to work with smaller, owner-managed businesses like yours, we realised many of you were missing out on high-quality legal advice when you needed it. This was sometimes because the cost was too much, but more often than not, the service was not designed to match your needs.
Yes. We have designed them in a way that anyone can use them, and have provided step-by-step guidance on how to use them.
However, we always suggest having them reviewed by us before implementing them to make sure they do the job you need. You can  do this through our Employment & HR or Health & Safety services.
Our Online Resources Service costs just £35p/m and runs for 12 months. To upgrade to one of our other services, see our pricing page.
You can cancel your subscription at any time. To cancel, please email subscriptions@primed.co.uk and our team will arrange the cancellation.
You will receive an email from noreply-outset@highq.com which will contain a link to activate your user account. If you haven't received your login details within an hour, please firstly check your junk folder and spam filters, before getting in touch with the team on 01622 47 41 49, who can help you get online.
You can login to the platform here.
Other services we offer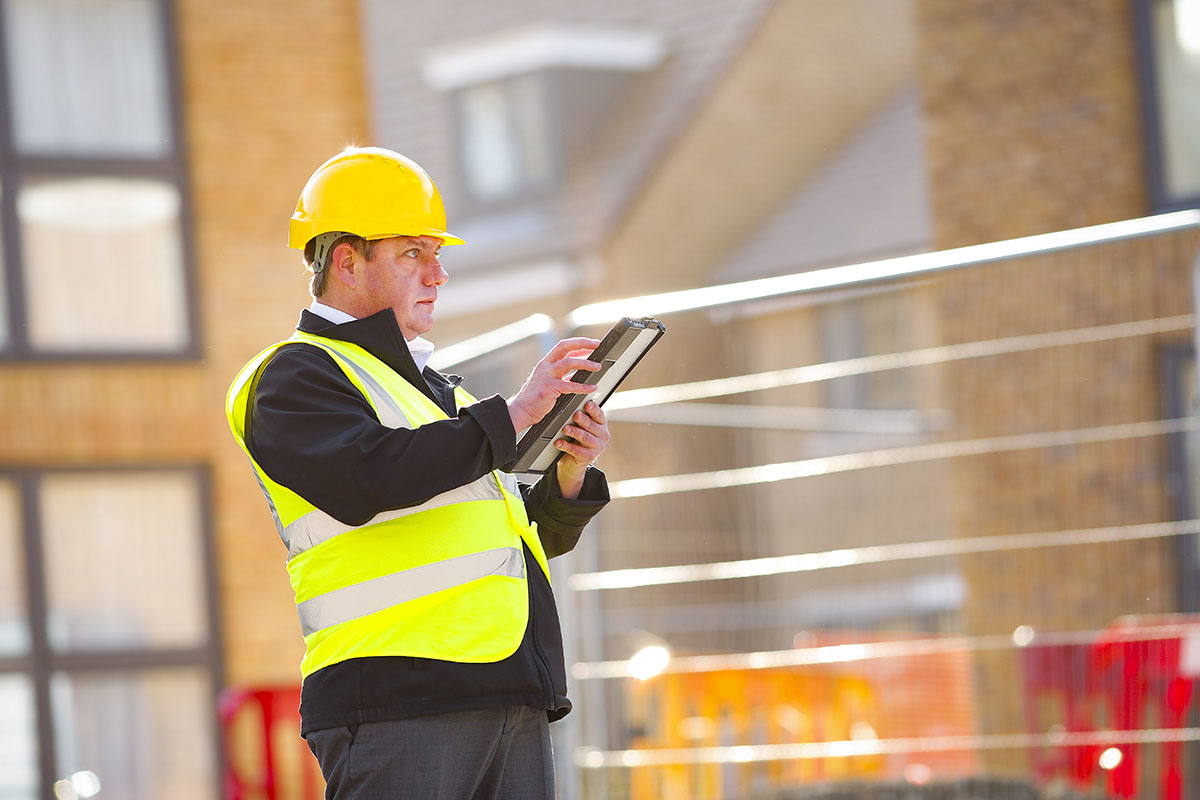 Be ready for any Health & Safety challenge with unlimited advice…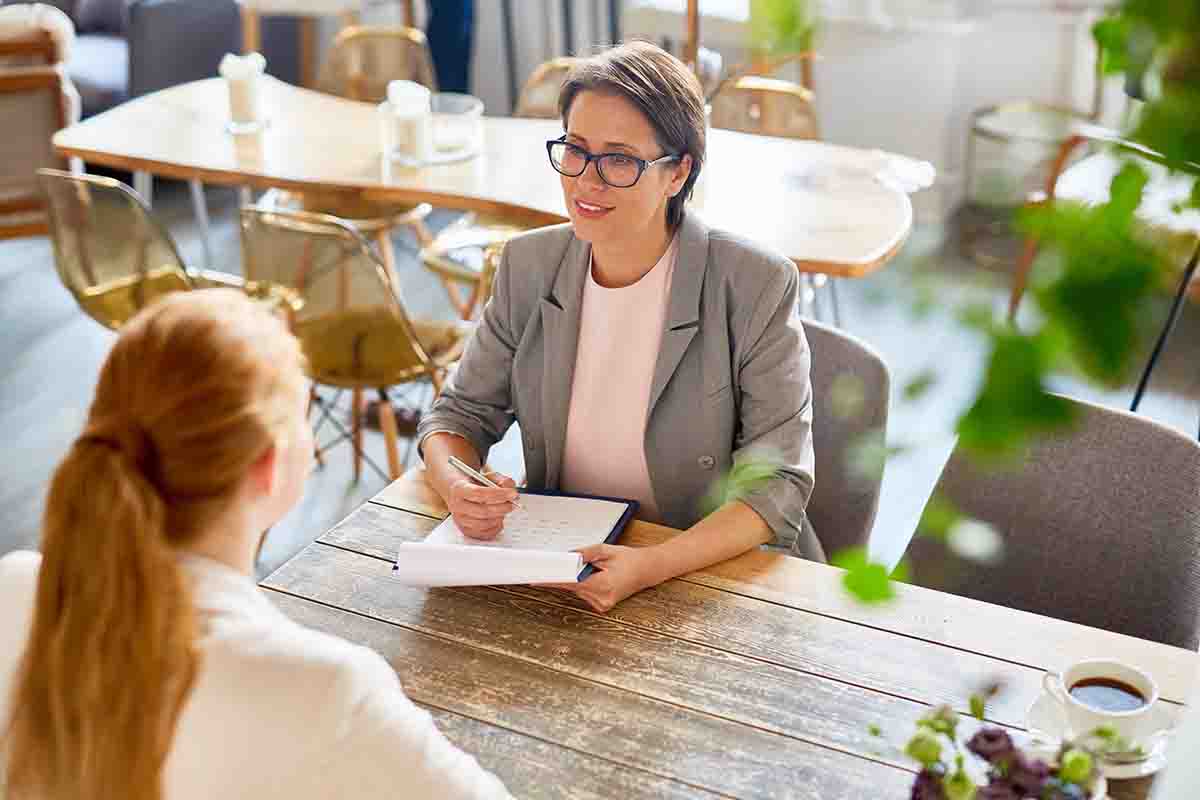 Be ready for any Employment & HR challenge with unlimited advice…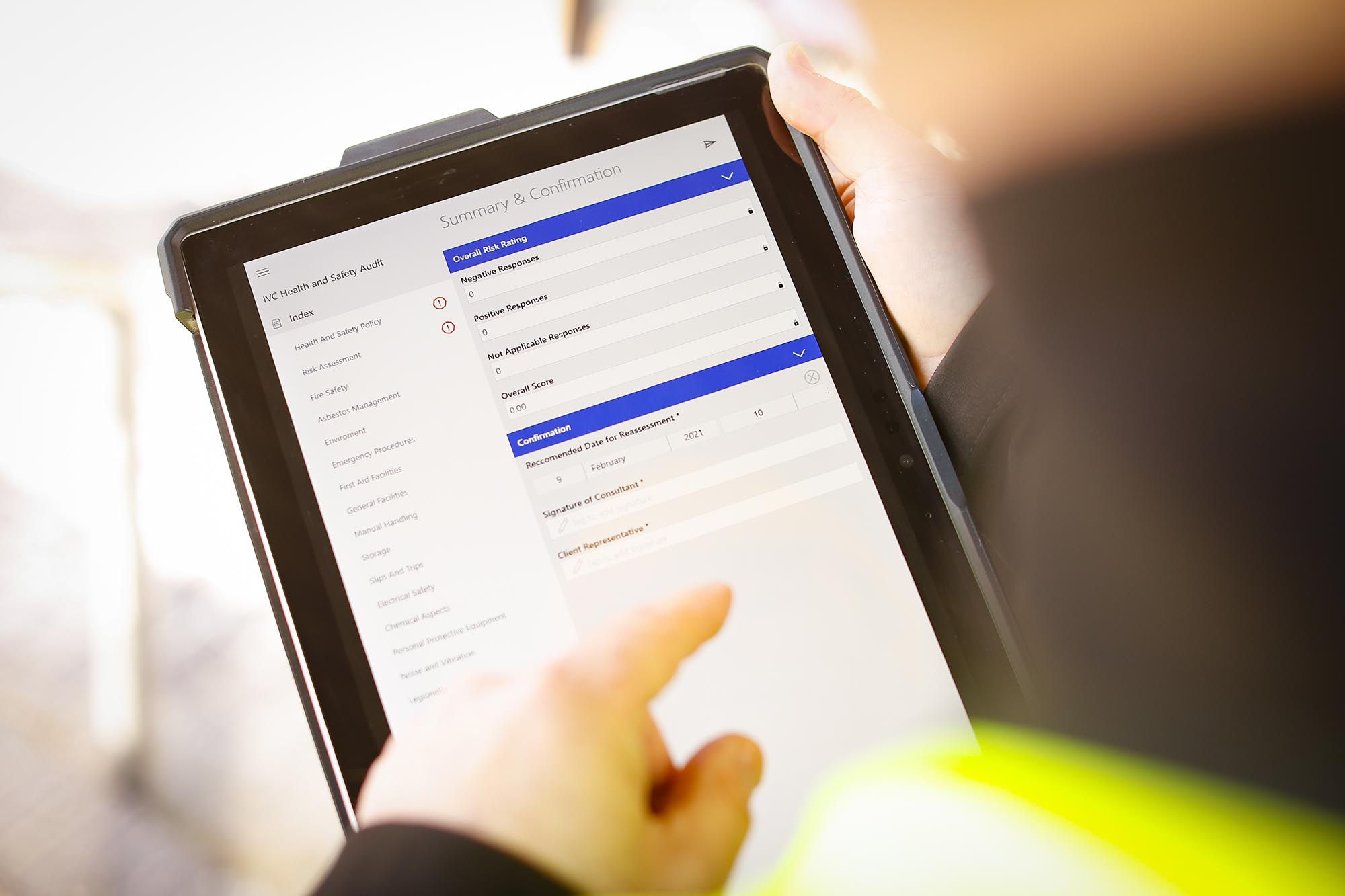 Create your own bespoke package to suit your business perfectly...