In the constant landscape of holiday pay cases, the case of Chief Constable of the Police Service of Northern Ireland v Agnew, decided in October 2023, is the latest ruling which makes a significant impact on employers.

This ruling by the Supreme Court has far-reaching implications, urging a re evaluation of how holiday pay calculations are approached.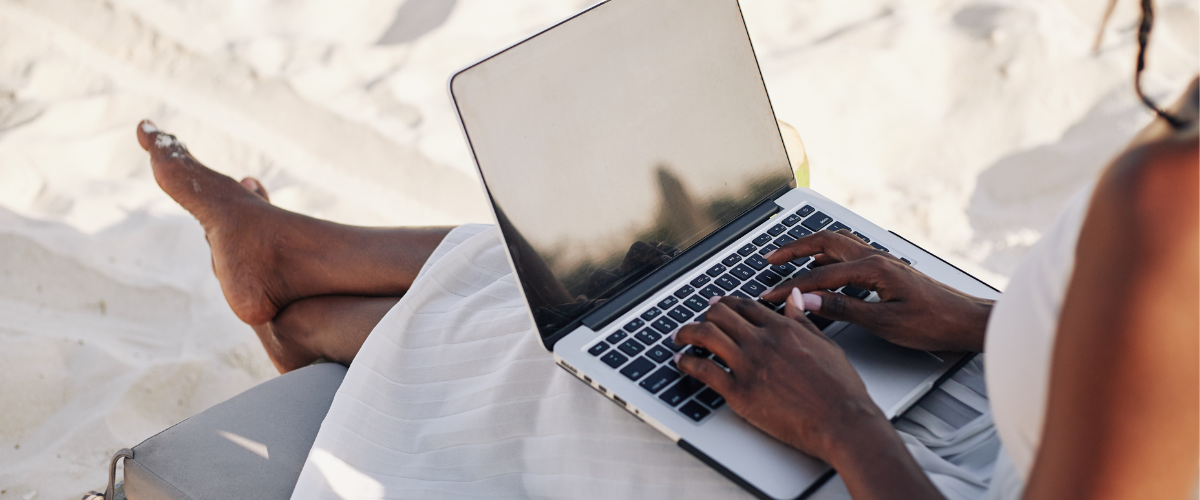 Over the years there has been a number of employment law cases relating to holiday pay, covering key issues like how entitlement is calculated, what happens to holiday during sick leave and what holiday pay should be based on.
It was established almost 10 years ago that when calculating holiday pay, employers must base it on normal, not basic, pay. This meant including commission payments in the calculation (Lock v British Gas Trading Ltd).
Later cases determined that overtime and other allowances also have to be included in that sum.
These decisions led to a flood of claims for historical underpayment of holiday pay, as employees sought to recover extra sums. Despite the well-publicised decisions, many employers remained unaware of their obligations, or simply unwilling (or unable) to change their method of calculation due to the substantial financial impact it would have.
This has led to a steady flow of holiday pay related claims over the years, resulting in the courts examining more and more points around holiday pay and entitlement.
On the whole, the legal developments haven't been favourable for employers.
How far liability can extend
Previously, employees bringing holiday pay claims could look back over time to recover underpaid sums over a long period, known as a "series of deductions", however their ability to do this was limited.
If an employer had paid a correct amount of pay, or an individual just hadn't taken any holiday, for a period exceeding three months, this would "break the chain" in the series of deductions. This meant that liability for employers for historical underpayments of holiday pay was limited.
However, the Agnew ruling has dismantled these barriers, adopting a broader perspective rooted in the ordinary English meaning of the word "series".
The Court rules that the word "series" means 'a number of things of a kind which follow each other in time'. Things in a series don't necessarily need to be next to each other in sequence.
Another key factor for the Supreme Court was that the same offence linked the underpayments (for example, basing holiday pay on basic pay).
This expanded view allows holiday pay claims that are interconnected to be considered part of a series, irrespective of minor gaps.
Get answers to your HR challenges with our unlimited HR advice line, giving you the confidence to manage people effectively.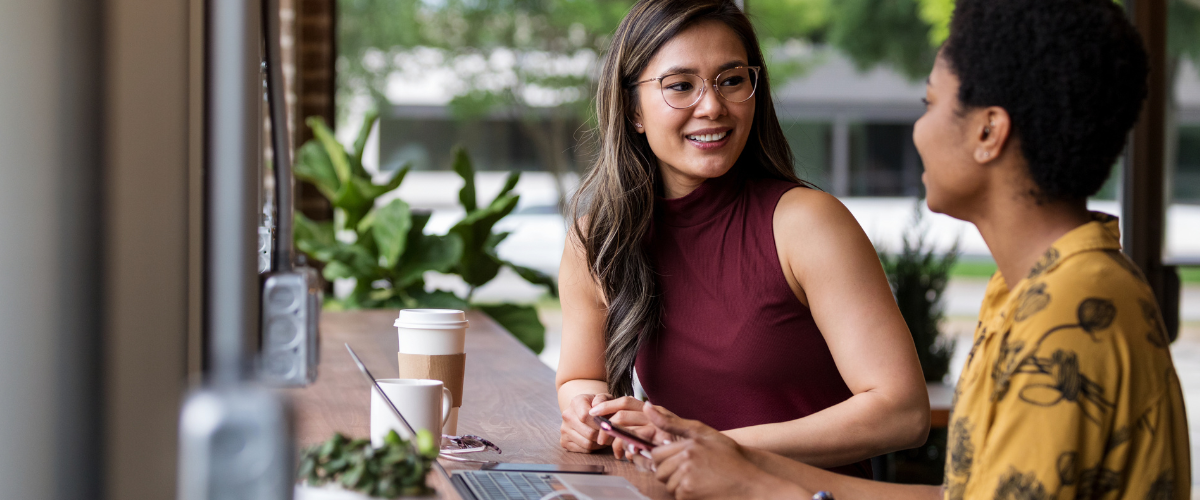 The Principle of Equivalence: Empowering Workers
At the heart of the Agnew ruling lies the 'principle of equivalence', a foundational concept ensuring that national remedies concerning EU rights must be no less favourable than those governing domestic actions. In other words – the UK can't be any less generous than the EU when it comes to rights, which include holiday pay, that have their roots in EU laws.
Employers in England and Wales have additional protection from a specific change to the law in 2014 which placed a 2 year backstop on holiday pay claims. Employees can only look back therefore a maximum of 2 years in relation to any claim that their holiday pay was calculated incorrectly.
The implications of Agnew are particularly profound in regions like Northern Ireland, where the absence of the two-year backstop opens the door to historical claims dating back several years.
Calculating Holiday Pay: A Unified Approach
Another critical aspect of the Agnew ruling is the holistic view of holiday pay.
Previously, different types of leave like statutory entitlement compare to enhanced contractual holiday, were treated as separate beasts. For example, employers may be familiar with the concept that an enhanced holiday pay calculation only needs to apply to the first four weeks of leave.
However, Agnew alters this position, stating that all forms of leave must be treated as a composite whole.
This shift could result in significant additional costs to employers, particularly if you are one who has been able to save costs up to now by calculating different types of holiday based on different amounts.
Navigating the Future of Holiday Pay
The Agnew ruling ushers in a new era in holiday pay claims. For employers, this demands a proactive, meticulous approach, grounded in accurate calculations, transparent communication, and seeking proactive legal advice.
Need help calculating holiday pay & entitlement?
We give businesses personal support from qualified HR advisors to manage workplace compliance and HR challenges with confidence. We can walk you through the correct steps and answer your questions in relation to holiday pay and entitlement with our fixed-fee unlimited advice line.
Find out how we can support you and your team, speak to an expert today on 01622 47 41 49 or emailing info@primed.co.uk.
Support managing your people
At Primed, we're known for our personal approach and the quality of advice we provide. We have all the expertise you need under one roof, with an integrated team of HR advisors and employment lawyers, so there's no need to go elsewhere when things get tricky.
Unlimited advice line with direct access to HR advisors & employment lawyers
Outcome-driven advice, to achieve your goals quickly and in a way that suits your business
Tailored response to your business and its circumstances
Template employment contract & essential policies
SRA regulated law firm ranked in The Legal 500