We're Primed & Ready to support businesses of all shapes and sizes with their HR & Health & Safety
As a group, we've been advising all shapes and sizes of businesses for over 20 years and during that time we've worked closely with organisations across a wide range of sectors. Naturally, we've got to know certain sectors really well over the years and built up an understanding of the unique challenges each face.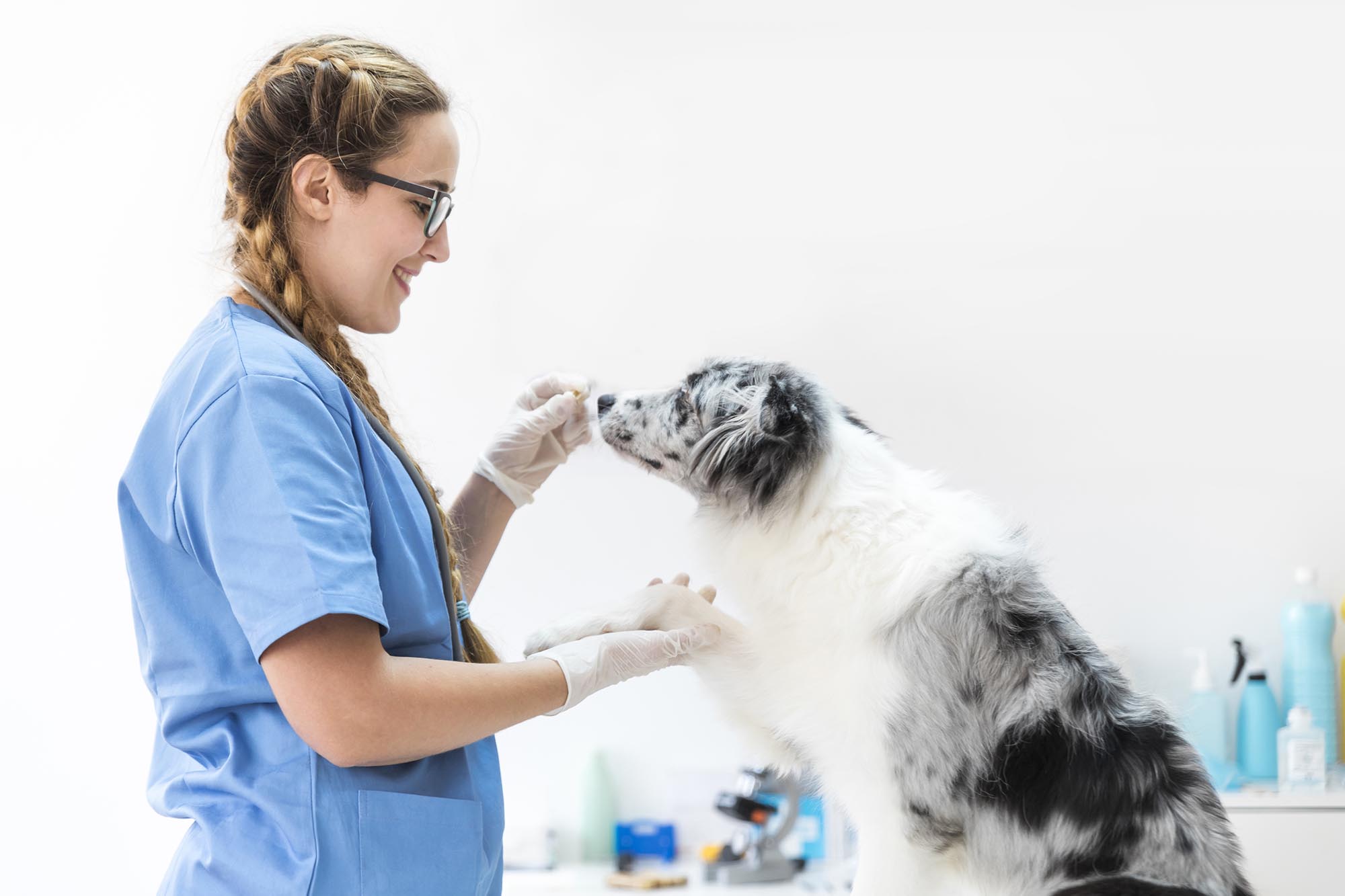 We're leading HR & Health & Safety advisors to the veterinary profession, supporting Practice Managers and their teams with workplace compliance.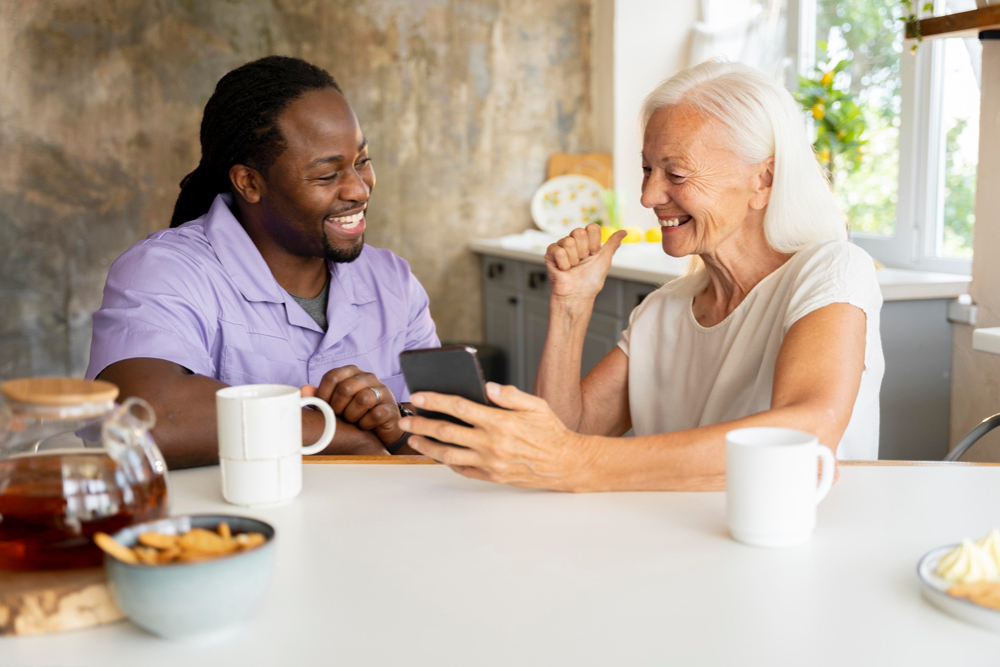 We work closely with a variety of care homes, domiciliary care and social care providers, helping them achieve workplace compliance in line with CQC regulatory standards.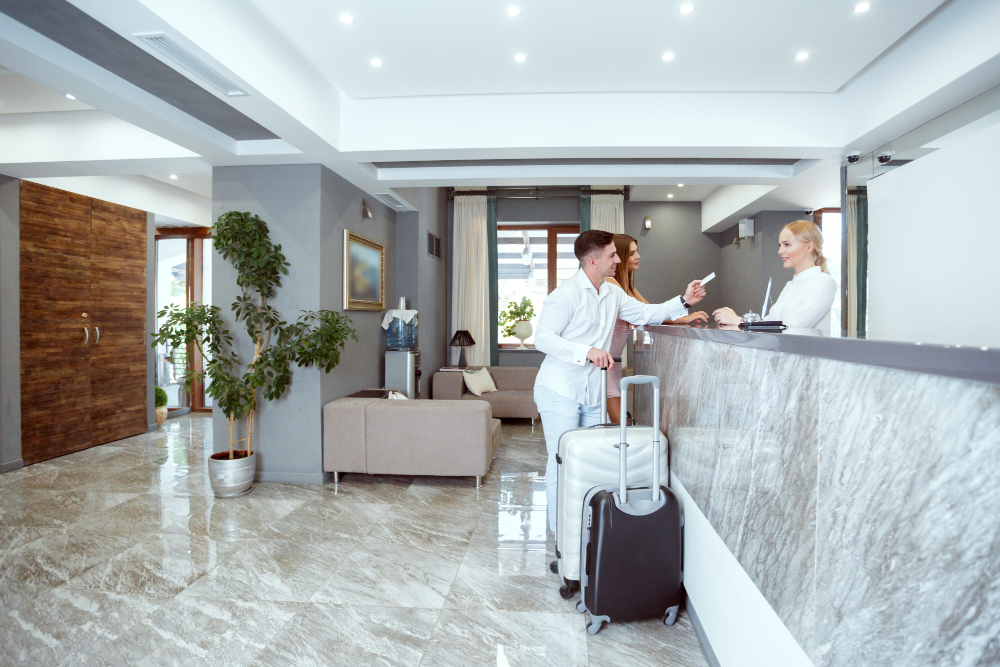 Having worked with large hotel chains, cruise operators and smaller boutique restaurants & bars, we know the hospitality inside out.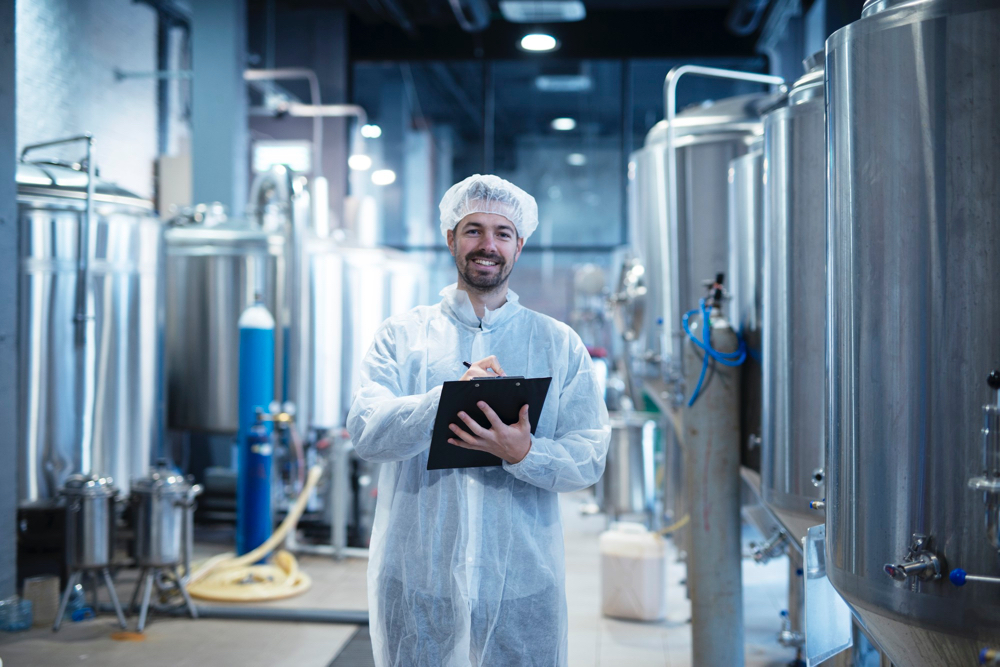 Food & Drink Manufacturing
We're lucky to have a fantastic food & drink manufacturing industry in England and we're proud to partner with Produced In Kent to support local food & drink manufacturers.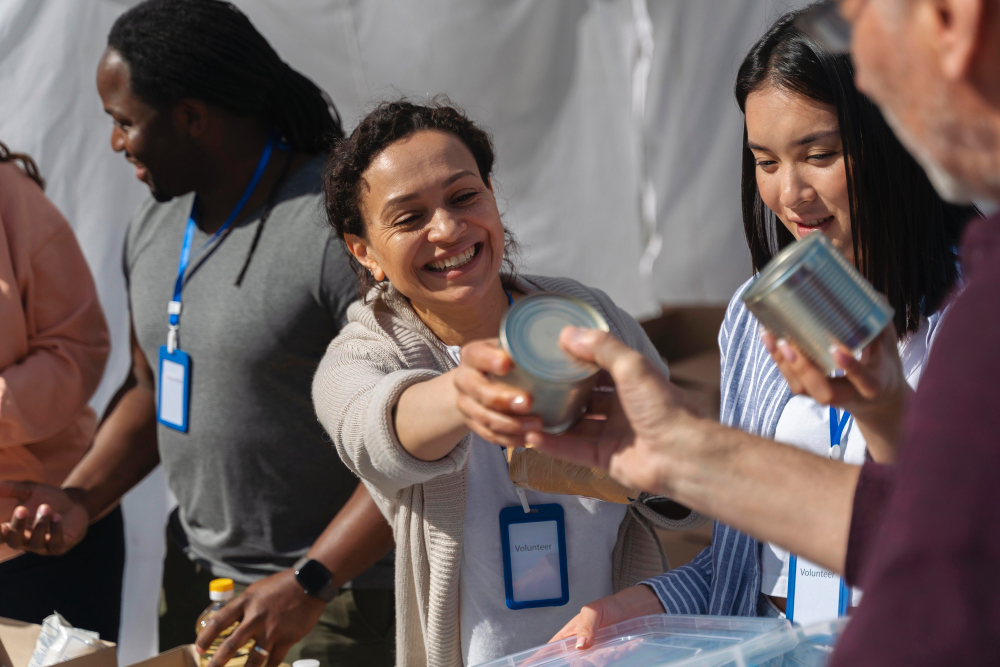 Charities & Community Trusts
We support a range of Charities and Community Trusts with HR & Health & Safety compliance. Our packages allow them to budget for their legal spend at a contract length that suits them.
Because we get to know our clients and their teams, we've been able to develop a range of products specific to certain sectors. For example, we know most vet practices work with x-ray machines and therefore need advice in relation to radiation protection.
We know time is precious, so we aim to offer businesses total support by only having to deal with one provider, saving you time and energy managing different suppliers.
We've listed below some sectors we work really closely with. Of course, we work with businesses of all shapes and sizes so if you're sector isn't listed here, we're still more than capable of supporting you, so don't hesitate to get in touch.
What our clients say about us
"Professional, friendly and comprehensive support and advice on all HR matters. We are delighted with the support we have received."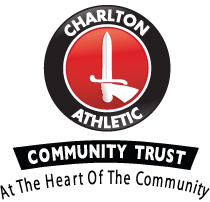 Thank you for your help and guidance throughout 2022. It's been a tough year where we've had to learn fast – your guidance has been most welcomed.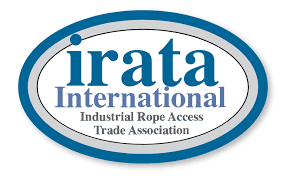 They've been very helpful in assisting with a complex and stressful employee relations matter within in our veterinary business. The team took the time and care to understand the needs of the business and our team, working out how best to handle the legal matter in this situation. They are prompt to reply with helpful advice and always happy to talk more complicated matters through by phone or teams meeting. They explain different options on how to proceed in order for us to understand the process better so the legal matter can be worked through more successfully.
Primed has provided several our Social Care services with tailored responses to several bespoke and complex issues that have related to Health and Safety Law. The team are knowledgeable, customer focused and gives us reassurance in terms of regulations and statutory compliance. Without Primed, we would be left with expensive consultancy costs.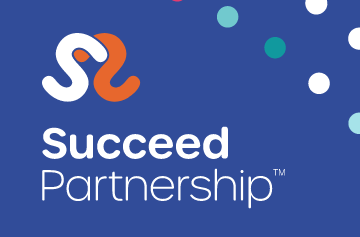 We have received some excellent service and advice across the business on a variety of Employment law & HR Topics when we need it. Their practical advice helps me make decisions that cut through and make a difference.