Specialist Health & Safety advice
for Care Providers
Our health & safety consultants are highly experienced, with a range of practical experience in a health & social care setting and can help your business comply with health & safety legislation and CQC regulatory standards. 
Because of our experience in the care sector, our health & safety audits are highly targeted, focusing on areas CQC examine during inspections. Our Health & Safety audit is not just a tick box exercise that you may receive from one of our competitors.
The quality of our reports and relevant safety documentation have been developed with the care sector in mind, including safety management systems, safe operating procedures and risk assessments for different activities carried out by care providers.
To help you meet your statutory fire safety duties, we're also able to conduct a comprehensive fire risk assessment at each of your premises.
Health & safety topics in the care sector that we commonly advise on:
Manual handling, including moving & handling of people
Slips, trips, falls, first aid & RIDDOR accident reporting
Safe use of equipment
COSHH & Clinical waste disposal
Fire safety
Lone working
Mental health & well-being
Manage care home health & safety with confidence
As a Primed client you will benefit from:
Expert advice from qualified Health & Safety Consultants who can act as your Competent Person

 

CQC focused on-site health & safety audit to comply with HSE and CQC regulations

 

Fire Safety risk assessment

 

24/7 access to our online system and downloadable health & safety guidance and documents

 

Budget for your legal spend with fixed fee pricing 

 

A contract length to suit you – we won't tie you in for 5 years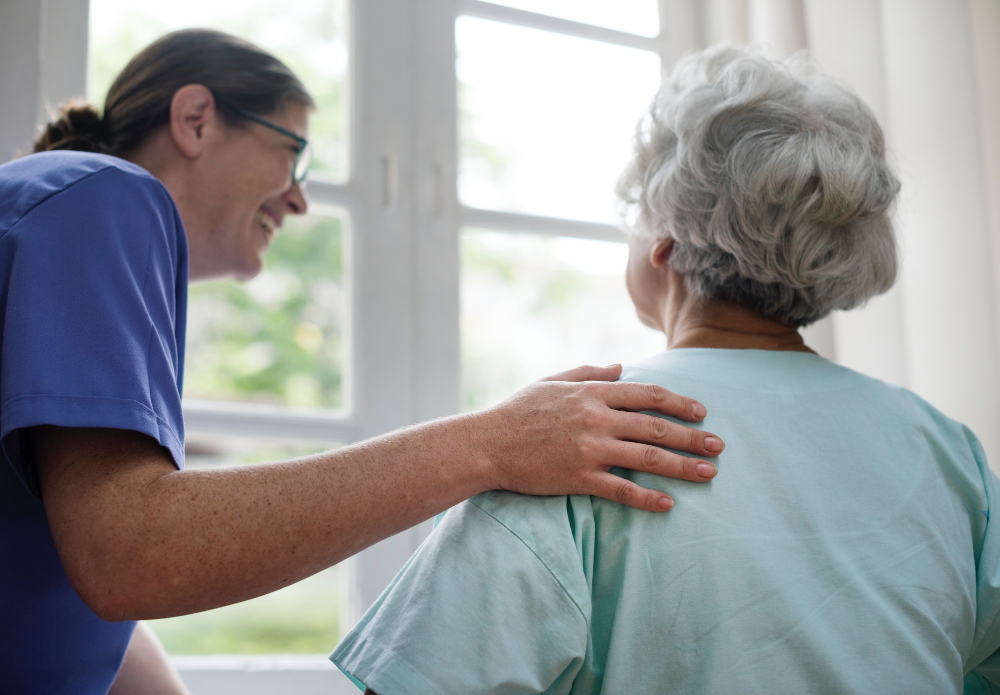 What's included in our Primed for the Care sector package?
We understand the challenges the care sector faces and have developed a unique product offering specifically for care homes, nursing homes, domiciliary care and social care providers which includes…
Why choose Primed for your care home?
With over 20 years' group experience supporting organisations in the health & social care sector, we have a unique understanding of the industry and have adapted our business to provide the services our care home clients need to operate safely and effectively – all under one roof.
Because of our experience, we're extremely familiar with the CQC regulatory standards and frequently advise on health & safety and HR issues with regulatory standards in mind.
The Primed Difference:
We're not a call centre – you'll get straight through to a small team of advisors
We'll do what's right for you – outcome driven advice to achieve the results you want
Total support – access to lawyers so there's no need to go elsewhere when things get tricky
Comply > Respond > Improve methodology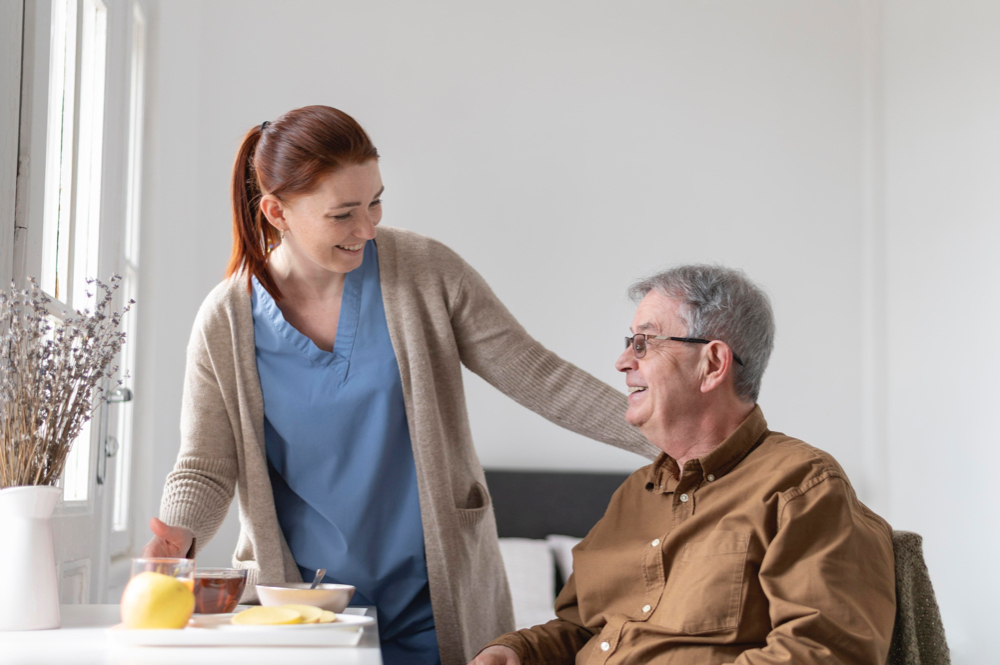 We really appreciate the HR Advisory and on-site HR Consultancy Primed provides. We feel really looked after and secure in the advice we receive in helping us manage our teams.
When we face people challenges we do not feel alone and it's great to have the comfort of the Primed team behind us.

We really could not do without the Primed service. Whilst the managers of our care homes are very experienced they find the HR and Employment Law support Primed provides, essential to manage their teams.
The Primed team provides our managers with the reassurance they need as they face HR matters and the advice delivered is quick, friendly and professional at all times.
"Primed are professional and personable at all times and a pleasure to work with. They provide a comprehensive commercial, legal, employment law and human resource advice service. We highly recommend as a support to any business."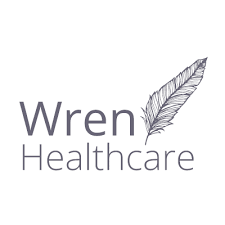 Primed has provided several our Social Care services with tailored responses to several bespoke and complex issues that have related to Health and Safety Law. The team are knowledgeable, customer focused and gives us reassurance in terms of regulations and statutory compliance. Without Primed, we would be left with expensive consultancy costs.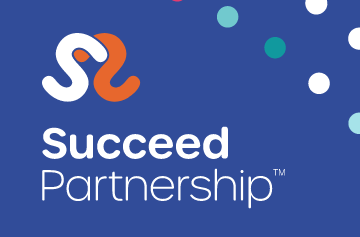 Outsource your HR to manage people with confidence
Unlimited advice line with direct access to HR advisors & employment lawyers

 

Outcome-driven advice, to achieve your goals quickly and in a way that suits your business but in-line with CQC regulatory standards

 

Tailored response to your organisation and its circumstances

 

Template employment contract & essential HR policies & guidance accessible 24/7 in our online system

 

SRA regulated law firm ranked in The Legal 500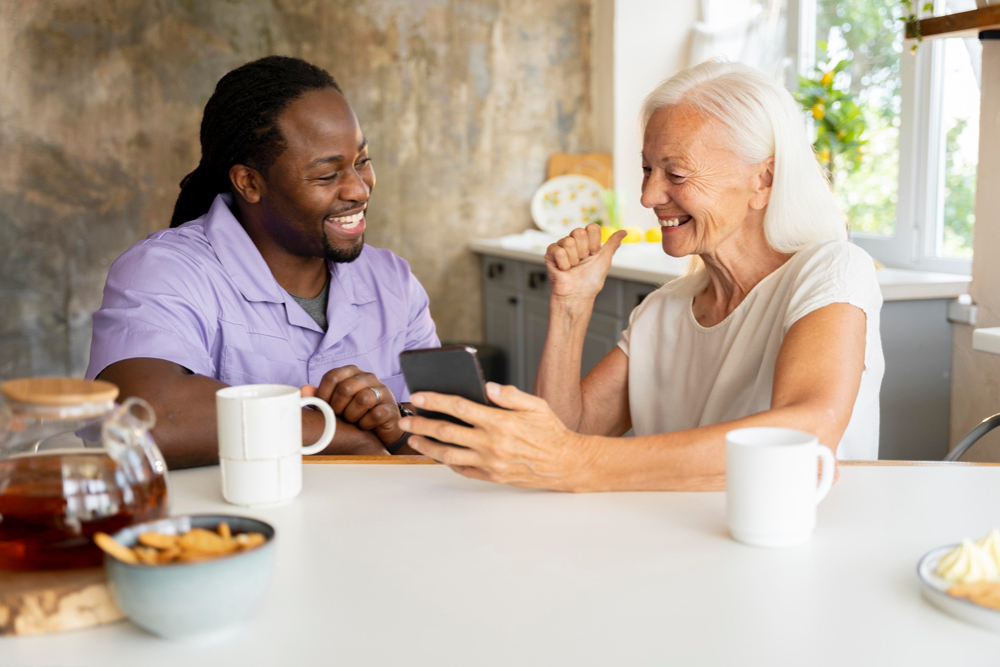 At Primed, we're known for our personal approach and the quality of advice we provide. Having worked with hundreds of health & social care organisations we understand the challenges you face.
With an integrated team of HR advisors, consultants and employment lawyers we have all the expertise you need under one roof, so there's no need to go elsewhere when things get tricky. 
We support Owners, Directors, Care Home Managers and their teams with day-to-day HR advice on common topics such as shift work under the Working Time Regulations, sickness absence, along with more complex matters that could include dealing with grievances, misconduct, disciplinary and suspension raised in a care setting.
Common HR concerns in the care sector that we frequently advise on:
Recruitment & retention challenges
Sickness absence
Working hours
Advice on misconduct, disciplinary & suspension procedures with CQC regulatory standards in mind
Pay & National Minimum Wage
Grievances
Performance
Employment Tribunal advice & defence
Our care sector packages & pricing