We really appreciate the HR Advisory and on-site HR Consultancy Primed provides. We feel really looked after and secure in the advice we receive in helping us manage our teams.
When we face people challenges we do not feel alone and it's great to have the comfort of the Primed team behind us.

Primed has provided several our Social Care services with tailored responses to several bespoke and complex issues that have related to Health and Safety Law. The team are knowledgeable, customer focused and gives us reassurance in terms of regulations and statutory compliance. Without Primed, we would be left with expensive consultancy costs.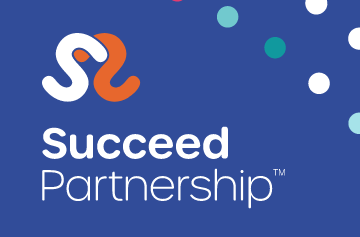 "Primed are professional and personable at all times and a pleasure to work with. They provide a comprehensive commercial, legal, employment law and human resource advice service. We highly recommend as a support to any business."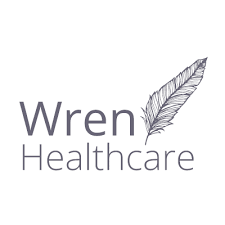 We really could not do without the Primed service. Whilst the managers of our care homes are very experienced they find the HR and Employment Law support Primed provides, essential to manage their teams.
The Primed team provides our managers with the reassurance they need as they face HR matters and the advice delivered is quick, friendly and professional at all times.