A health and safety policy outlines your commitment to safe ways of working. It provides clear communication for employee safety, what you'll do to protect them, as well as when and how you'll do it.
It shows employees that you genuinely care about their well-being and it can help foster a culture where safety is at the very heart of your organisation, encouraging employee engagement and uptake.
Reduce workplace risk, stay health & safety compliant with an expertly drafted Health & Safety policy. We're Primed, so you're ready.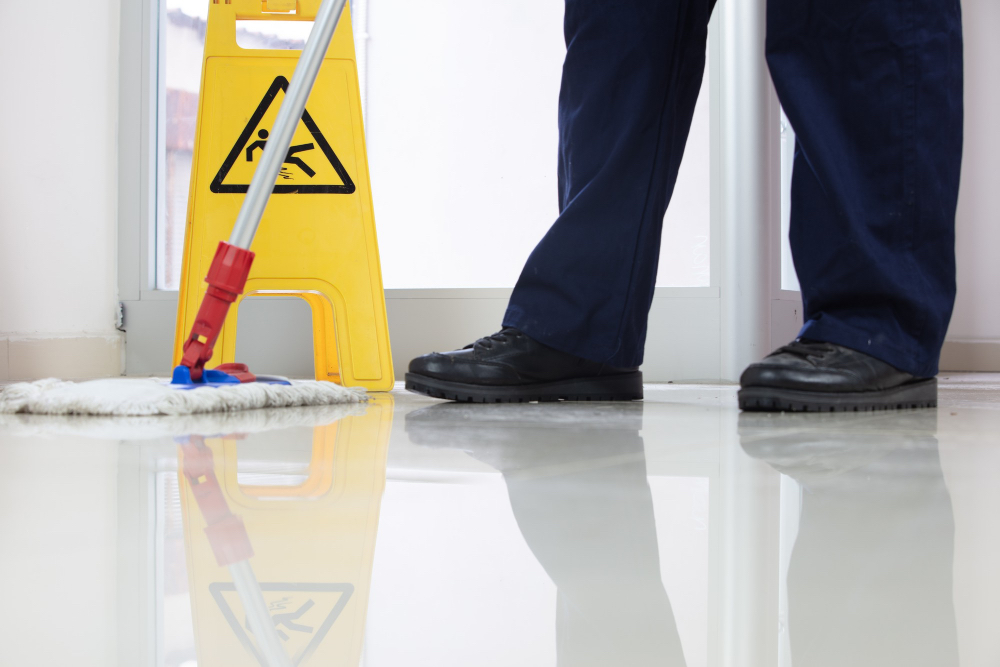 If you have five or more employees, it's a legal requirement to have a written Health & Safety policy, if you have less than five employees, a Health & Safety policy is still useful to have, for example it may give your employees and clients confidence in your ability to manage health and safety.
Your will also require a policy if you wish to obtain accreditation under a Safety Schemes in Procurement (SSIP) such as CHAS or Constructionline, regardless of how many people you employ.
The aim of a Health & Safety policy is quite simply to improve the overall safety of your business, reducing workplace accidents and injuries, outlining you and your employee's responsibilities when it comes to safety in the workplace.
Trusted by hundreds of businesses across the country
"Primed are professional and personable at all times and a pleasure to work with. They provide a comprehensive commercial, legal, employment law and human resource advice service. We highly recommend as a support to any business."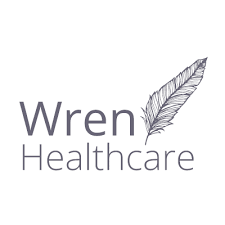 "Professional, friendly and comprehensive support and advice on all HR matters. We are delighted with the support we have received."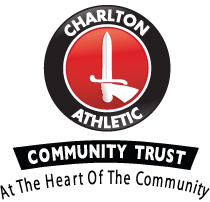 We have received some excellent service and advice across the business on a variety of Employment law & HR Topics when we need it. Their practical advice helps me make decisions that cut through and make a difference.