A grievance is a concern, problem or complaint raised by an employee to management. Most employers will have to deal with a grievance at some point.
Whilst they can be a time-consuming process and tricky to manage, taking a grievance seriously and handling it correctly will help foster good employee relations, as well as reducing the risk of having to defend an employment tribunal claim.
Expert advice and support to help businesses manage grievances, helping to restore workplace harmony. We're Primed, so you're ready to respond to grievances with confidence.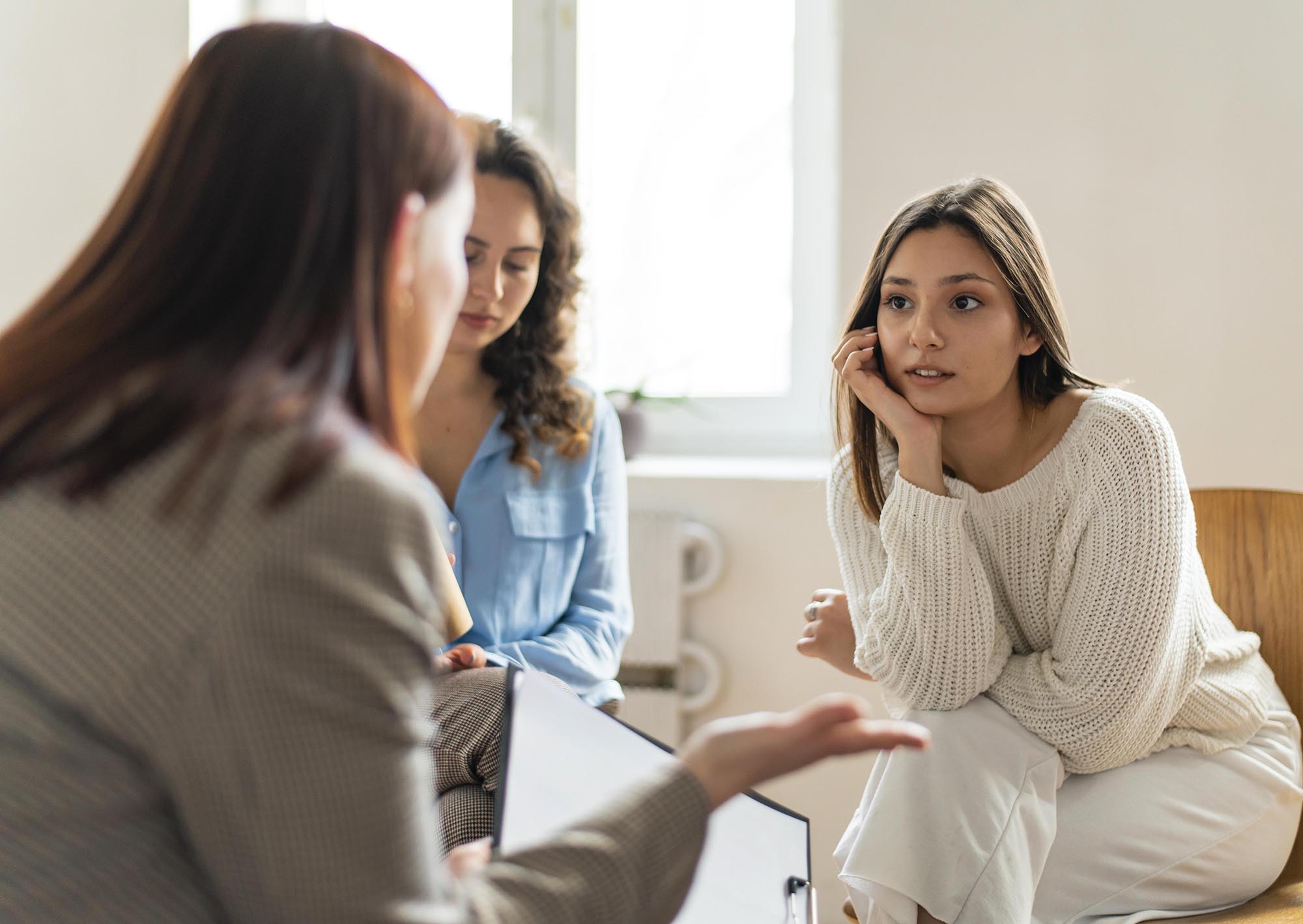 Many grievances can be addressed informally without having to invite your employee to a formal grievance hearing.
However, if the employee is dissatisfied with the outcome of their grievance being addressed informally, or the grievance is more serious, such as a complaint of bullying or harassment, then it is best to deal with it under your formal grievance procedure.
As a minimum, employers should follow the principles set out in the Acas Code of Practice for Disciplinary and Grievance Procedures. Putting in place a grievance policy which follows the principles of the Code will put you in a good position to handle complaints from employees.
A policy will ensure that employees know how to raise a grievance and what to expect once they do, as well as ensuring that the employer knows how to deal with a grievance once it is raised.
Additional Bolt On Support
Support conducting interviews, investigations and appeals.
Mediation, for when you need help restoring a broken relationship.
Bespoke drafting of investigation reports, grievance and grievance appeal outcomes by our expert team
Conducting early conciliation or other pre-claim negotiations, giving you piece of mind on those particularly sticky issues.
Line Manager training on how to deal with any such issues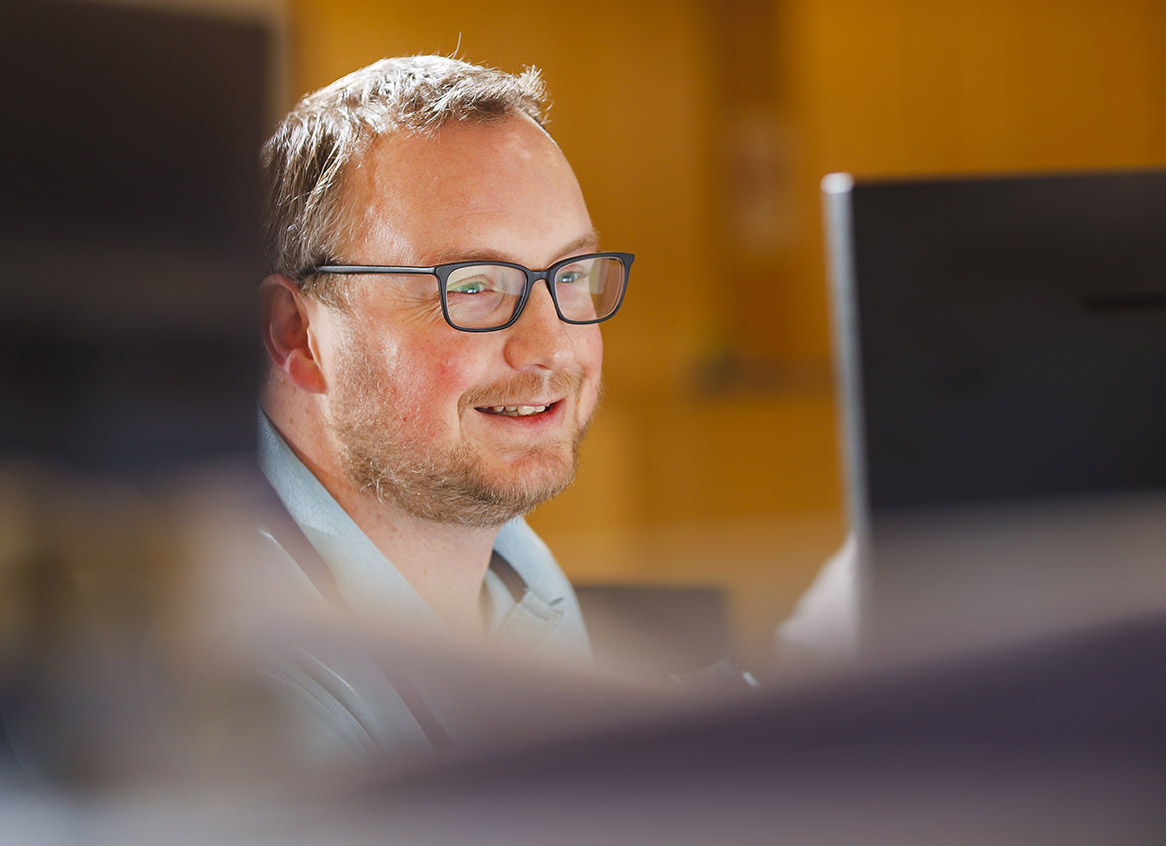 Trusted by hundreds of businesses across the country
"Primed are professional and personable at all times and a pleasure to work with. They provide a comprehensive commercial, legal, employment law and human resource advice service. We highly recommend as a support to any business."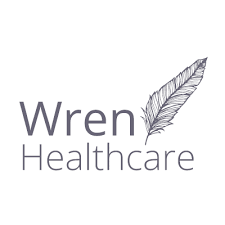 "Professional, friendly and comprehensive support and advice on all HR matters. We are delighted with the support we have received."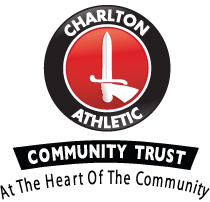 Thank you for your help and guidance throughout 2022. It's been a tough year where we've had to learn fast – your guidance has been most welcomed.