Employment law compliance simply means complying with employment law, rules and regulations set out in the UK. It applies to all levels of employees i.e. employers, managers, supervisors and employees.
Being compliant can involve pro-active steps, re-active steps or a combination of the two.
HR and employment law compliance are a vital part of any business' success – not only because it's a legal obligation but because going above your legal obligations and implementing additional policies and practices can make your workplace a better place to be.
For example flexible working policies allow employees a better work life balance.

Pro-active Employment law Compliance
Some of the examples below are ways businesses can take pro-active steps to stay compliant.
Compliant employment contract
Make sure you have a contract of employment in place that fully meets the statutory provisions of the Employment Rights Act 1996 (see our article "what should be in an employment contract?")
Up to date HR handbook
Ensure you have an employee handbook that sets out the expectations that employees can have of your business, and the standards they are expected to meet whilst working for your business.
Put employment policies & procedures in place
HR policies and procedures are an essential part of employment law compliance, in fact there are three policies every business must have including a Grievance Policy, Disciplinary Policy and a Health & Safety Policy.
It's also a good idea to put in place a range of other suitable employment policies and procedures, and that they are accessible to all employees, in particular:
Attendance Policy;
Sickness Policies;
Holiday Policy;
Flexible Working Policy;
Equal Opportunities and Dignity at Work Policy;
Maternity / Paternity / Parental Leave Policies.
HR policies and procedures help everyone understand expectations and the processes that will be used if anything does go wrong.
Carry out risk assessments, when appropriate
It's important to have an understanding of when risk assessments need to be carried out, and how to carry them out properly in line with any relevant statute governing them.
HR and employment law compliance are a legal obligation and a vital part of any business' success
Re-active Compliance
When employment law changes happen and either new legislation is put in place or case law sets a new precedent, you'll likely need to react to the changes. We've included a few examples below:
Review your employment contract regularly
Check your template contract of employment regularly, and adapt it to comply with any relevant statutory changes, or to suit business operational needs for new hires.
Managing employee relations issues
When you face challenges with employees, follow the provisions documented in your policies and procedures, and any provisions of any relevant ACAS Code of Practice to ensure they're dealt with properly.
Complete risk assessments
Where a risk to an employee, or employees, has been identified, make sure that you complete risk assessments in a timely and reasonable manner, and put in place measures to reduce or eliminate the risk.
Seek external advice from experts
Consider ad-hoc engagement with external organisations, such as an Occupational Health provider, in instances of ill-health of employees or if you need your employment contract and policies reviewed or new ones drafting, seek expert advice from employment lawyers & HR advisors.
Get help with employment law compliance
Employment law changes frequently and it can be difficult to keep up with the latest case law and legislation. We've only touched the surface of compliance and big changes are on the horizon as a consequence of changing governments, Brexit and the end of retained EU law.
But that's one of the reasons we're here – as part of our employment & HR service, we keep you up to date with latest changes, keeping your contracts and policies compliant whilst up-skilling your managers to give them the confidence to manage your people and workplace compliance.
Employment law & HR experts
At Primed, we're known for our personal approach and the quality of advice we provide. We have all the expertise you need under one roof, with an integrated team of HR advisors and employment lawyers, so there's no need to go elsewhere when things get tricky.
Unlimited advice line with direct access to HR advisors & employment lawyers
Outcome-driven advice, to achieve your goals quickly and in a way that suits your business
Tailored response to your business and its circumstances
Template employment contract & essential policies
SRA regulated law firm ranked in The Legal 500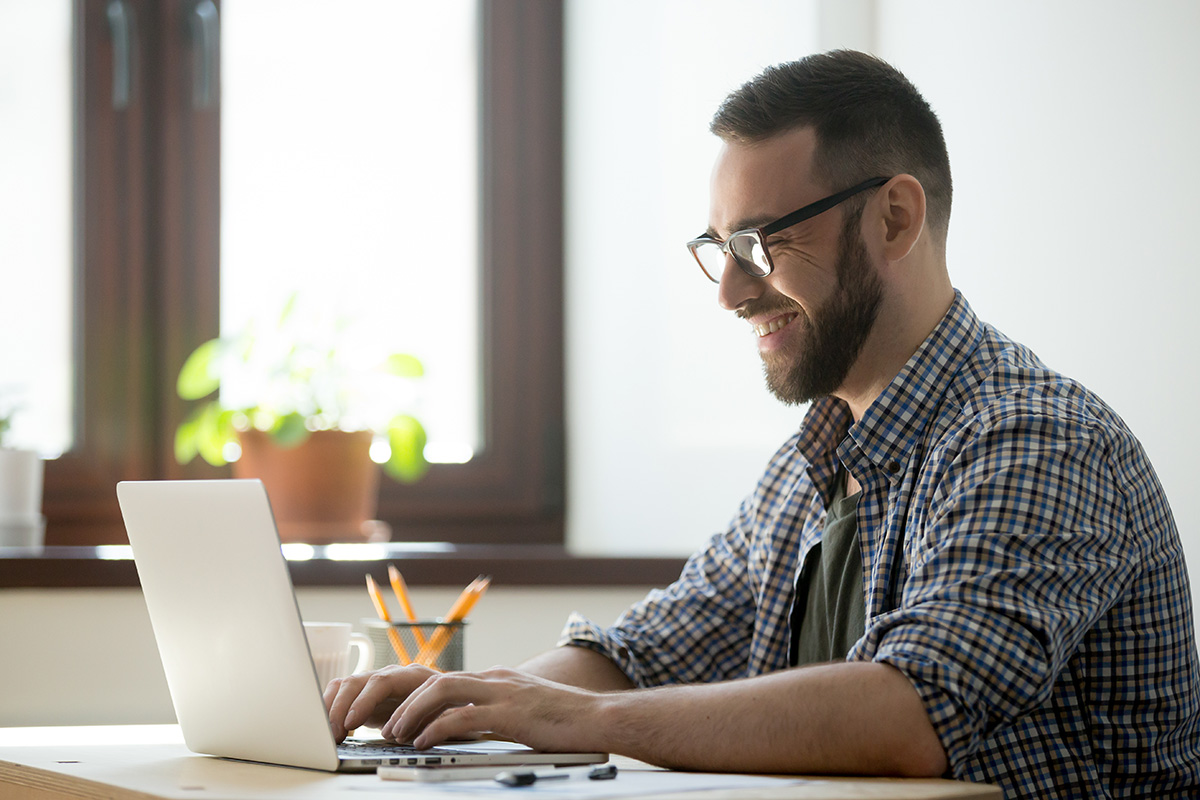 Our prices & packaging
Unlimited HR & Employment law support to help manage your people
From
£11
per employee/per month
Employment Law & HR
What's included
Unlimited advice from friendly HR experts via phone and email
Employment contract review
Employee Handbook, Policy & Document review
Outcome driven advice to achieve results quickly
Tribunal Defence Support
Unlimited Health & Safety advice to help manage your safety requirements
From
£5
per employee/per month
Health & Safety
What's included
Unlimited advice from friendly Health & Safety consultants via phone and email
Act as your Competent Person
Risk Assessment support
Health & Safety Policy (review or issue one)
Safety Management System (review or issue one)
Support on RIDDOR Investigations
Support with HSE or Local Authority Investigations
24/7/365 access to extensive online HR & Safety templates & resources
Online Resources
What's included
24/7/365 access to 600+ online templates
Template contract of employment
Template letters & documents
Essential HR policies & procedures
Comprehensive health & safety templates including risk assessments, policies & procedures
Easy to understand step-by-step guidance
Employment & HR & Health & Safety
Unlimited support managing your people and health & safety requirements
From
£14
per employee/per month
What's included
All three packages combined into one.
Includes unlimited advice from our friendly HR and Health & Safety advisors via phone or email.