Let's not beat around the bush, no one wants to be involved in disciplinary proceedings, certainly not employees and definitely not employers. It takes up time and causes conflict, but sometimes they're necessary to resolve problems.
A Disciplinary procedure is a formal way of dealing with disciplinary issues. "Disciplinary issues" are usually mentioned in the employee handbook or in the employment contract and relate to an employee's conduct or performance.
It's a good idea to be clear about what is classed as "disciplinary issues" because you don't want it to backfire on you, like what happened in a recent employment tribunal case we discuss below.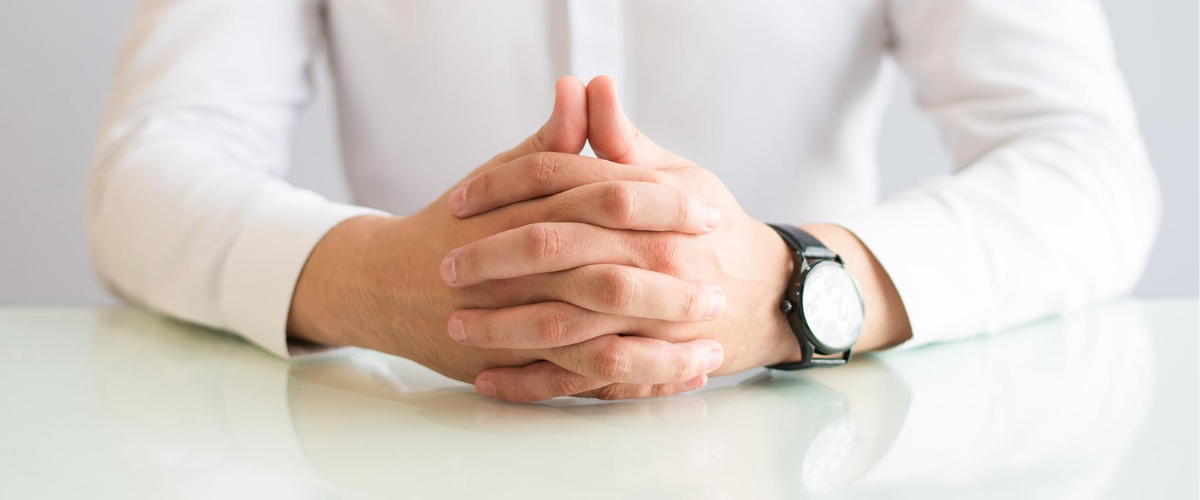 A case law example
A BMW factory worker was taken to a disciplinary hearing for going to Burger King on his lunch break without asking for permission first. Employees were strictly not allowed to go "off-site" without the permission of their supervisors.
On another occasion, the same worker went to the factory car park to get his packed lunch from his car on his lunch break, again without permission which ultimately led to his dismissal.
It was found that the employee handbook was not clear enough because it had conflicting policies about what was considered to be "off-site" and therefore, it wasn't clear what was and was not a disciplinary issue.
So, in the end, the worker was found to have been unfairly dismissed. But what can we learn from this? It's very important that you make sure all employees know what is and isn't acceptable to avoid any confusion or misunderstandings later on.
Disciplinary Do's
Make sure you have all the facts straight
Before taking any action, it's crucial to gather all the facts. This could include informally speaking to the employee and others involved, finding evidence and examples that support the claims, and reviewing internal policies and contracts.
Raise the issue informally
Before going down the formal route, you owe it to yourself and your employee to find an informal solution first. You could speak to the employee privately and look to offer support, guidance, or further training to try and resolve any issues. If these don't work, a disciplinary procedure may be the best option.
Follow a fair procedure
It's a good idea to use the Acas Code of Practice on disciplinary as a baseline for what a fair procedure should look like. This is because if an incident is escalated and goes to the employment tribunal, judges tend to look at whether the Acas practices were followed.
Put the concerns in writing
In order to follow a fair and formal process, you'll need to put all the concerns in writing to make sure everyone is clear.
Keep everyone in the loop
Communication is key with disciplinaries because you don't want to burn all your bridges when there is hope of finding amicable and constructive solutions. Continuous communication can avoid those involved from getting distressed and losing the motivation to work.
Make sure all employees know what is and is not acceptable to avoid any confusion or misunderstandings
Disciplinary Don'ts
Jump to conclusions
Making assumptions without concrete evidence can lead to matters escalating further. So to avoid grievances and potential resignations, it's a good idea to get your ducks in a row and follow your own disciplinary procedures before taking any action.
Use a different procedure for different employees
Problems can come when employees feel they are being treated differently. The key is to have a concrete disciplinary process in place that you can follow for each situation.
Disregard well-being and mental health
Remember that disciplinary proceedings can be very stressful for employees. So make sure you keep checking in with them to make sure they're coping ok. Look out for absences or behaviour that may suggest that someone's mental health might be deteriorating.
Taking disciplinary action is something most employers don't want to deal with but from time to time, you have to. We hope our tops tips for the do's and don't of managing a disciplinary process are helpful but if you'd like to talk to an friendly HR advisor about carrying out a fair disciplinary process and how we can help save you time, money and stress, book a free consultation below.
Manage disciplinary & misconduct action in the workplace with confidence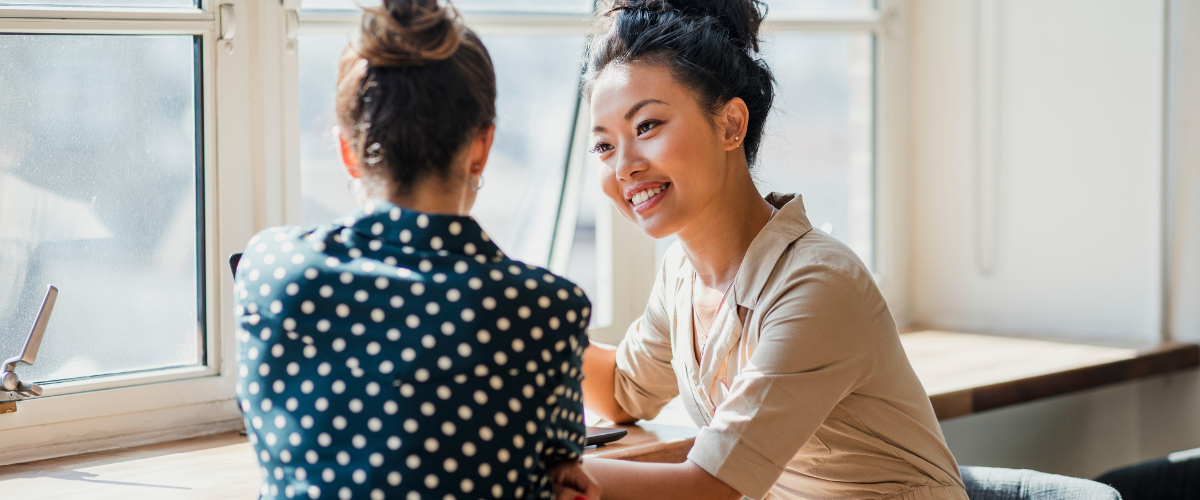 Employment law & HR experts
At Primed, we're known for our personal approach and the quality of advice we provide. We have all the expertise you need under one roof, with an integrated team of HR advisors and employment lawyers, so there's no need to go elsewhere when things get tricky.
Unlimited advice line with direct access to HR advisors & employment lawyers
Outcome-driven advice, to achieve your goals quickly and in a way that suits your business
Tailored response to your business and its circumstances
Template employment contract & essential policies
SRA regulated law firm ranked in The Legal 500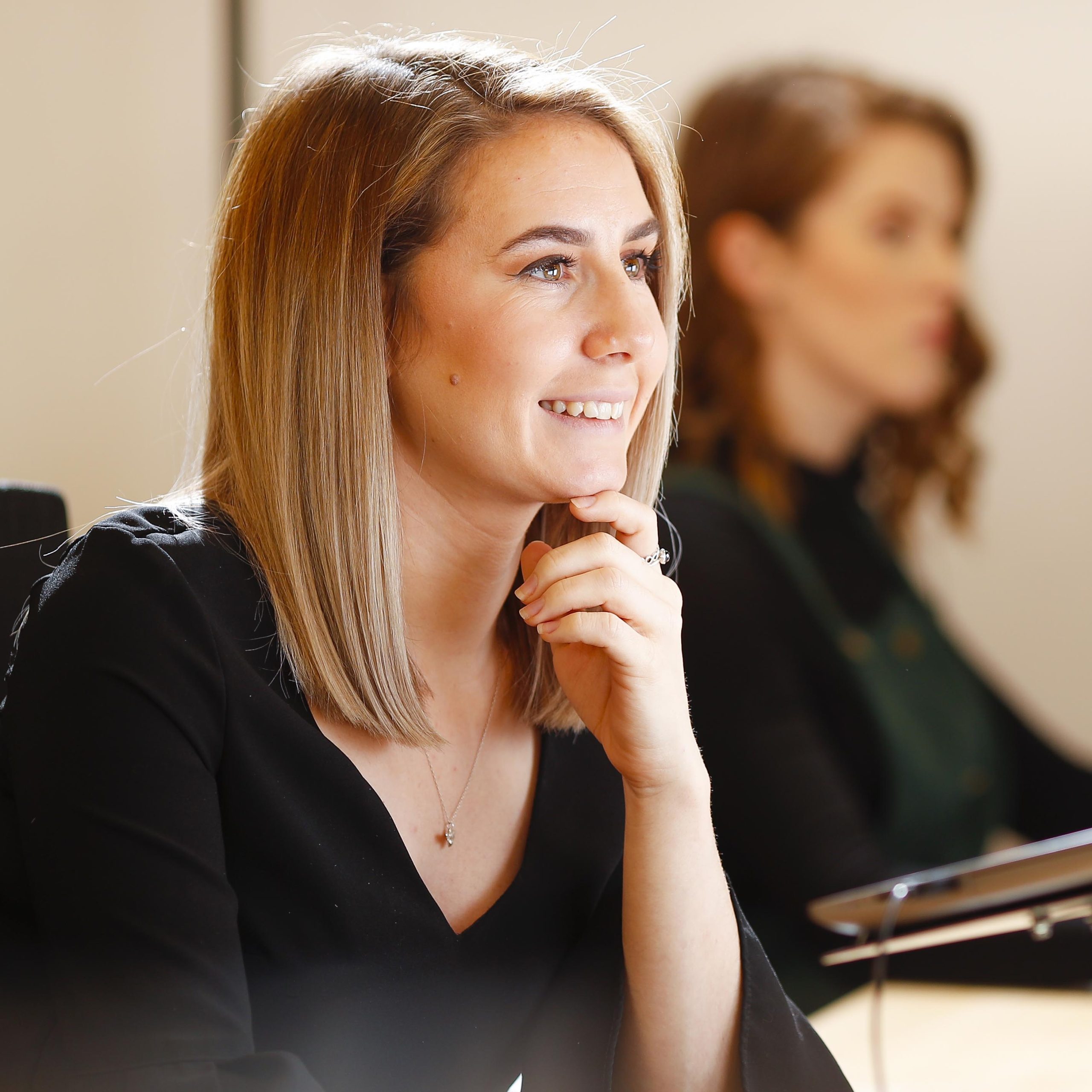 Our prices & packaging
Unlimited HR & Employment law support to help manage your people
From
£11
per employee/per month
Employment Law & HR
What's included
Unlimited advice from friendly HR experts via phone and email
Employment contract review
Employee Handbook, Policy & Document review
Outcome driven advice to achieve results quickly
Tribunal Defence Support
Unlimited Health & Safety advice to help manage your safety requirements
From
£5
per employee/per month
Health & Safety
What's included
Unlimited advice from friendly Health & Safety consultants via phone and email
Act as your Competent Person
Risk Assessment support
Health & Safety Policy (review or issue one)
Safety Management System (review or issue one)
Support on RIDDOR Investigations
Support with HSE or Local Authority Investigations
24/7/365 access to extensive online HR & Safety templates & resources
Online Resources
What's included
24/7/365 access to 600+ online templates
Template contract of employment
Template letters & documents
Essential HR policies & procedures
Comprehensive health & safety templates including risk assessments, policies & procedures
Easy to understand step-by-step guidance
Employment & HR & Health & Safety
Unlimited support managing your people and health & safety requirements
From
£14
per employee/per month
What's included
All three packages combined into one.
Includes unlimited advice from our friendly HR and Health & Safety advisors via phone or email.