In the modern business world, outsourcing is a common practice. As companies look for ways to cut costs and streamline operations, many are turning to outsourcing for their human resources (HR) needs.
But what is HR outsourcing?
Outsourcing HR is a growing trend in the business world that involves bringing in an outside company to handle the recruitment, hiring, and management of a company's human resources department.
By outsourcing HR, businesses can free up their internal resources to focus on more strategic initiatives and the core aspects of their business, whilst still having access to the expertise and resources of a HR department.
Outsourced HR can provide a number of benefits including cost savings, access to specialised expertise, improved compliance, and increased efficiency.
Cost savings
Companies can often save money by outsourcing their HR functions to a third-party provider like Primed, instead of hiring internal HR resource. HR activities that can be outsourced include payroll, managing employee relations, employee benefits, HR administration, recruitment, and training. By outsourcing these activities, companies can reduce their overhead costs and focus on their core business operations.
Access to specialist expertise
In addition to cost savings, outsourcing HR can also provide access to specialised expertise. Businesses can enjoy access to experienced professionals who can help with the recruitment, hiring, and management of employees, providing valuable insights and guidance.
This can be especially helpful for companies that don't have the expertise or resources to manage their HR functions internally. Depending on what HR function you want to outsource can help businesses ensure they are hiring the right people for the right job, as well as provide guidance on employee benefits and other Human Resources topics.
Primed's employment law & HR service helps businesses to manage their employee relations, by giving managers access to HR advisors and employment lawyers with the expertise to help organisations make good decisions when it comes to people management. We also help businesses stay up-to-date with the latest employment laws and regulations and putt the correct HR policies and procedures in place which is especially important when dealing with more tricky HR topics such as disciplinaries and grievances.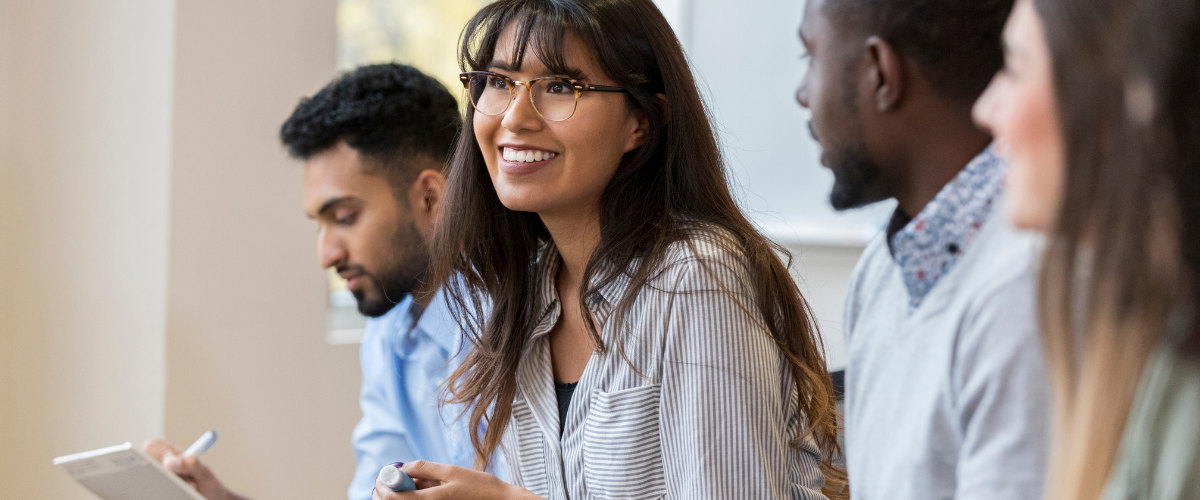 HR outsourcing challenges
There are some challenges associated with outsourcing human resources.  When you outsource HR functions, you are placing a lot of trust in the hands of a third-party provider. This can sometimes lead to problems if the provider does not deliver the services promised or if they make mistakes that could have been avoided. It is important to research potential providers thoroughly and to have a clear understanding of the services they will provide and if it suits your needs.
How to choose an outsourced HR provider
When choosing to outsource your HR, it's also important to take the right steps to select the right provider for your company. Here are a few tips to consider when making your decision.
Research Potential Providers: Before selecting a provider, it's important to do your research. Look for providers that have a proven track record of success and a good reputation. Read online reviews and ask for references from other businesses that have used their services.
Consider Your Needs: It's important to consider your specific needs when selecting a provider. What services do you need? What type of expertise do you require? What is your budget? Answering these questions will help you narrow down the list of potential providers.
Ask Questions: Once you've identified a few potential providers, it's important to ask questions. Find out how long they've been in business, what type of experience they have, and whether they offer any guarantees. It's also important to ask about their pricing structure and any additional fees they may charge.
Review Contracts: Once you've selected a provider, it's important to review the contract carefully. Make sure you understand all the terms and conditions and that you're comfortable with the agreement.
Selecting a provider when outsourcing human resources is an important decision. It is essential to ensure that the chosen outsourcing partner is reliable, trustworthy, and capable of delivering the desired results.
Additionally, companies must ensure that the outsourcing arrangement does not come at the expense of their employees' rights and benefits. Ultimately, outsourcing human resources can be an effective way to manage personnel, but it is important to weigh the pros and cons before making a decision. With proper planning and execution, outsourcing HR can be a great way to improve the efficiency and effectiveness of businesses.
Employment law & HR experts
At Primed, we're known for our personal approach and the quality of advice we provide when it comes to outsourcing your HR. We have all the expertise you need under one roof, with an integrated team of HR advisors and employment lawyers, so there's no need to go elsewhere when things get tricky.
Unlimited advice line with direct access to HR advisors & employment lawyers
Outcome-driven advice, to achieve your goals quickly and in a way that suits your business
Tailored response to your business and its circumstances
Template employment contract & essential policies
SRA regulated law firm ranked in The Legal 500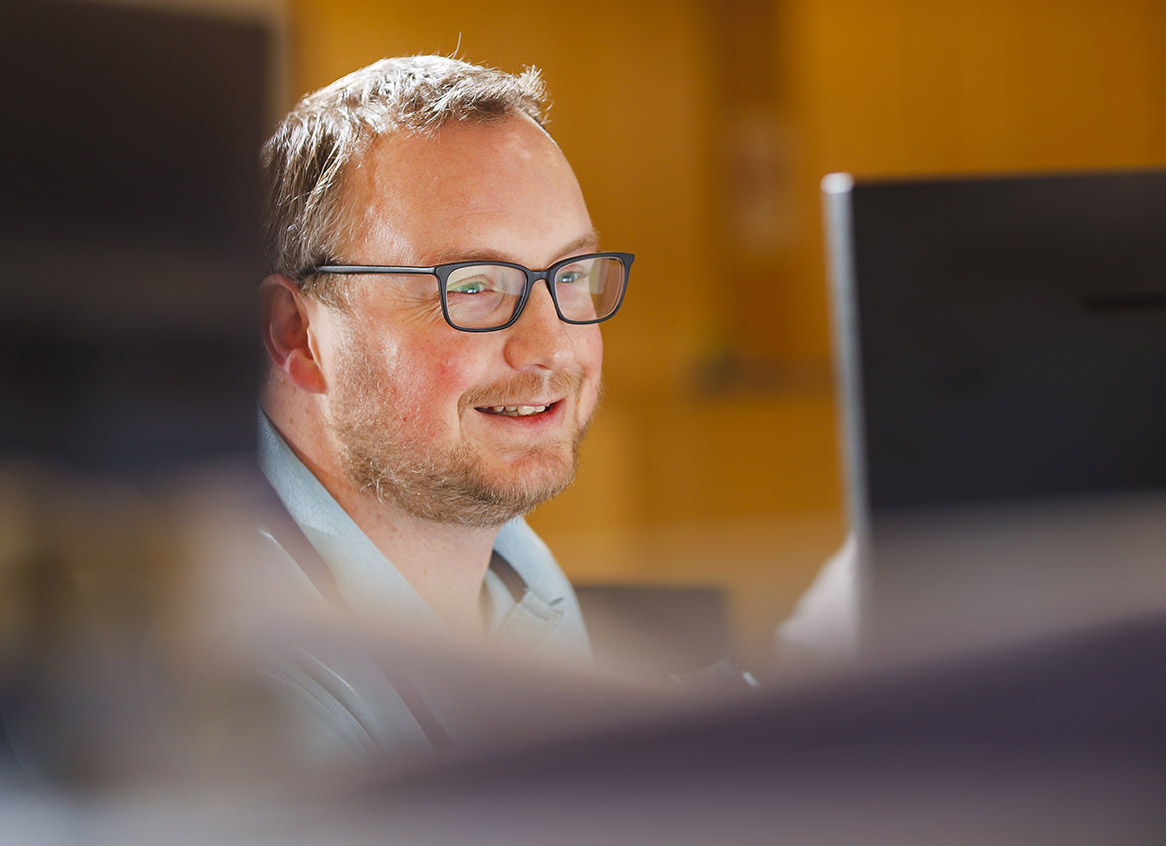 Our prices & packaging
Unlimited HR & Employment law support to help manage your people
From
£11
per employee/per month
Employment Law & HR
What's included
Unlimited advice from friendly HR experts via phone and email
Employment contract review
Employee Handbook, Policy & Document review
Outcome driven advice to achieve results quickly
Tribunal Defence Support
Unlimited Health & Safety advice to help manage your safety requirements
From
£5
per employee/per month
Health & Safety
What's included
Unlimited advice from friendly Health & Safety consultants via phone and email
Act as your Competent Person
Risk Assessment support
Health & Safety Policy (review or issue one)
Safety Management System (review or issue one)
Support on RIDDOR Investigations
Support with HSE or Local Authority Investigations
24/7/365 access to extensive online HR & Safety templates & resources
Online Resources
What's included
24/7/365 access to 600+ online templates
Template contract of employment
Template letters & documents
Essential HR policies & procedures
Comprehensive health & safety templates including risk assessments, policies & procedures
Easy to understand step-by-step guidance
Employment & HR & Health & Safety
Unlimited support managing your people and health & safety requirements
From
£14
per employee/per month
What's included
All three packages combined into one.
Includes unlimited advice from our friendly HR and Health & Safety advisors via phone or email.