Think of an employee handbook as your company manual – it's a valuable resource that outlines your company's documents, expected standards and policies in one place.

It can be a tool to deal with serious issues but it can also answer employees' day-to-day questions about how the company works and sets out your culture.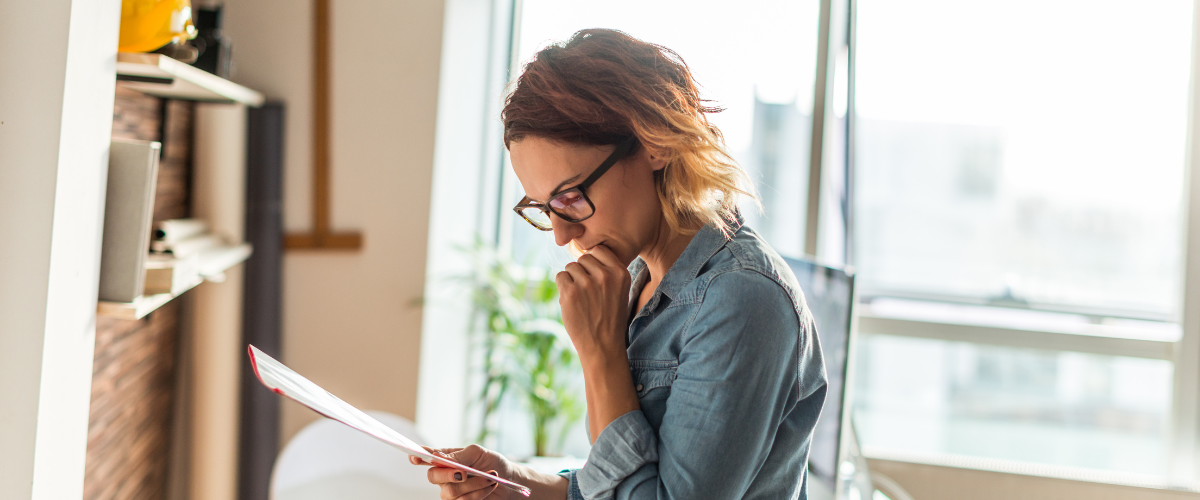 Ultimately, it helps both employer and employee understand their rights and responsibilities so why would you need to review or update it regularly?
4 reasons to update your employee handbook regularly
Is it still fit for purpose?
We don't need to tell you that business changes all the time and post-pandemic the balance has shifted – employees are harder to find and even harder to keep. Chances are your business has been through some sort of change over the past few years, whether it's a shift to hybrid working or introducing new employee wellbeing initiatives.
But in that time, had you considered updating your handbook whilst all that was happening around you? Does it still reflect your culture and values?
Have you updated your policies?
In periods of change you might have introduced some new HR policies and procedures, perhaps you've embraced hybrid or remote working or are reconsidering what you consider as acceptable social media use – if you've introduced anything new or scrapped old policies you should update your handbook to reflect these changes.
If you have updated your policies, you need to make sure your managers and employees are aware of them.
Is it up-to-date with UK employment law changes?
As business changes, so does UK employment law. And after a period of relative stability there are big changes on the horizon as we look to the fallout of Brexit so it will be keeping an eye on developments and how these may affect your policies and in turn handbook.
If your handbook references out of date practices or policies, you could find yourself in a spot of bother. This is where a HR advisor or employment lawyer comes in, it's always worth having your handbook reviewed before circulating it with your team.
Need an employee handbook review? Book a free advice call with our friendly team
What do your employees think?
Whilst an employee handbook is a good tool for businesses to use and can help get you out of some tricky situations, it's also for your employees! Does it take too long to read? Is it unengaging or a bit one sided? Does it have lots of legal-lingo that means nothing to the average person (even we get fed up of legalese and we're a team of lawyers & HR professionals!).
Seeking feedback can be useful – what information do your team actually want and need?
HR Handbook & policy advice to move your business forward
Looking to update your employee handbook or HR policies? Or just want to know if yours are compliant and fit for purpose>? Primed are here to help, we review your existing policies and can issue new ones if they're not compliant. Why not book a free call below to find out more.
Employment law & HR experts
At Primed, we're known for our personal approach and the quality of advice we provide. We have all the expertise you need under one roof, with an integrated team of HR advisors and employment lawyers, so there's no need to go elsewhere when things get tricky.
Unlimited advice line with direct access to HR advisors & employment lawyers
Outcome-driven advice, to achieve your goals quickly and in a way that suits your business
Tailored response to your business and its circumstances
Template employment contract & essential policies
SRA regulated law firm ranked in The Legal 500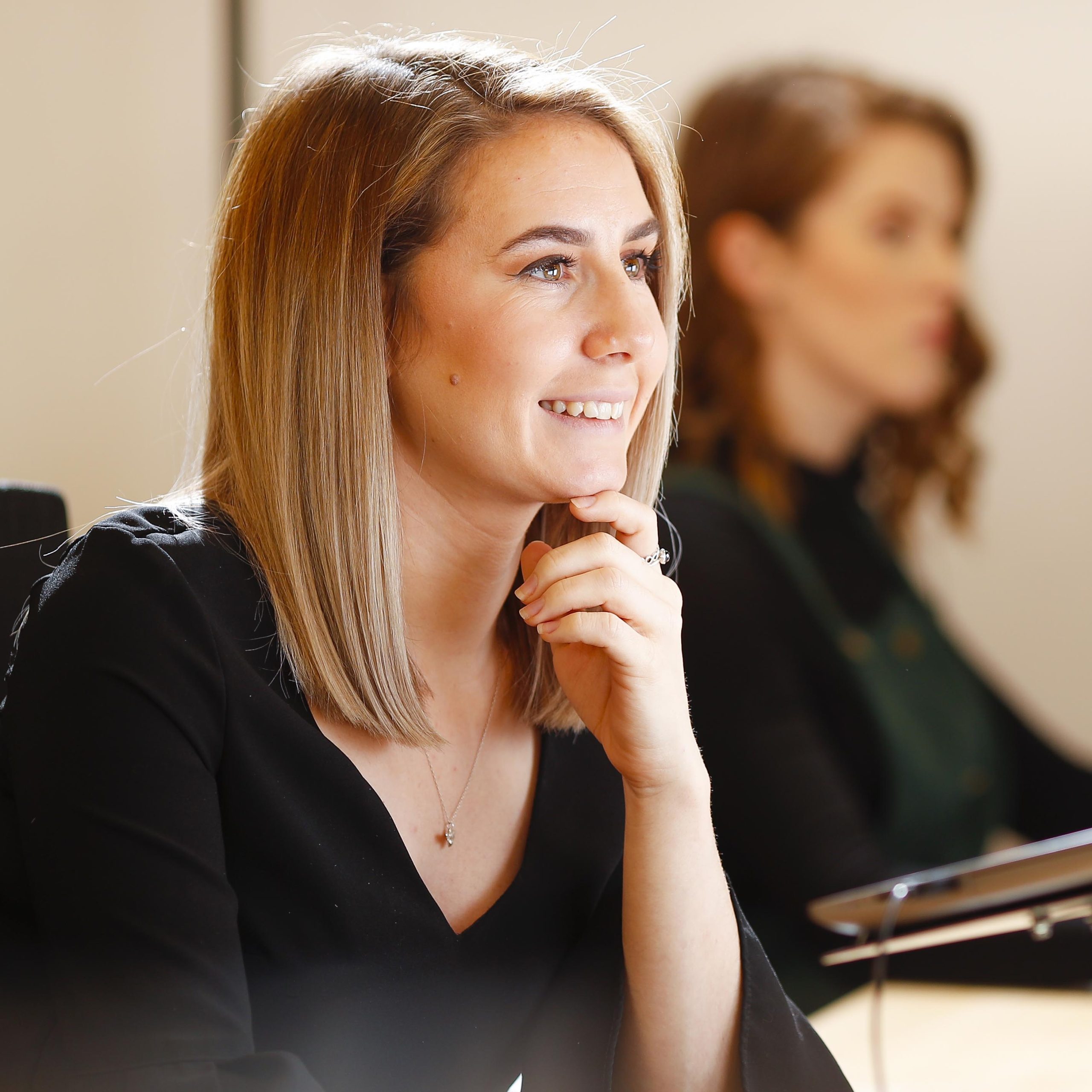 Our prices & packaging
Unlimited HR & Employment law support to help manage your people
From
£11
per employee/per month
Employment Law & HR
What's included
Unlimited advice from friendly HR experts via phone and email
Employment contract review
Employee Handbook, Policy & Document review
Outcome driven advice to achieve results quickly
Tribunal Defence Support
Unlimited Health & Safety advice to help manage your safety requirements
From
£5
per employee/per month
Health & Safety
What's included
Unlimited advice from friendly Health & Safety consultants via phone and email
Act as your Competent Person
Risk Assessment support
Health & Safety Policy (review or issue one)
Safety Management System (review or issue one)
Support on RIDDOR Investigations
Support with HSE or Local Authority Investigations
24/7/365 access to extensive online HR & Safety templates & resources
Online Resources
What's included
24/7/365 access to 600+ online templates
Template contract of employment
Template letters & documents
Essential HR policies & procedures
Comprehensive health & safety templates including risk assessments, policies & procedures
Easy to understand step-by-step guidance
Employment & HR & Health & Safety
Unlimited support managing your people and health & safety requirements
From
£14
per employee/per month
What's included
All three packages combined into one.
Includes unlimited advice from our friendly HR and Health & Safety advisors via phone or email.