A contract of employment is a legal agreement that governs the employment relationship between an employer and an employee. Generally speaking, a contract of employment usually contains information about the parties entering into the agreement, the job role, rate of pay, holiday and benefits entitlements and notice periods.

So if you're employing people, you'll need to put employment contracts in place or at the very least a written statement of particulars.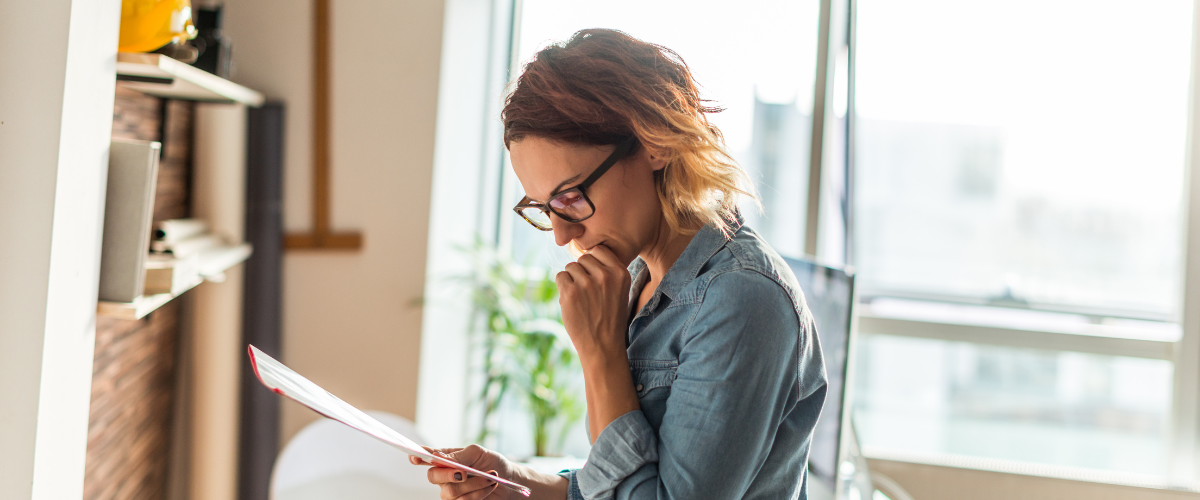 What should be included in every employment contract?
Section 1 of the Employment Rights Act 1996 (ERA) sets out that every employee is entitled to receive, on or before the first day of their employment, a "written statement" of the particulars of their employment.
Additionally, Section 1 strictly sets out the information that must be contained in that contract of employment.
Want to know what must be included in an employment contract? Read more >
Does a contract of employment have to be in writing?
No – but it's a good idea to have it in writing anyway!
As already mentioned, there is a legal obligation to provide all employees with a written statement of the particulars of their employment.
There's no requirement for that document to be a formal contract of employment – but if you're going to do all of that work anyway, you might as well put a formal contract together.
Or you could ask someone else to do it for you, like an employment lawyer or the team at Primed. 👀
Implied contract
Here's the thing – even if you don't have an express, written contract of employment, your employees will still have an implied contract of employment.
For example, if you have a Manager who works 35 hours per week between Mondays and Fridays, has 30 minute daily breaks, is salaried at £30,000 and takes 28 days' holiday per year, all of those things amount to implied contractual terms.
A formal, written contract of employment setting out the obligations of the employer and the employee is usually the bedrock to good employee relations. It's your opportunity as an employer to set rules and expectations, and to ensure that your employees work and behave in the way you want them to.
An employment contract is your opportunity as an employer to set rules and expectations to ensure your employees work and behave in a way you want them to
Does an employment contract have to be signed?
No, an employment contract doesn't have to be signed. Not only does an employment contract not have to be in writing, even if it is, it doesn't really matter if it's signed or not.
If you have presented an employee with an employment contract which they haven't signed, but they've continued to work to the terms of that contract anyway, it's likely that they've impliedly accepted the terms.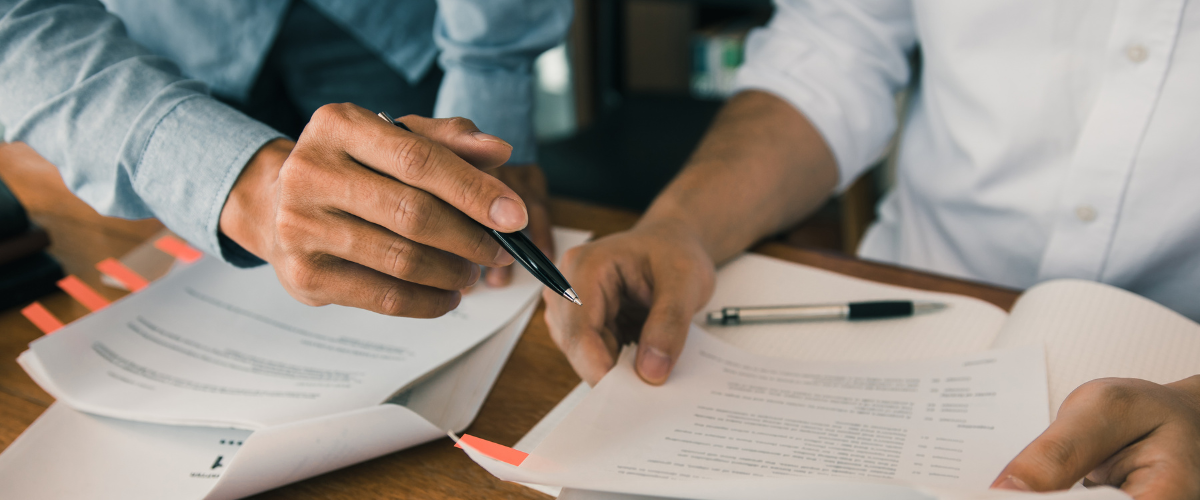 What are the different types of employment contract?
There are several different ways to engage employees, so naturally there are a different types of employment contract. Some of the most common types of employment contracts are set out below.
Permanent Employment Contracts
This is the most common type of employment contract. A permanent contract of employment is one that doesn't have any kind of fixed length. If you have full-time or part-time members of staff, whether they are salaried or hourly paid, they would usually be engaged on a permanent contract.
Fixed-Term Contracts
This type of employment contract can be used when you are engaging an employee for a fixed duration. A fixed-term contract might be beneficial where you need to engage an employee for a limited period only, for example because you only need them to work on or complete a specific task or project, or because you need them to cover a period of absence for another employee (e.g. maternity leave).
In reality, the only differentiator between a contract of employment for a permanent employee and a fixed-term employee is the agreement that the contract will end on a certain date (or on completion of a specific task / project).
Fixed-Term contracts usually contain an express term that sets out the specific date that it is envisaged that the contract will come to an end, so that both the employee and the employee have certainty over the length of the employment period.
Once that contract comes to an end, you can part ways or agree a new contract with them.
Casual / Zero-hours Contracts
This type of employment contract is often used where the work available to the employee will differ day to day, week to week, or month to month. An employer that finds themselves with a need for ad-hoc resource will often offer either a casual or a zero-hours contract.
Ordinarily, a casual employment contract will provide for an employee to have a small amount of guaranteed hours per week; but with the flexibility for those hours to increase week to week depending on the level of resource that the employer required.
In contrast a zero-hours employment contract will not guarantee an employee any hours per week, but rather will provide that an employer will notify the employee of the hours they need the employee to work (usually on a week by week basis) and the employee must make themselves available for those hours.
It's usual for casual or zero-hours employees to be paid on an hourly basis.
Get help drafting an employment contract
Whilst there are plenty of free employment contracts available to download from the internet, we've seen what can go wrong when a poorly drafted contract has been issued.
We recommend ensuring that all of the above is covered as a bare minimum and to seek advice from an employment lawyer or independent HR consultant who can offer you more tailored advice and support with the drafting of a specific contract.
If you'd like some help with creating employment contracts and ensuring they comply with current UK employment law, our integrated team of CIPD qualified HR advisors & employment lawyers can help.
As part of our employment & HR service, a contracts and policy review is included and you can use our unlimited advice line to ask HR advisors and UK employment lawyers questions about your employment contracts whenever you need. We'll even help up-skill your managers' knowledge to help them manage workplace compliance and managing your people with confidence.
Book a free consultation or give us a call on 01622 47 41 49.
Employment law & HR experts
At Primed, we're known for our personal approach and the quality of advice we provide. We have all the expertise you need under one roof, with an integrated team of HR advisors and employment lawyers, so there's no need to go elsewhere when things get tricky.
Unlimited advice line with direct access to HR advisors & employment lawyers
Outcome-driven advice, to achieve your goals quickly and in a way that suits your business
Tailored response to your business and its circumstances
Template employment contract & essential policies
SRA regulated law firm ranked in The Legal 500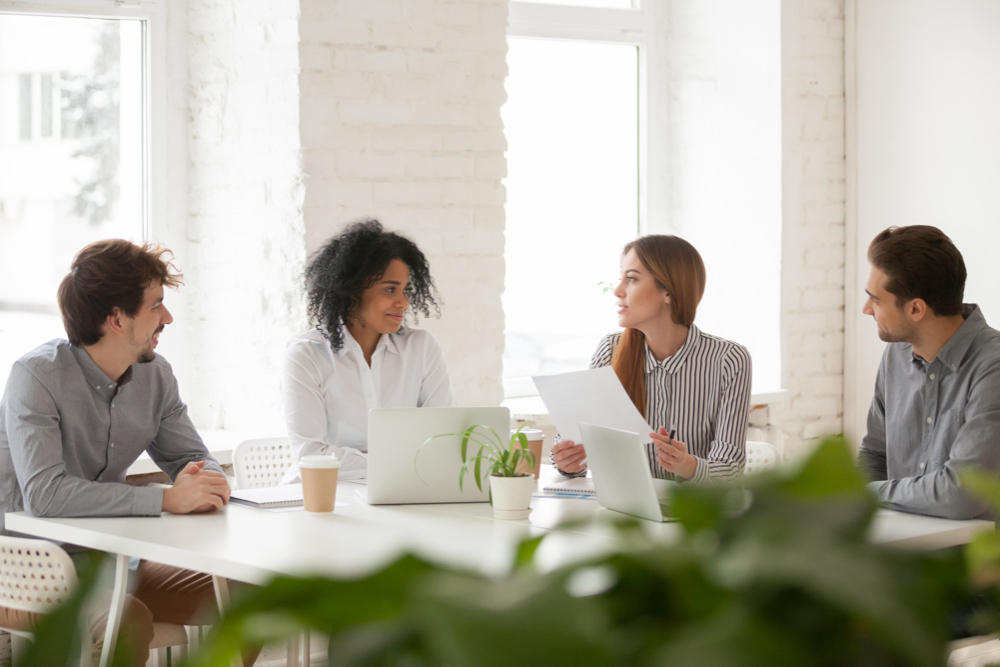 Our prices & packaging
Unlimited HR & Employment law support to help manage your people
From
£11
per employee/per month
Employment Law & HR
What's included
Unlimited advice from friendly HR experts via phone and email
Employment contract review
Employee Handbook, Policy & Document review
Outcome driven advice to achieve results quickly
Tribunal Defence Support
Unlimited Health & Safety advice to help manage your safety requirements
From
£5
per employee/per month
Health & Safety
What's included
Unlimited advice from friendly Health & Safety consultants via phone and email
Act as your Competent Person
Risk Assessment support
Health & Safety Policy (review or issue one)
Safety Management System (review or issue one)
Support on RIDDOR Investigations
Support with HSE or Local Authority Investigations
24/7/365 access to extensive online HR & Safety templates & resources
Online Resources
What's included
24/7/365 access to 600+ online templates
Template contract of employment
Template letters & documents
Essential HR policies & procedures
Comprehensive health & safety templates including risk assessments, policies & procedures
Easy to understand step-by-step guidance
Employment & HR & Health & Safety
Unlimited support managing your people and health & safety requirements
From
£14
per employee/per month
What's included
All three packages combined into one.
Includes unlimited advice from our friendly HR and Health & Safety advisors via phone or email.