Primed to support you 24/7
On demand, on the phone and online, we provide HR & Health & Safety advice, resources and personal support to brave and ambitious businesses across the country.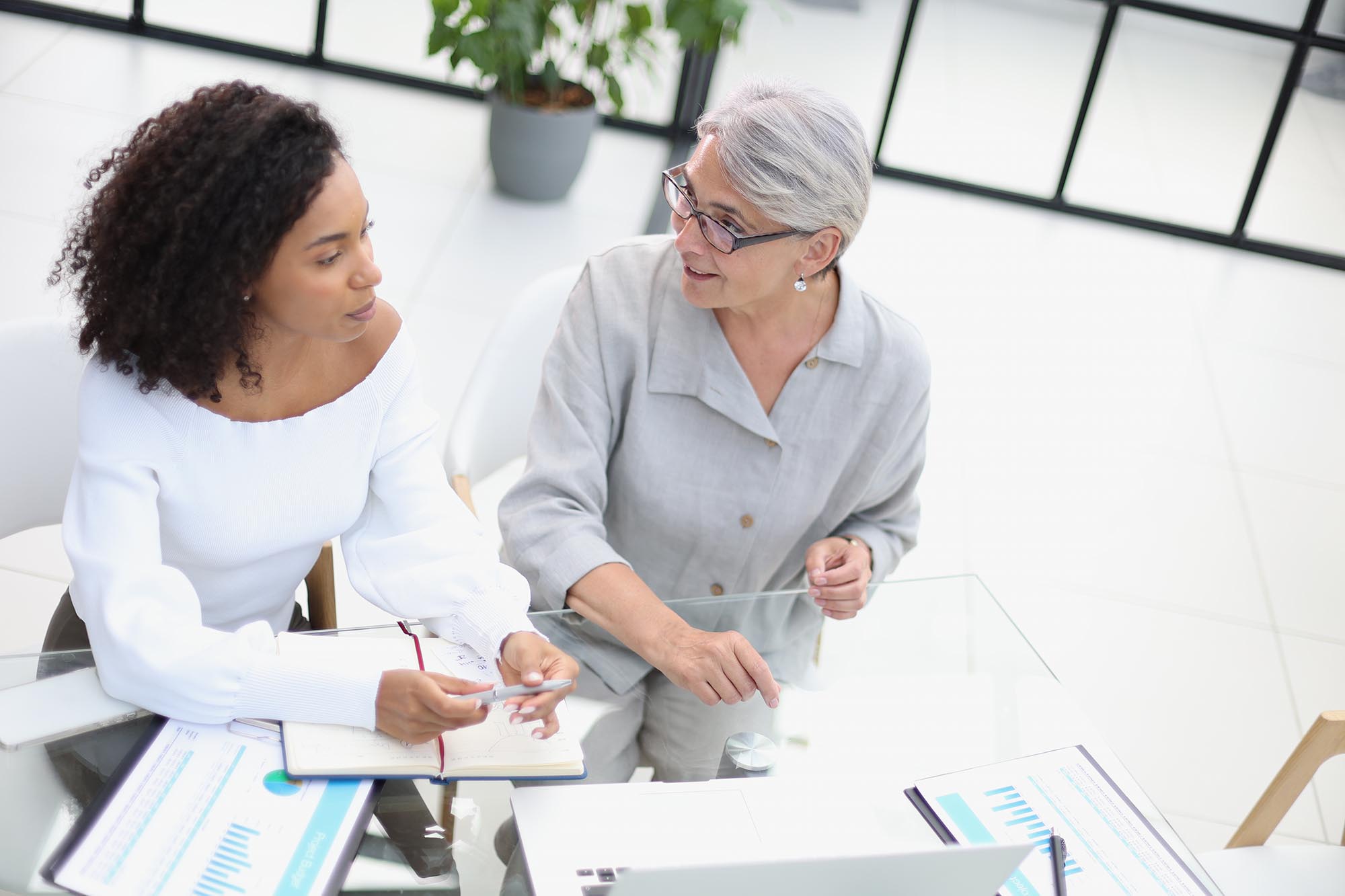 Unlimited HR & Employment law support to help manage your people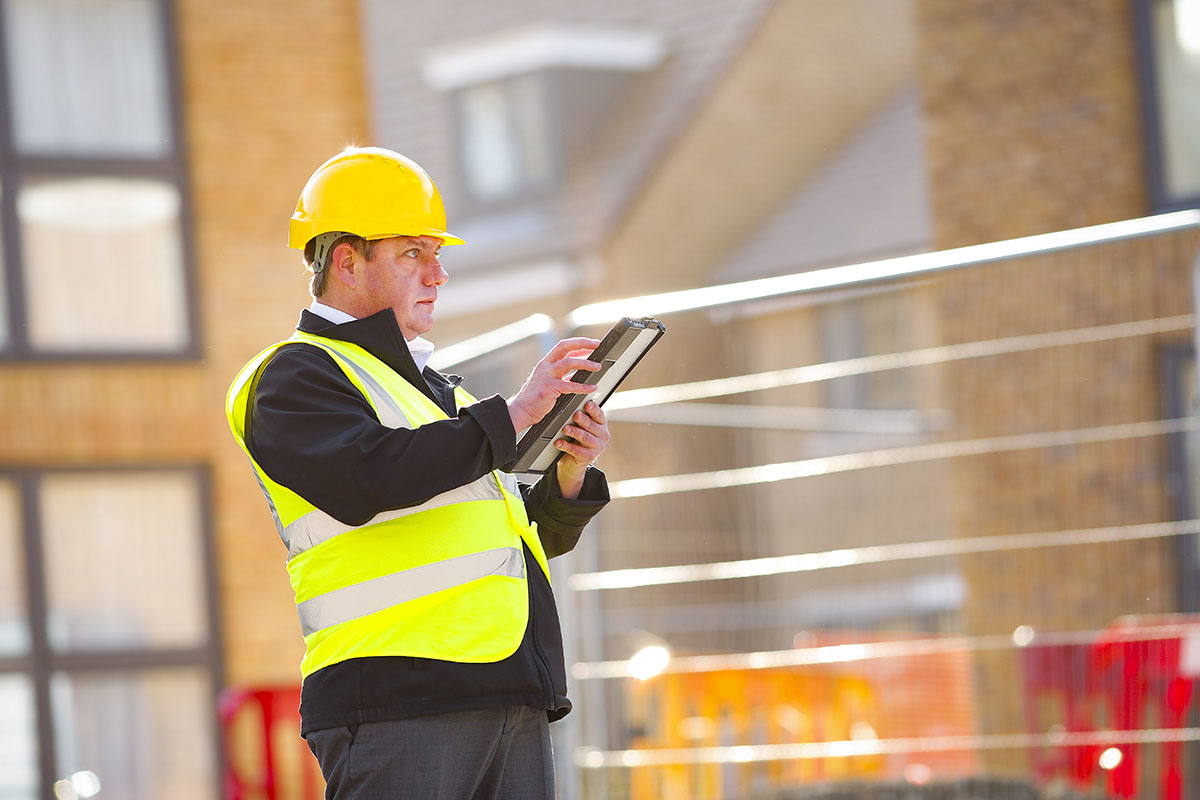 Unlimited Health & Safety advice to help manage your safety requirements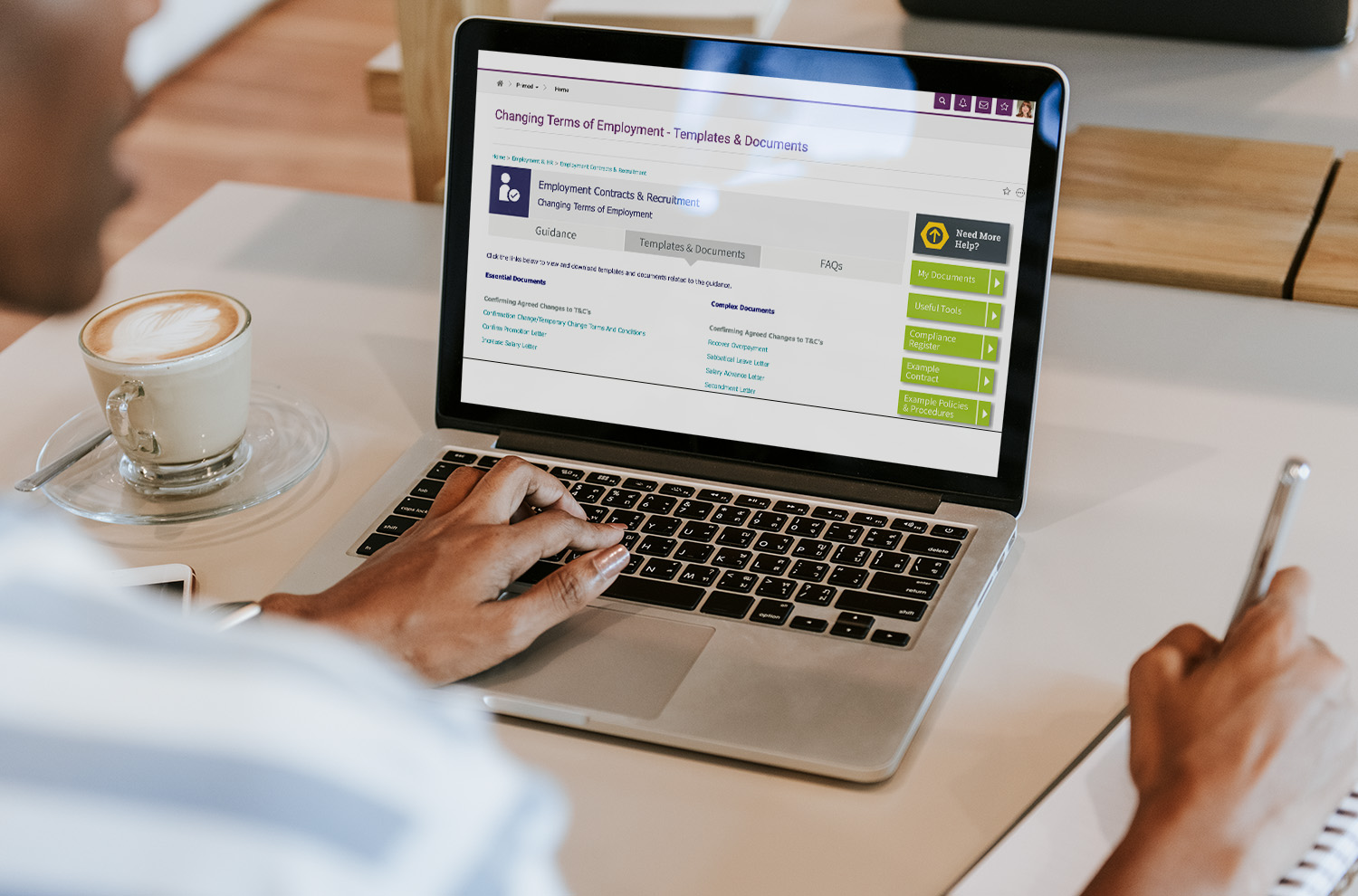 24/7 access to extensive online HR & Health & Safety templates & guidance
Why Primed?
At Primed, we're known for our personal approach and the quality of advice we provide. We're an integrated team of CIPD qualified HR advisors, employment lawyers and Health & Safety consultants with a drive to deliver professional services, differently and better.
We're Primed, so you're ready.
We'll do what's right for you
Our response is tailored to your business and your circumstances. We'll help you achieve results quickly with our outcome driven advice.
We're people first, advisors second
We know business is never straightforward and curve balls are a regular occurrence – we'll support you through the highs and lows with a bit of humour and personality along the way.
Room to grow
No matter what size of business you are, we're confident you won't outgrow us. We have all the HR, employment law and safety expertise in-house so there's no need to go elsewhere when things get tricky.
We also benefit from being part of the wider Outset Group who have been supporting businesses with thousands of employees on complex employment law and safety issues for over 20 years.
Comply, react, improve
We'll help you comply with the basics, react to challenges that arise, as they arise and extend your people management, legal and health & safety abilities, helping you to look after your team into the future, whilst navigating organisational challenges of each and every day.
We're not a call centre, so you'll never have to repeat yourself
You can be confident you'll get directly through to an advisor and receive consistent support when you need it. A dedicated support team opens the door to proactive interventions, helping you reach the right outcome quickly, rather than constant firefighting or generic form filling exercises.
Key areas we support your business
Thank you for your help and guidance throughout 2022. It's been a tough year where we've had to learn fast – your guidance has been most welcomed.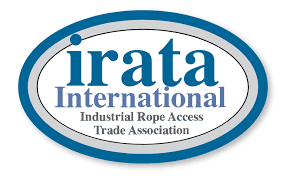 "Primed are professional and personable at all times and a pleasure to work with. They provide a comprehensive commercial, legal, employment law and human resource advice service. We highly recommend as a support to any business."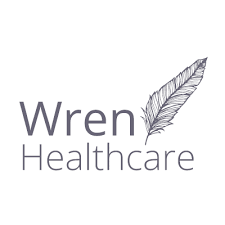 "Professional, friendly and comprehensive support and advice on all HR matters. We are delighted with the support we have received."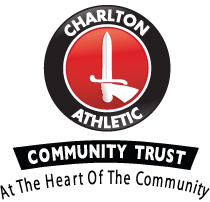 We have received some excellent service and advice across the business on a variety of Employment law & HR Topics when we need it. Their practical advice helps me make decisions that cut through and make a difference.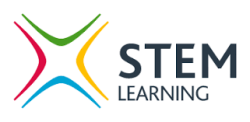 "We have been using Primed for a year now and we find their services invaluable – they are the perfect HR partner to our business and I would highly recommend their services to anyone."

"We have been very quickly been bought up to speed with legal documents in terms of staff guidance and whenever we have queries, they are very quick and professional to answer. I would recommend."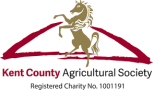 We really appreciate the HR Advisory and on-site HR Consultancy Primed provides. We feel really looked after and secure in the advice we receive in helping us manage our teams.
When we face people challenges we do not feel alone and it's great to have the comfort of the Primed team behind us.

We really could not do without the Primed service. Whilst the managers of our care homes are very experienced they find the HR and Employment Law support Primed provides, essential to manage their teams.
The Primed team provides our managers with the reassurance they need as they face HR matters and the advice delivered is quick, friendly and professional at all times.
We certainly couldn't have done it without you. Dealing with you Dan, and Rachel over the last 3 months has taken a huge weight off my shoulders and I have really enjoyed working with you both. On behalf of our team, we have very much appreciated your advice, especially on the long term strategy and how to aim for that in every step.