So what's to come in 2023? 
The workplace is changing. You know it, we know it too. 2023 could be a big year for employment law changes, with the end of EU retained law in sight, new Private Members Bills, holiday pay calculations for irregular workers hitting the spotlight again, plus all the usual statutory rate increases.  
Post Brexit – the End of retained EU law
The importance of the Retained EU Law (Revocation and Reform) Bill 2022-23, shouldn't be underestimated; it could be the biggest shake up of employment laws in decades. It affects everything from Working Time Regulations and TUPE to Parental Leave Regulations.  
The effect of the Bill would mean that all EU-derived secondary legislation will be revoked or 'sunset' at the end of the year unless it is expressly preserved by ministers. It's likely we'll start to see the shape of this reform programme in early 2023, including consultations for new UK laws to replace existing EU-derived versions. 
 We're also likely to see plenty of troubleshooting and legal challenges as these new laws come into force.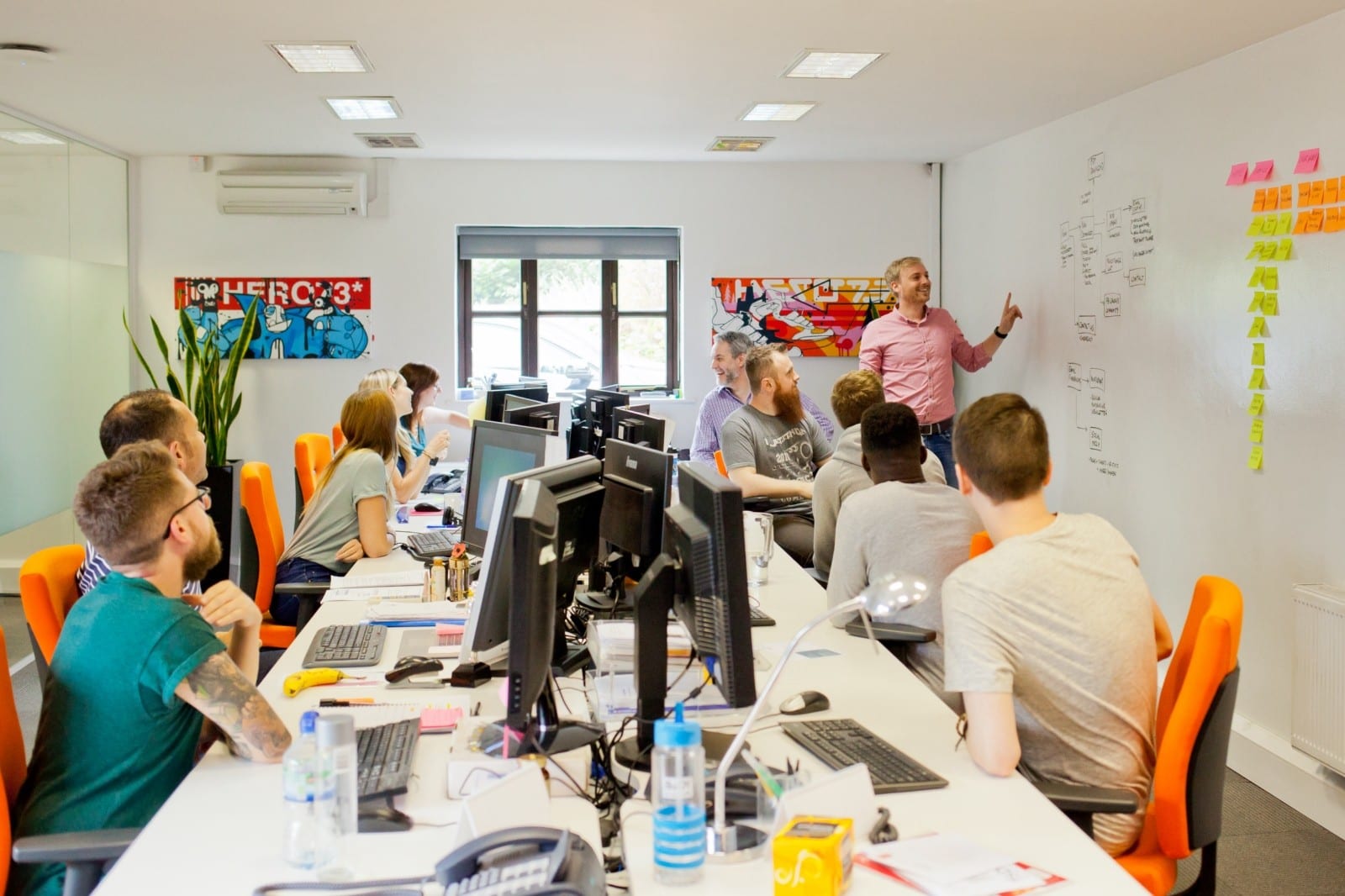 Private Members Bills – the alternative to the Employment Bill?
Despite the Queen's Speech announcing the Employment Bill in 2019, it does not appear to be making any progression through parliament.  Instead it seems that Private Members Bills are here to make up the shortfall – the following bills (which all received parliamentary backing in October) could introduce several reforms to employment law including flexible working changes, sexual harassment protections and redundancy protections to name a few. 
Flexible Working changes – date TBC, possibly Summer 2023
The Employment Relations (Flexible Working) Bill includes an increase to two flexible working requests per 12-month period and reduce an employer's timescale for giving a decision to two months. Undoubtedly this will make it harder for employers to refuse flexible working requests. You can read our full blog on the topic here. 
Sexual harassment protections in the workplace
The Worker Protection (Amendment of Equality Act 2010) Bill will introduce a new duty on employers to take proactive steps to prevent sexual harassment and create employer liability for harassment of workers by third parties i.e. customers. Read more here. 
Redundancy protection
The Protection from Redundancy (Pregnancy and Family Leave) Bill proposes that redundancy protection will be extended beyond maternity, paternity and shared parental leave to cover any period of pregnancy and the months immediately following a return to work after family related leave. This means that throughout this whole period, employers will be under an obligation to offer employees a suitable alternative vacancy where one exists before offering redundancy, giving the employee priority over other employees who are also at risk. This could represent a real challenge for businesses making large scale redundancies across multiple locations, keeping track of who has priority etc.   
National Minimum Wage increases – April 2023
The National Living Wage increases to £10.42 – a 9.7% increase, the largest increase since it's introduction in 2016.  
Meanwhile the rates broken down into age are in the table below: 
 

Rate from April 2023

 

Annual increase (£)

 

21-22 Year Old Rate

 

£10.18

 

1.00

 

18-20 Year Old Rate

 

£7.49

 

0.66

 

16-17 Year Old Rate

 

£5.28

 

0.47

 

Apprentice Rate

 

£5.28

 

0.47

 

Accommodation Offset

 

£9.10

 

0.40

 
Statutory pay entitlement increases – April 2023
SSP – £109.40 per week (rising from £99.35) 
Maternity, Paternity, Shared Parental Leave, Adoption, Parental Leave and Bereavement Pay – £172.48 per week (rising from £156.66) 
Despite the increases, the weekly earnings threshold that a workers must meet to be eligible will remain at £123 per week. 
Trade Union reform?
Following the increase in strike action across the UK, the government has brought forward a bill known as the Strikes (Minimum Service Levels) Bill which would allow the government to mandate minimum service levels during strikes in certain 'relevant sectors' via statutory instrument. This would also limit unfair dismissal protections and union immunity. The Bill has been sent to the House of Lords for further debate. You can read our latest blog on the topic here. 
Holiday Pay Consultation 
An important ruling in a Holiday Pay case last year (Harpur Trust vs Brazel) will begin to have knock-on effects to the calculation of holiday for part-year and irregular workers. 
The Supreme Court ruled that holiday entitlement for workers who only work part of the year (such as term-time and casual workers) should not be pro-rated so that it is proportionate to the amount of work they perform each year.  
In other words, part-year workers under a permanent contract are entitled to 5.6 weeks of statutory leave, regardless of how much they actually work in any given year. 
A government consultation is now underway and closes on 9 March 2023. The proposal includes introducing a holiday reference period for part-year and irregular workers to ensure holiday pay and entitlement is directly proportionate to their working time. You can read the full blog here. 
Fire & Re-hire changing T&Cs – early 2023 
The Department for Business, Energy & Industrial Strategy (BEIS) has published a draft Code of practice on dismissal and reengagement. The Code sets out the responsibilities of employers, the process of consultation, providing information and exploration of alternative options without threatening dismissal. 
If adopted, the Code would be taken into account in any relevant tribunal proceedings, and where there has been a failure to comply with the Code, the tribunal will be able to uplift any compensation by up to 25%. 
Gender Pay Gap reporting – in review?
Gender Pay Gap reporting was set to be reviewed in 2022 but didn't appear to go ahead. Liz Truss' administration said that businesses with up to 500 employees should be exempt from the reporting regulations but it's still unclear whether our current administration want to increase the threshold. 
Extra Bank Holiday – Monday 8 May 2023
Like last year, we're getting an additional bank holiday in 2023 to celebrate the King's Coronation taking place on 6 May, however the bank holiday will fall on Monday 8 May. You can read our full blog here on the topic and explore our resources on bank holiday entitlement here.  
Changes to immigration?
We've heard grumblings from the government that to combat the worker shortage, the immigration system may be changing again. In particular, the points-based system and the Shortage Occupation List (SOL) – a list of jobs in Britain that the government deems to be short staffed. The hope is that it will be easier for businesses to recruit overseas workers, although there's not been any date given as to when or if these changes will go ahead.