Since the invasion of Ukraine began on 24 February, we've had several employers contact us asking what support they can offer to Ukrainian nationals. The UK government has been slower to respond than some of mainland Europe, but a wide visa route for Ukrainians finally launched on 14 March, opening to applications from Friday 18 March.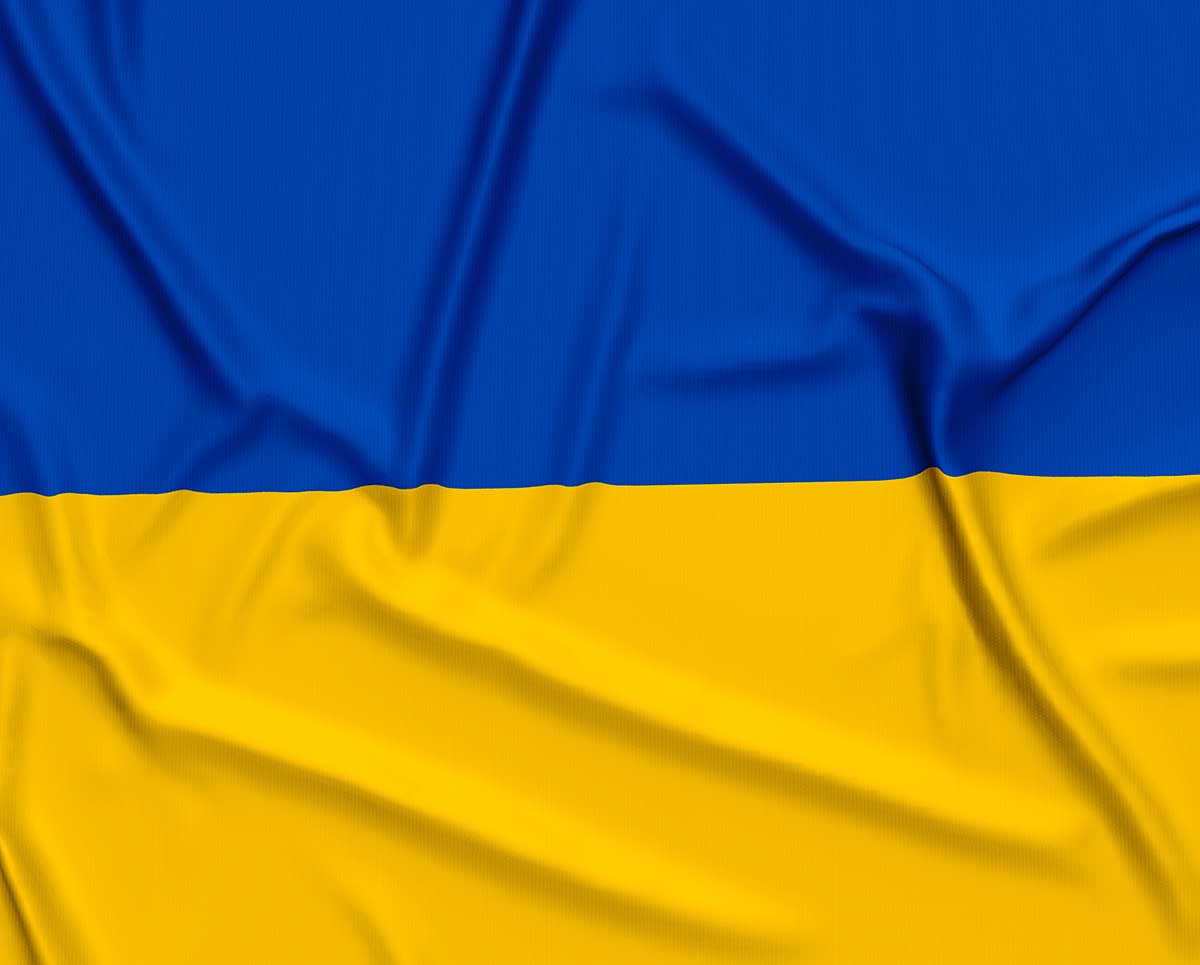 Even if you're not able to directly offer sponsorship, there are other ways you can offer support, including:
Providing information to your workforce about the schemes mentioned in this article
Offering support to your workforce – whether Ukrainian or otherwise – who may be affected by the conflict. For example, via an Employee Assistance Programme
Donating to humanitarian organisations and charities such as the British Red Cross
Homes for Ukraine
This scheme enables anyone (individuals, businesses, charities and community groups) to sponsor a Ukrainian national by providing a minimum of 6 months' rent-free accommodation.
Key features
It's completely free to apply and applications must be submitted online
It's open to any Ukrainian individual/family who:

was resident in the Ukraine on or immediately before 1 January 2022
is currently outside of the UK
has a sponsor

If the individual holds a current or expired Ukrainian passport they can apply entirely online, if they do not hold a passport they will need to visit a visa centre
Applications are being processed as quickly as possible – the Home Office is prioritising these applications (which means decision times for other types of visa application are being impacted)
Ukrainians granted permission under this route will be able to remain in the UK for 3 years and will be able to:

Work
Study
Receive benefits
Access healthcare and English language tuition
The sponsor
If a business, it does not need to hold a sponsor licence to sponsor a Ukrainian under this scheme
Must be able to provide a minimum of 6 months' accommodation that is suitable for the number of people you wish to sponsor to live in
Cannot charge rent, but will receive a £350 per residential address, per month as a thank you payment
Will currently need to connect with third party organisations in order to find someone suitable to sponsor, if you don't already know of someone
Further information
Homes for Ukraine general information: https://homesforukraine.campaign.gov.uk/
Homes for Ukraine FAQs: https://www.gov.uk/guidance/homes-for-ukraine-scheme-frequently-asked-questions
Homes for Ukraine application information: https://www.gov.uk/guidance/apply-for-a-visa-under-the-ukraine-sponsorship-scheme
Homes for Ukraine application form: https://apply.visas-immigration.service.gov.uk/has-international-ukrainian-passport
Connecting with Ukrainians requiring sponsorship:
https://www.ukrainetakeshelter.com/
https://www.refugeesathome.org/
https://www.roomforrefugees.com/
Skilled Worker sponsorship
The Skilled Worker sponsorship route can be used by organisations who hold a sponsor licence. There does need to be a genuine vacancy and the usual minimum sponsorship requirements apply.
However, some of the rules have been relaxed, for example, in certain circumstances an individual would need to leave the UK in order to switch into the Skilled Worker route but this requirement has been waived for Ukrainian nationals.
Ukrainians already in the UK on work visas will have their visas temporarily extended, including those on seasonal work visas.
Ukrainian Family Scheme
British nationals, and those of any nationality who are settled in the UK can be joined by immediate and extended Ukrainian family members – this includes parents, grandparents, adult children, siblings and cousins. Usual requirements for English language tests and salary are waived.
Those granted permission under the Ukrainian family scheme can remain in the UK for up to 3 years, there are no fees. For further information and to apply: https://www.gov.uk/guidance/apply-for-a-ukraine-family-scheme-visa