COVID-19 has been all encompassing this year, so it might be easy to forget that we used to talk about Brexit all the time but the end of freedom of movement within the EU is now just around the corner.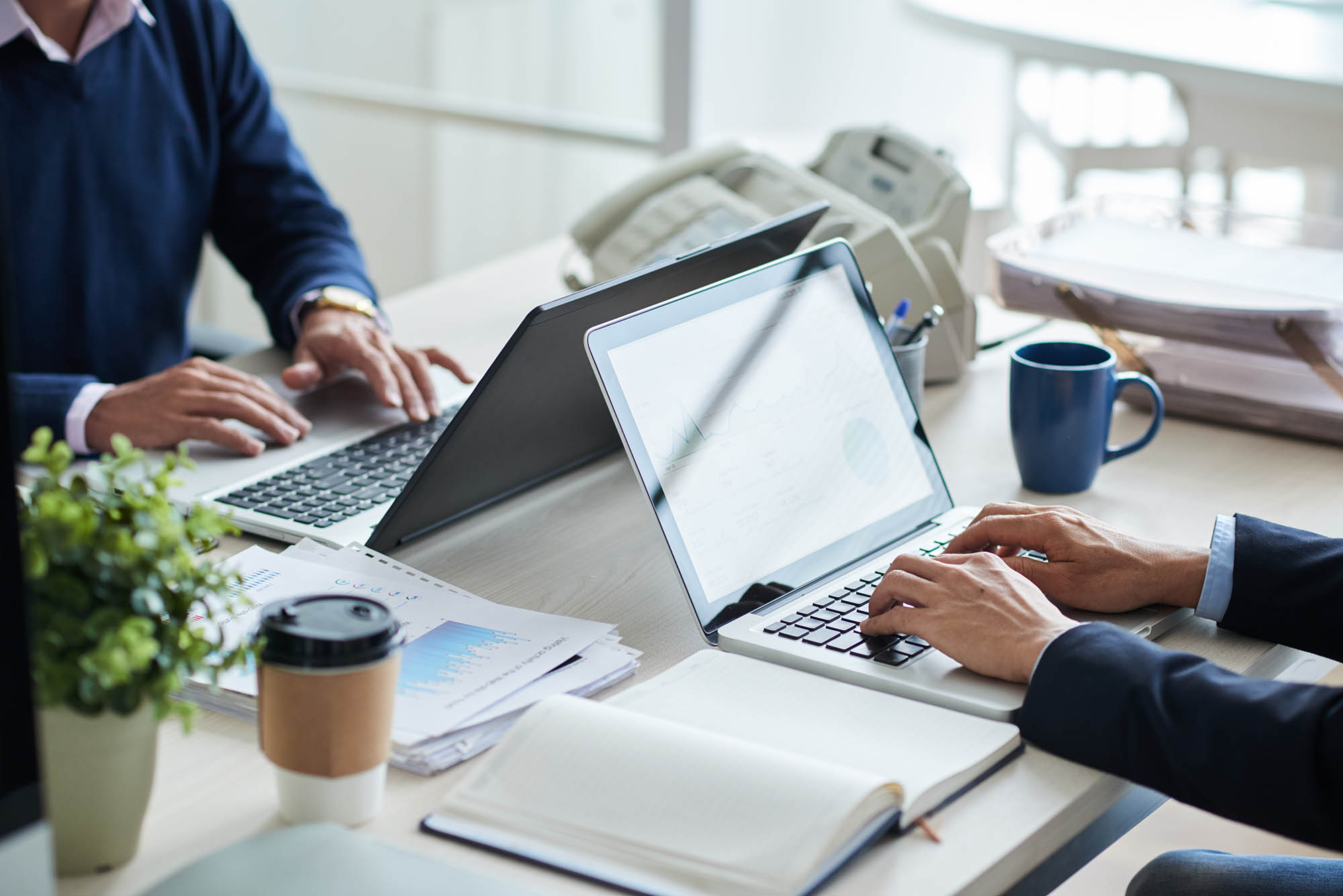 A new points-based immigration system will apply from 1 January 2021, when free movement of EU nationals to the UK will end. Other than Irish citizens, anyone coming to the UK to work will need to apply for a visa in advance.
The new immigration system will be more flexible than the current points-based system, which typically only permits employers to sponsor highly skilled individuals.
Under the new system, in most cases, employers will still need a sponsor licence but it will be much easier than it is currently to recruit those who don't already have permission to work in the UK.
The new immigration system will apply equally to all foreign nationals, with no preferential treatment for those from the EU. The system will not apply to EU nationals already resident in the UK who qualify for settled or pre-settled status.
Sponsored Routes
Skilled Worker Route
From 1 January 2021, anyone coming to the UK to work will need to demonstrate as a minimum that:
they have a job offer from a Home Office approved sponsor
the job offer is at the required skill level – RQF 3 or above (A Level and equivalent)
they speak English to the required standard
Applicants will require 70 points under the new system and some points are tradeable – so if the applicant doesn't score in one tradeable category but does in another, then they will still be able to make up the points.
Intra-company Transfer (ICT)
This route currently exists and it enables multinational organisations to transfer workers between group companies to the UK, subject to a number of restrictions. There are likely to be few changes to how it operates. For example, employers will only be able to sponsor employees for role skilled to RQF level 6 (graduate equivalent level).
Seasonal Workers Pilot
This route is currently being trialled, until the end of 2020. The Home Office will then decide whether to continue the route under the new immigration system.
Unsponsored routes
There will be some other routes for non-British nationals where they won't need sponsorship, including:
Global Talent Route
This will allow the most highly skilled individuals to come to the UK to work without a job offer, but they will require a recommendation from a select group of government recognised bodies:
The Royal Society, for science and medicine
The Royal Academy of Engineering, for engineering
The British Academy, for humanities
UK Research and Innovation, for science and research
Tech Nation, for digital technology
Arts Council England, for arts and culture
Graduate Route
International students who have graduated from a UK University from summer 2021 will be allowed to stay and work in the UK for two years after graduation. PhD graduates can stay and work in the UK for three years.
Youth Mobility Scheme
This scheme also currently exists and it enables applicants from certain nationalities, aged between 18 to 30 years, to come to the UK for up to 2 years. This scheme does have its limitations, but it can be a useful, short-term solution, particularly for employers without a sponsor licence. Those from the following countries are able to apply under the Youth Mobility Scheme:
Australia
Canada
Japan
Monaco
New Zealand
Hong Kong
Republic of Korea
Taiwan
The scheme also applies to:
British overseas citizens
British overseas territories citizens
British nationals (overseas)
The cost of employing workers from abroad
Sponsoring individuals to come and work in the UK can be a time consuming and costly process. Some of the main costs involved are:
Applying for a Sponsor licence for the first time
Certificate of sponsorship – assigned to the individual by a licenced sponsor to enable them to apply for a visa
Visa – payable by the individual but in lots of cases employers reimburse the individual or pay for them.
Health surcharge – most individuals applying for a visa will have to pay this as part of their visa application.
Key points employers should do to prepare for the new immigration system
In the most cases employers will need a sponsor licence in order to employ a worker from abroad. For those businesses who don't already hold a sponsor licence and consider that future recruitment will include the EU or wider job market, act now.
Apply for a sponsor licence early
Applying for a sponsor licence is a bureaucratic process and can be easy to get wrong – it's best to act early and apply now.
Budget for additional costs
Applying for a sponsor licence and sponsoring individuals isn't cheap, so you'll need to factor those costs into your budget planning.
Current EU national workers
And lastly, if you currently have EU national employees, make sure they know they must apply for settled status. They should do this by 30 June 2021 at the latest – but encourage them to apply sooner rather than later.