As part of the National Apprenticeship Week our employment & HR experts explore how you can take on an apprentice and the steps you need to take.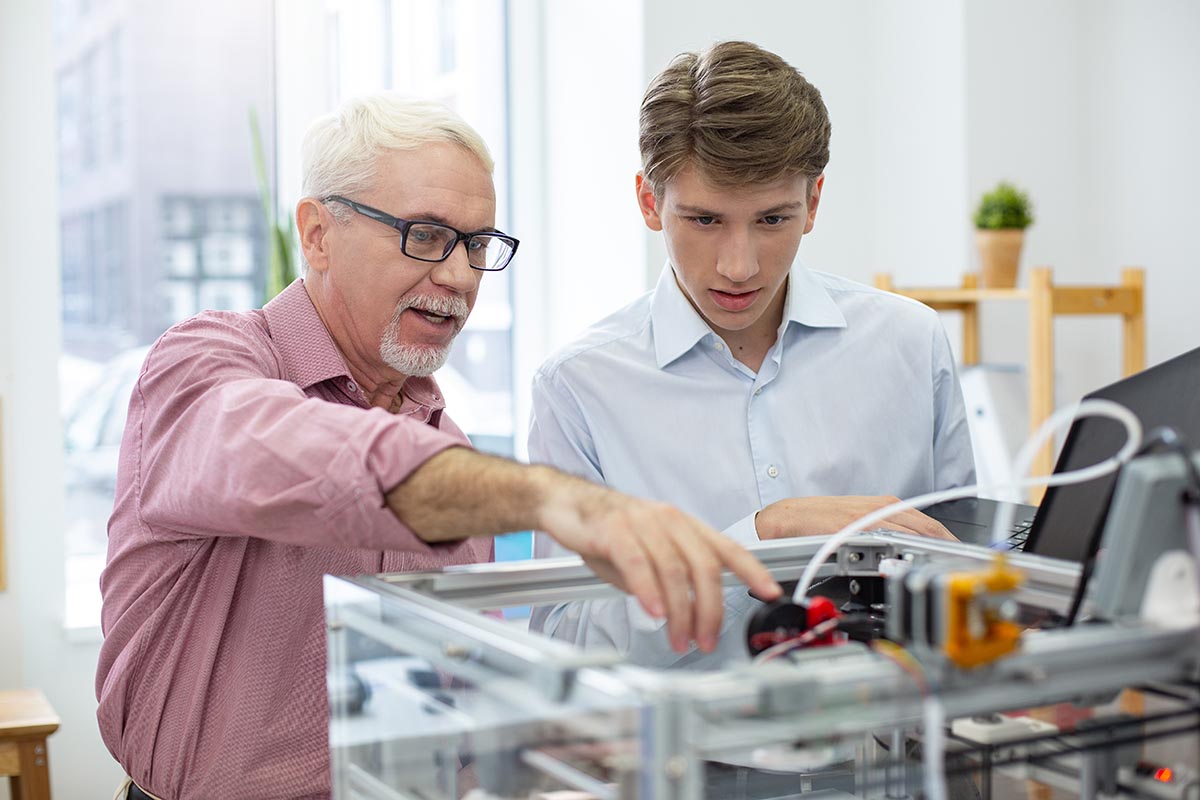 Apprenticeships combine work and study that will lead to a work-based qualification. There are many advantages to taking on an apprentice including:
boosting productivity in your workplace, research has shown each apprentice brings a gain of £10k per year for their employer*
apprenticeships allow you to train apprentices with the correct skills specific for your business or industry which helps you invest in the future of your people and business as a whole
providing quality training to apprentices will likely improve staff retention because the apprentice will feel loyal to you for investing in their training and more engaged with your business
apprenticeships are particularly cost effective because apprentices contribute to your business whilst they are learning and funding is also available from the government
Funding
All employers can access funding to cover the costs of training an apprentice and at the moment the government are also offering an apprenticeship incentive payment for employers who hire a new apprentice between 1 Aug 2020 and 31 March 2021.
Providing training
Most employers will need to provide training through a third party training provider and the apprentice must work towards achieving an approved apprenticeship standard or apprenticeship framework.
Finding an apprentice
You can find an apprentice through the recruit an apprentice service.
What to do once you've found your apprentice
Once you've found your apprentice, you need to put Apprenticeship Agreement with them in place which includes:
– their basic terms of employment
– sets out their working time and time spent training
– how they will receive support and supervision
– the duration of the apprenticeship
As with any employment contract, it's worth investing time and money having a professional draft or review your Apprenticeship Agreement – if you issue your apprentice a Traditional Contract of Apprenticeship it may give them enhanced rights making it difficult for you to dismiss them – even for misconduct – without consequences.