As an employer, you'll likely find yourself having to carry out disciplinary or grievance investigations at some point or another. At the end of the day, your employees are humans, so it's only natural that issues will come up.
It's your duty however, to properly and thoroughly investigate any problems that arise as it gives all parties involved a fair chance to explain their side and it shows that you take concerns very seriously.
Not only this, it's important that you effectively handle an employment investigation because you want to avoid any potential disputes or tribunal claims if you didn't follow the right procedures or fairly.
So as a top tip, make sure your investigations are unbiased, sensitive and conducted according to employment laws, your policies and procedures and you take into account Acas guidance.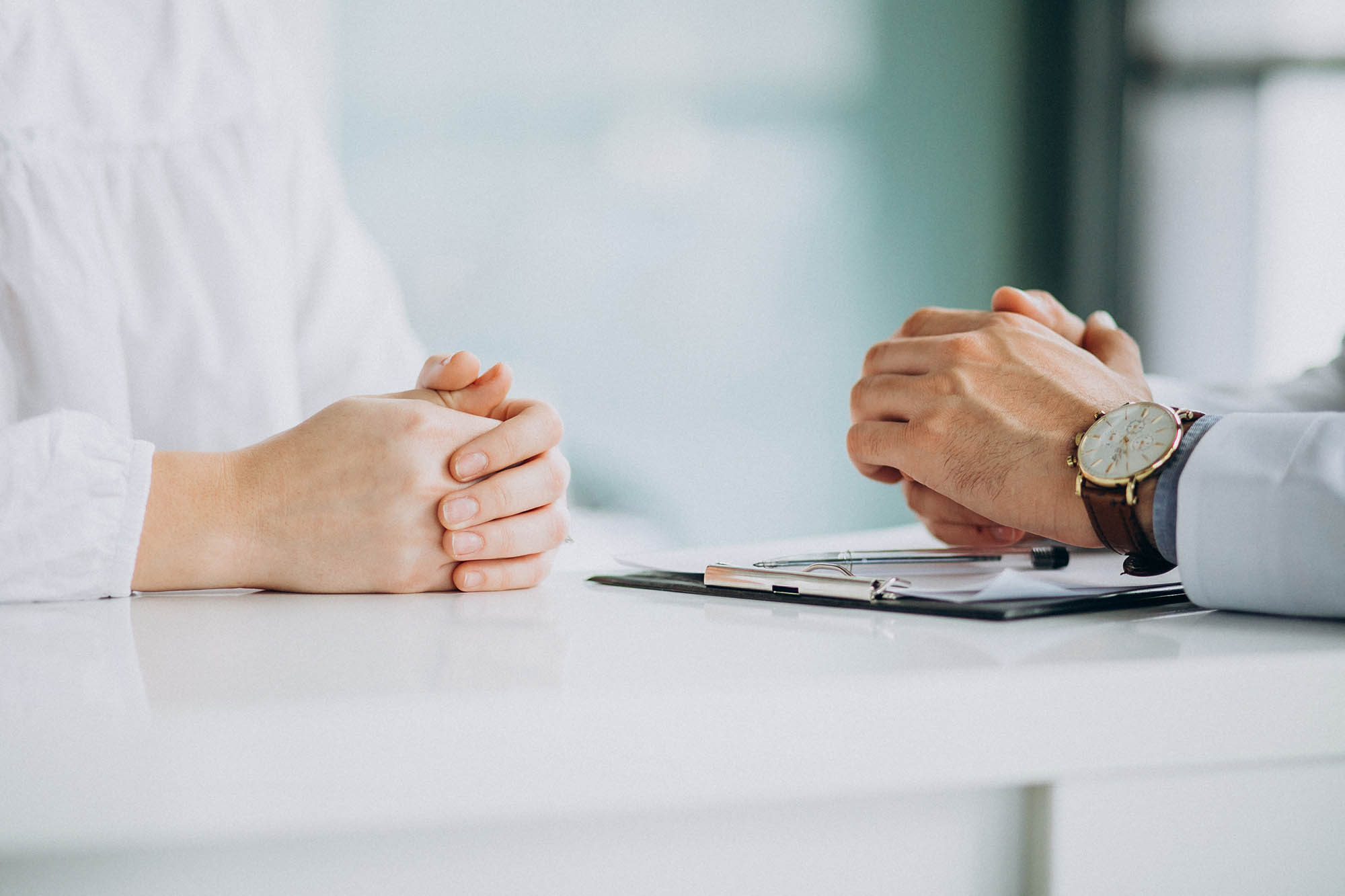 What is a HR investigation?
An HR investigation is essentially a fact-finding exercise to help you determine an appropriate outcome and next steps. HR investigations play an important role in resolving disputes at work and can help businesses identify any wrong-doing and make an informed decision based on the facts presented.
All investigations are unique and will have their own set of circumstances and routes of evidence to follow, however the general principal remains the same – they must be carried out fairly and objectively by someone who is not associated with the allegations and completely impartial.
When do you need to conduct an HR investigation?
As we mentioned above, HR investigations are used to resolve workplace disputes, for example during a grievance or disciplinary procedure. Deciding on workplace disciplinary or grievance action without carrying out a reasonable investigation could land you in hot water and create unnecessary headaches – if a disgruntled employee is unsatisfied with the quality of the investigation, you could find yourself defending an employment tribunal.
How best to conduct a thorough HR investigation
Once you have appointed the most appropriate people to handle the investigation such as a HR professional or line manager depending on the severity of the situation and who is involved in the scenario, it's time to start preparing for the investigation.
Follow a fair procedure
Before we take you through the steps of carrying out an investigation, we need to highlight the importance of carrying out a fair investigation. It's important to approach any investigation with no preconceptions or bias about the individuals involved.
Whilst businesses can carry out their own investigations in line with their own policies and procedures, they should as a minimum meet the Acas Code of Practice on disciplinary and grievance procedures to be deemed fair. If you do find yourself defending an employment tribunal, a judge will take into account whether or not you followed the Acas Code of Practice standards.
Get answers to your HR challenges with our unlimited HR advice line, giving you the confidence to manage people effectively.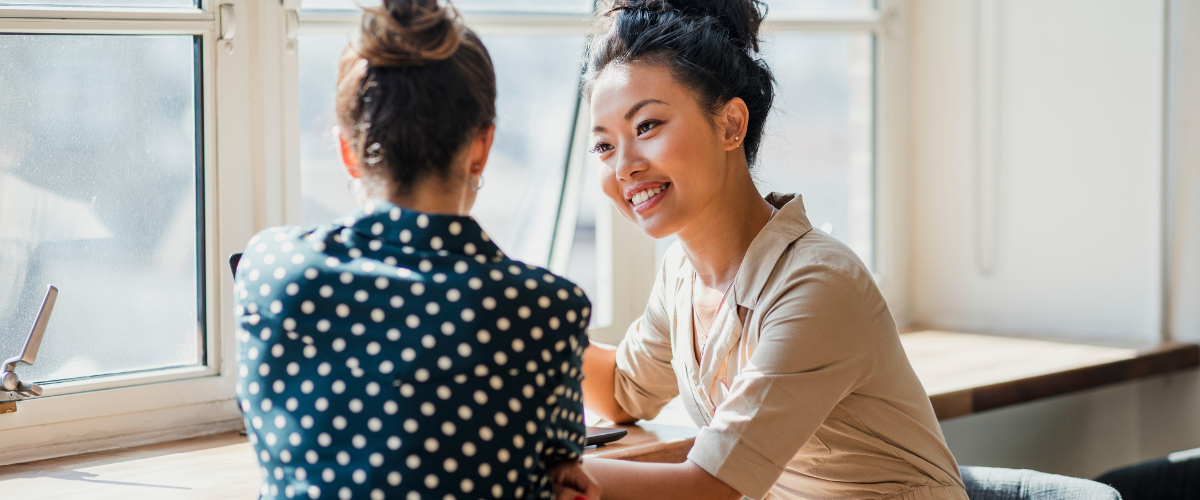 Step 1: Prepare for the investigation
The best starting point is to prepare an investigation plan to work out exactly what information you need and the type of evidence that will help you come to a reasonable outcome. Here are a few points to address:
The issues that must be investigated.
The applicable company and Acas policies and processes that should be followed or reviewed in line with the issues.
The people who need to be interviewed and the questions that they must be asked to gain further clarification of the situation.
The evidence that will support the issues.
When the investigation will take place.
The estimated time frame of the investigation.
For example, let's say there have been allegations of harassment within the workplace. The issue would be that one team member has allegedly harassed another. In order to investigate this matter, you'll need to speak to anyone who witnessed this and any evidence that you think might be available such as text messages, CCTV footage or witness testimonials.
If you are unsure what evidence may be available, it is a good idea to ask the people involved what they think can be gathered to support the claims or issues. The investigator should exhaust all their options and try to gain as much evidence as they can. This helps to build a thorough investigation.
Investigations should remain confidential and anyone who is involved should be reminded about the importance of maintaining confidentiality.
Stage 2: Arrange the investigation meeting
In some cases, it's appropriate to have an investigation meeting. It gives you an opportunity to have a sit-down conversation on the record where you can ask questions about the issues and try to delve deeper into the concerns.
There should be a note-taker, or the meeting could be recorded via audio. The investigator should try to make employees feel as comfortable as they can and listen to them carefully, giving them a chance to express their side of the story.
Ask open questions such as "talk me through what happened" or "can you explain how you felt" so that the employee can answer questions fully and the investigator can gain as much information as they can.
Stage 3: Complete the report and summarise the findings
The investigation report should explain what has been investigated and how the investigation has been conducted. The summary of all the findings should outline the evidence that you have found and the facts that you have learned from the investigation process.
If you draw conclusions based on the evidence it is good practice to mention how on a balance of probabilities what likely happened in this situation.
For example, in this situation, based on the text messages received, the content and the frequency, the employee felt harassed.
At the end of the findings, the investigator is normally not involved in any further action. It's normally the relevant decision maker (i.e. grievance manager) who decides on the next steps. For instance, no further action should be taken or that an employee should be suspended and invited to further hearings.
Need help navigating workplace disputes?
Workplace investigations can be a challenge for businesses, particularly SMEs who may be close to the team members involved in the dispute or who rely on un-trained managers without the right skills to carry out an HR investigation properly. At Primed, we give businesses personal support from qualified HR advisors to manage workplace compliance and HR challenges confidently.
We frequently advise clients on disciplinary and grievance action and can provide advice on carrying out investigations. Find out how we can support you and your team, speak to an expert today on 01622 47 41 49 or emailing info@primed.co.uk.
Support managing your people
At Primed, we're known for our personal approach and the quality of advice we provide. We have all the expertise you need under one roof, with an integrated team of HR advisors and employment lawyers, so there's no need to go elsewhere when things get tricky.
Unlimited advice line with direct access to HR advisors & employment lawyers
Outcome-driven advice, to achieve your goals quickly and in a way that suits your business
Tailored response to your business and its circumstances
Template employment contract & essential policies
SRA regulated law firm ranked in The Legal 500