The first Monday in February is traditionally known as #NationalSickieDay, as it's statistically the day when most employees pull a sickie throughout the year.
In 2017 ELAS compiled some of the worst excuses used for missing work, and whilst we're not sure we want to promote it, sickness absence can cause big headaches and ongoing costs for businesses. It's estimated that the cost of National Sickie Day in wages, lost hours and overtime is expected to be around £45million!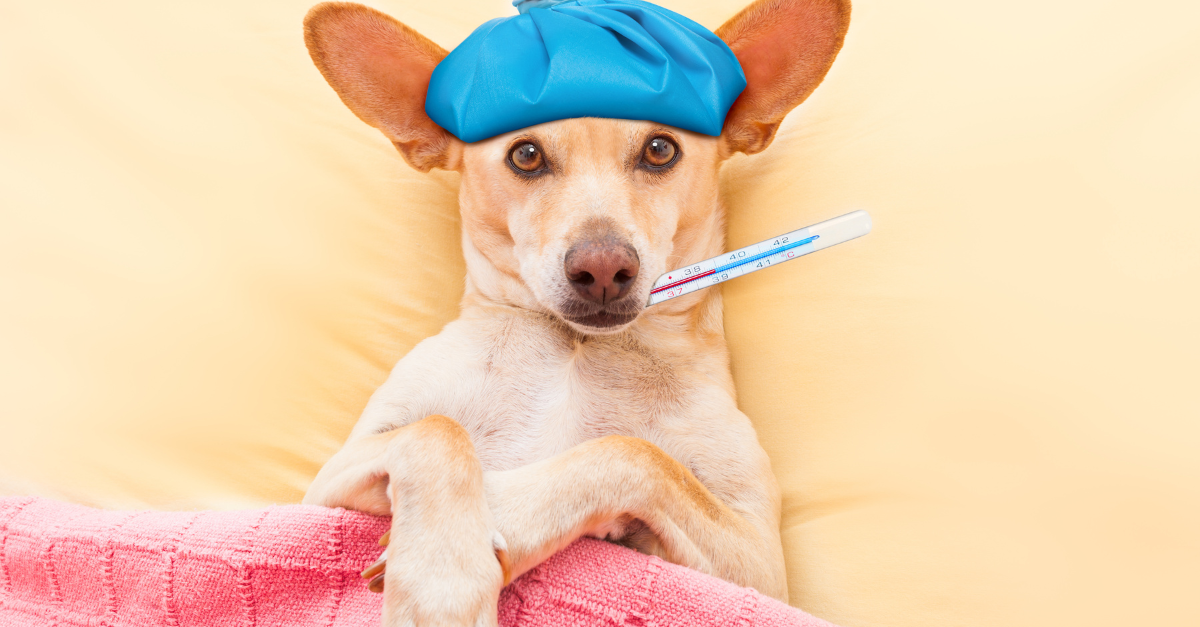 Common reasons for missing work
Transport issues
Illness
Weather
Health appointments
Family obligations
Home emergency
A death in the family
When do excuses for missing work cross the line?
One off, outrageous excuses for missing work may be taken with a pinch of salt and viewed as an anomaly.
But you have a problem when excuses become a more regular occurrence.


How to handle excuses for missing work
The first step is to keep a record of all the dates missed and the excuses used by your employee – even when the excuses are legitimate ones.
The second step is to address the reasons for missing work and have an open discussion with them so that you can get a good understanding of what may or may not be happening.
Sickness absences cases on the surface may sound straight forward but you never know what's happening behind closed doors. They may be experiencing some personal problems or health issues that you're unaware of, so it's important to tread carefully whilst also acknowledging that their absences haven't gone unmissed.
Failing to deal with ongoing absences quickly can have a long-lasting impact on your business, not only from a financial perspective but it may have a negative influence on other employees who are having to cover workload and see that particular employees are 'getting away' with their excuses for being absent.


Importance of a sickness absence policy
A sickness or absence policy is a useful tool to help establish expectations in your business when it comes to absences, and should the problem persist, help you manage absence correctly, including when it's appropriate to take disciplinary action.