Brexit, the Ukraine war, the pandemic, rising inflation, the energy price cap increasing, political shenanigans have thrown us into financial and political uncertainty which are all contributing to a multitude of challenges for us all. The pressure is mostly financial, but this inevitably leads to increased stress levels and the potential for a spike in mental health issues.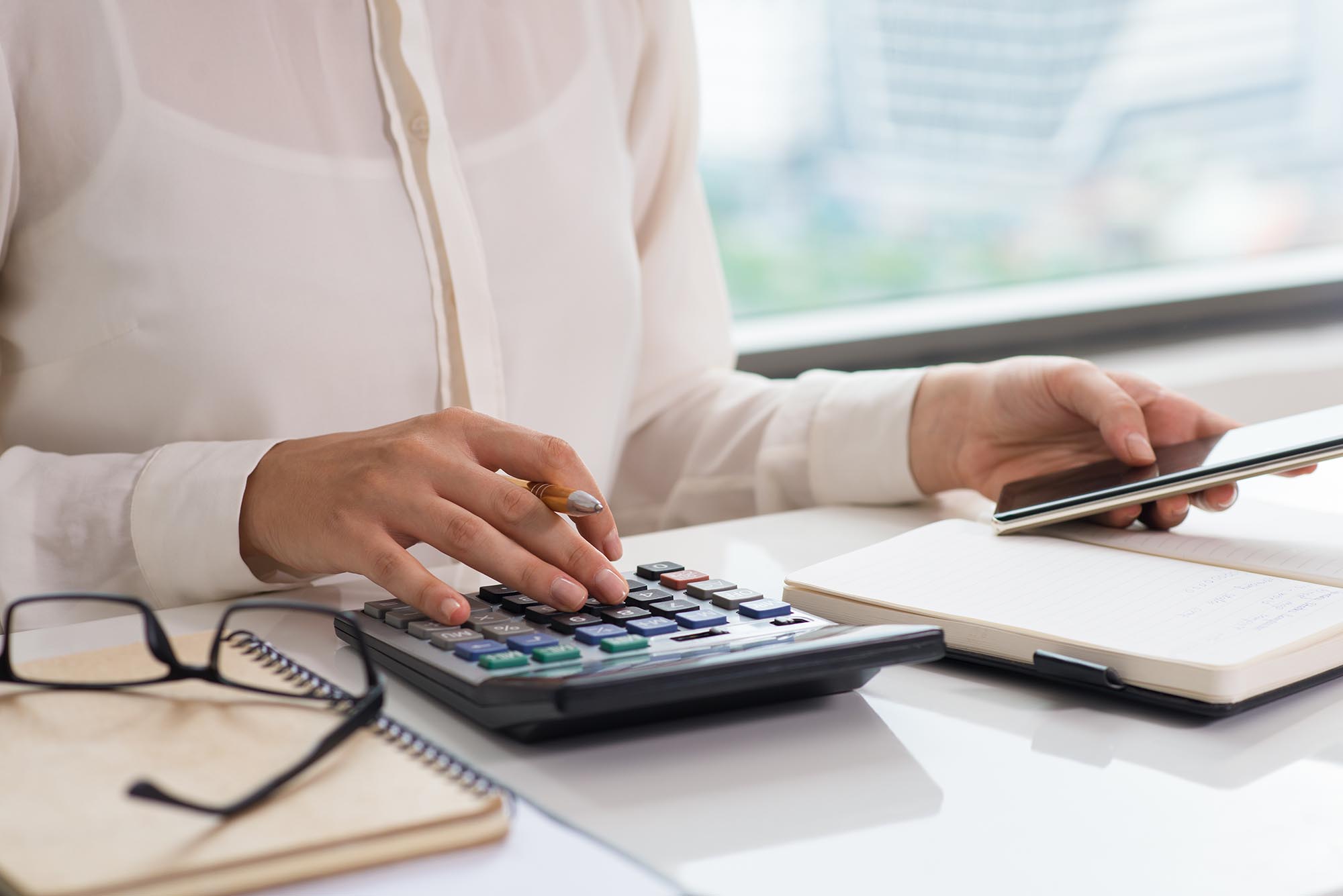 Commentators and experts predict an increase in strike action, as the top source of pressure outside of work is now cited as being finances.
A new report from Champion Health, which provides a workplace wellbeing platform, shows that those experiencing financial stress are over twice as likely to suffer thoughts of self-harm and suicide.
This is a disturbing fact that employers can't afford to ignore.
How can employers support their employees?
The obvious answer is: payrises. Payrises are at their highest level in 30 years, but still fall over 4% behind the current CPI. With inflation currently standing at 10.1% and predicted to hit 18% by January 2023, most employers simply aren't able to match pay increases to this.
Other practical ways to support employees with the cost of living
Employers should think about what else they can do to support their workforce, many of whom will be experiencing the pressures of increased household costs. This might include:
Providing information about where financial advice and support can be obtained.
Whether as a business you've set up specific arrangements your employees can access, or signposting them to resources like the free, government backed Money and Pensions Service
Considering adjustments to your expenses procedures.
For example, rather than requiring employees to use their own funds for business purposes, providing them with a company card, funds in advance, or improving your process so that expenses are repaid without delay of days or even weeks
Tax relief
Let those who work from home know how they might be able to claim tax relief from HMRC
Especially for employees who aren't eligible to claim tax relief for working from home, considering whether to reimburse them yourself. Employers don't have to cover fuel, phone or internet expenses for home workers, but you can choose to, even if on a temporary basis. Households are expected to see an 80% increase in energy bills so this could be a welcome source of support
Talking to them
Ensure managers are holding regular 121s with their staff and are encouraging them to talk about any pressures they're experiencing. If managers are concerned about an employee, consider how you might be able to help – whether its practical, advisory or financial – make sure you create the environment to spot and respond to issues early
If you don't have one already, consider putting in place an Employee Assistance Programme.
Employers can obtain a service from a provider which employees access free of charge. An EAP usually involves a 24/7 confidential helpline, providing support for mental wellbeing and financial information, as well as options for structured counselling sessions
Acknowledging the issues
It's important not to ignore the challenges that the individuals in your workforce may be experiencing. Communicate the efforts the business is making to thrive, which is for their collective benefit, the important part they play, and the support you're providing to help them through the current crisis
Providing balance
You'll want to be careful that it isn't all doom and gloom – focus on how you can encourage, motivate and reward your workforce. Help employees to feel engaged through regular communication, active listening and providing those opportunities for light relief too.
The practical support to directly address the cost of living crisis are essential, but the value of those added extras shouldn't be underestimated. Whether it's ice cream on a Friday, a casual social night out or a quiz over Teams, efforts like this demonstrate that you care about individuals and the activities can help foster valuable team spirit.
If you don't already have one, consider setting up an employee social committee and, even better, dedicate some funding each month so they can arrange social events. It's something that's worked well for us, and you can even borrow our name – Fun Club. We need the light relief, and support comes in more ways than one.