If you need more immediate assistance please call us on 01622 47 41 49 and one of our team will be able to help you find the perfect solution for you.
In the meantime, please view our latest news and resources to find out more about what Primed can offer you.
Trusted by hundreds of businesses across the country
Thank you for your help and guidance throughout 2022. It's been a tough year where we've had to learn fast – your guidance has been most welcomed.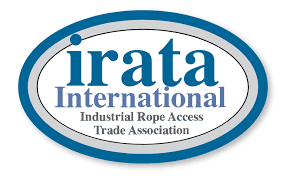 "We have been very quickly been bought up to speed with legal documents in terms of staff guidance and whenever we have queries, they are very quick and professional to answer. I would recommend."