Some are calling it the "Great Resignation" and the UK isn't short of sectors complaining of desperately challenging recruitment conditions.

Basically – jobs that don't involve sitting behind a desk are available in abundance. The number of job vacancies hit 1 million for the first time since records began.
The hospitality industry alone is recruiting for over 100,000 roles, the Road Haulage Association reports a shortage of 70,000 heavy goods vehicle drivers and almost 200,000 retail jobs were advertised in a single week in August.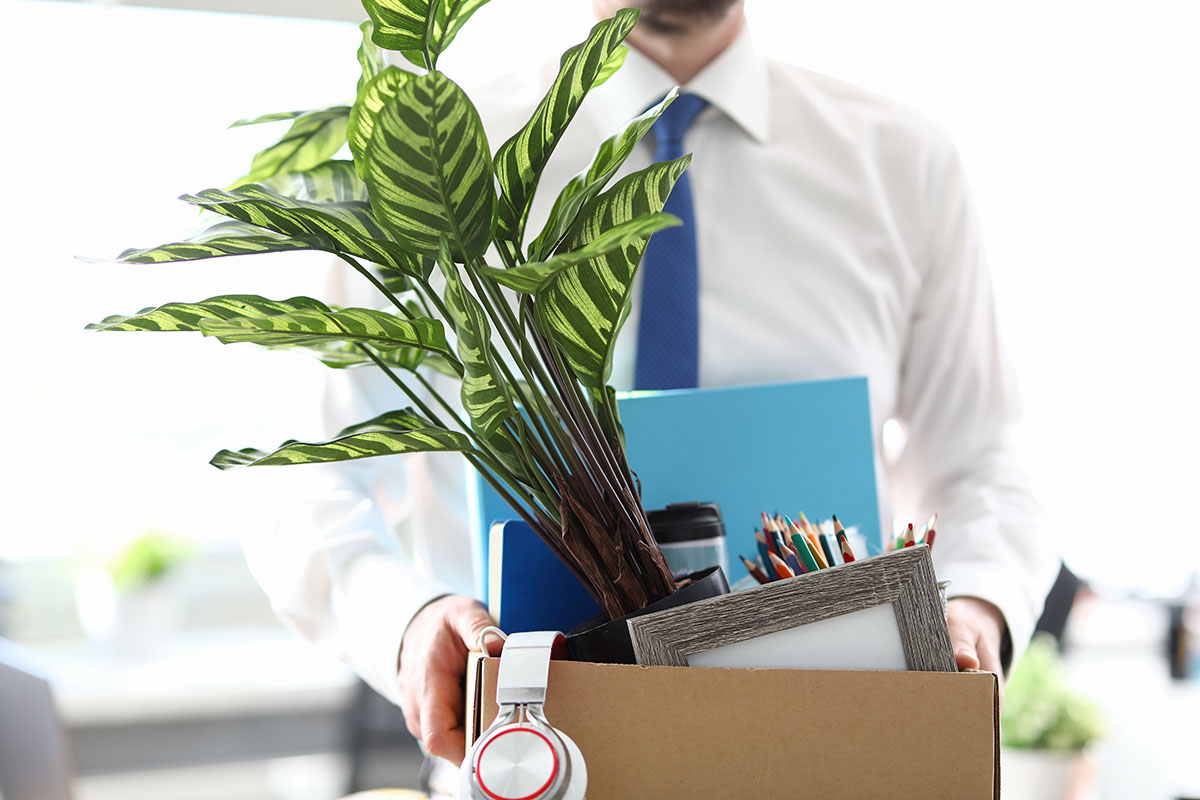 What's the cause?
Tim Martin, JD Wetherspoon founder, was a vocal supporter of Brexit and called those who warned of a staff shortage 'doomsters'. Now he's demanding 'a more liberal immigration system' because he can't get enough staff.
Brexit
Undoubtedly Brexit is a huge factor which, combined with the pandemic, prompted record numbers of EU nationals to leave the UK for good. The HGV driver shortage (resulting in the recent fuel crisis) is reportedly mainly due to older, experienced foreign drivers leaving the UK due to Brexit and not enough British candidates applying in their place.
Immigration and sponsorship
The majority of EU nationals who haven't qualified for Settled Status now can't secure roles in the UK without sponsorship – which isn't available for most of the roles these industries are struggling to fill. The minimum skill level for sponsorship will allow, for example, Wetherspoons to sponsor a chef, but not bar or waiting staff – and it won't cover HGV drivers.
Poor pay and working conditions
It's not just Brexit though, poor pay and conditions are also reportedly contributing to the staffing crisis. Low wages and long, unsociable hours are becoming less tolerated by large numbers of workers.
Pandemic and a shift in priorities
People's priorities and lives have seen a huge shift as a result of the pandemic, with pressure points like childcare provision becoming even more pronounced. There seems to be widespread feelings of being undervalued, demotivated and generally looking for the best opportunities to promote wellbeing and provide a greater work/life balance.
What's the fix?
The government sent letters to nearly 1 million HGV licence holders in the UK encouraging them to seek out roles in the industry. Up to 4,000 people are to be trained as new HGV drivers and the government also launched a temporary visa scheme for 5,000 HGV drivers and 5,500 poultry workers.
The hospitality sector is also calling on the government to help, by providing a vehicle for EU nationals to obtain working visas. Currently the immigration rules don't allow sponsorship of "lower skilled" roles like bar, waiting and kitchen assistant staff.
That isn't looking likely however, with the government stating: "Visas will not be the long term solution, and reform within the industry is vital. That's why the government continues to support the [haulage] industry in solving this issue in the long term through improved testing and hiring, with better pay, working conditions and diversity."
Are expectations too high?
Anecdotal reports suggest that the expectations of employers, and the recruitment process, are simply unreasonable, and applicants are struggling to secure even entry-level roles.
Speak to those with a disability and they'll tell you their chances are even lower.
We've heard from various contacts that despite having decades of experience in their particular areas of expertise, applicants are struggling to get a job in the local supermarket. The application process for vacancies in retail include aptitude or situational tests – which is great – but someone with over 40 years' experience in retail didn't make it past the first stage of the test and clearly don't take into account experience.
What should employers do?
We're obviously not going to solve the issues in this article – the causes are much more complex and multi-faceted than we can cover and there is no magic solution.
However, employers would be wise to focus on how they can attract, motivate, reward and retain staff – focus on wellbeing, employee satisfaction and, ultimately, keeping people happy.
Also take a look at your recruitment processes – are you missing out on potentially great candidates due to a rigid, unfit for purpose, recruitment process? Are your equality and diversity practices up to scratch?