Health and safety audits are common practice for any business to carry out and are pivotal to the security of your employees, customers, and your business' reputation.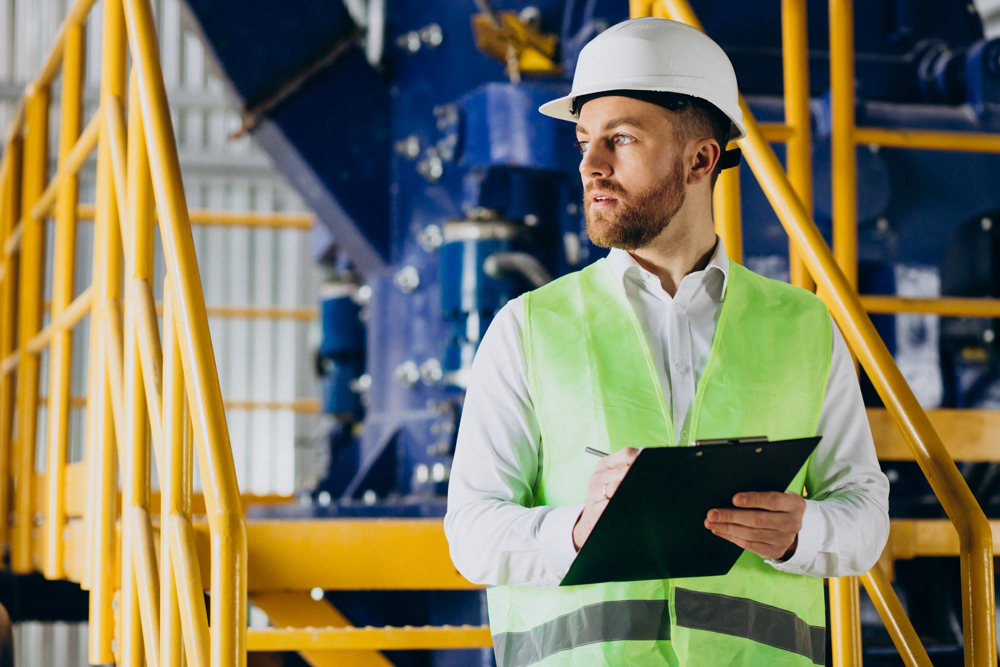 What is a health and safety audit?
A health and safety audit is a review of your company's Health and Safety (H&S) procedures, policies, and processes within the business. They are designed to test all your current practices to highlight any problems and inefficiencies, as well as identifying successes and what works well.
Not only do they protect your business, but they also protect your employees, customers, and anyone else who visits your business premises.
Why are health and safety audits important?
Although health and safety audits are not a legal requirement, businesses are still required to monitor and review safety procedures on an ongoing basis. An audit allows you to assess your work environment in a systematic way and reduce the risk of any incidents in the workplace. They are considered essential and those who don't carry out audits will often find gaps in their safety procedures. Many larger organisations will have formal audit procedures in place which includes on site checks.
If any incidents occur and your business is prosecuted for a breach in health and safety, usually those breaches would have been highlighted in your H&S audit. If the issues highlighted by your audit are not actioned, there can be the possibility of fines and/or prison sentences and damage to your business' reputation.
What is included in an audit?
Usually, a health and safety audit involves:
Reviewing all your business' policies and procedural documents, along with any other documentation you have regarding your H&S practices.
Checking that the H&S policies and processes are being followed correctly.
Carrying out interviews with members of staff for feedback on health and safety in the workplace.